The family's prior cause of death is carbon monoxide poisoning.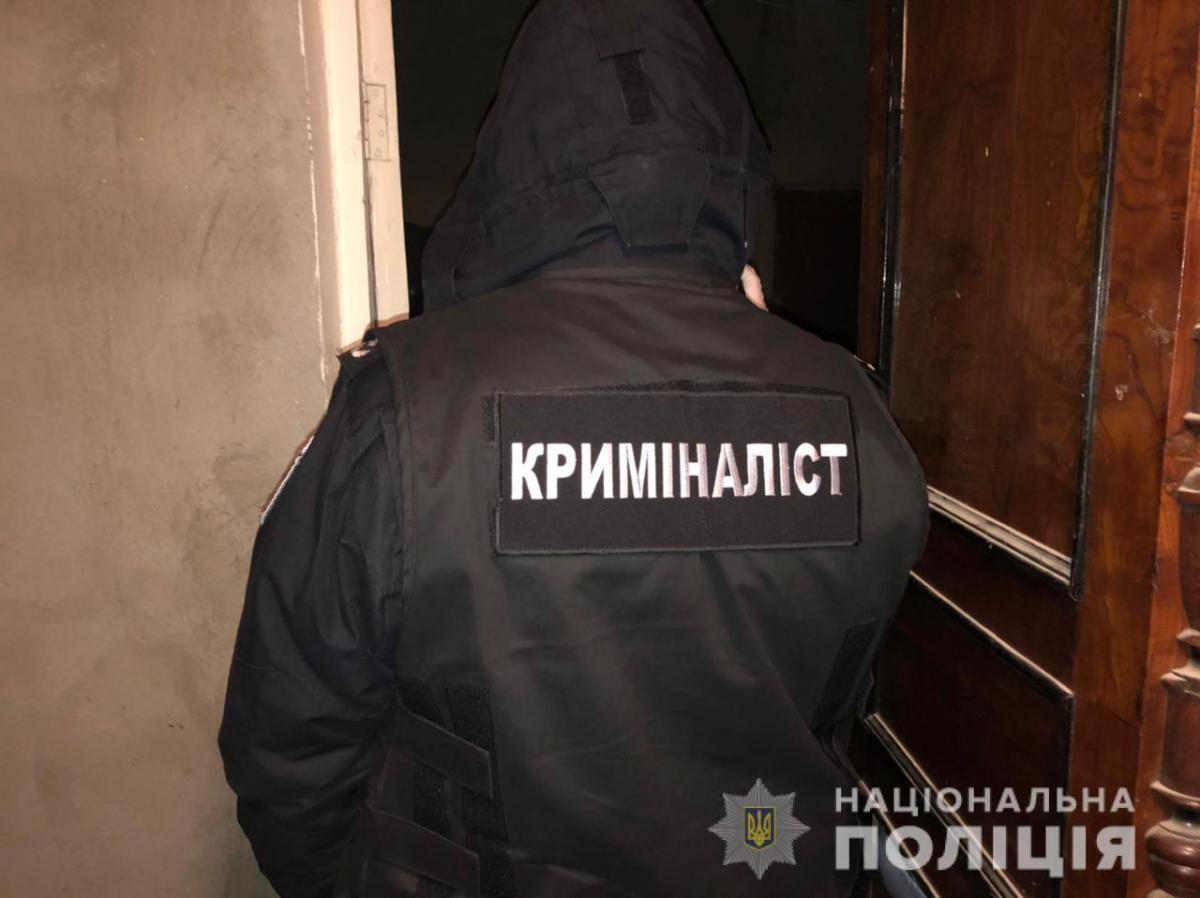 No traces of entry into the house were found / photo od.npu.gov.ua
In the Odessa region, five people were found dead in a country house, including three young children.
This was reported in the Main Directorate National Police in the Odessa region.
It is noted that a 41-year-old man, three children aged five, seven and nine, and their 71-year-old grandmother were found in a country house in the Nadliman massif.
"A family friend contacted the police today at five o'clock in the evening and said: a man with two girls and a boy, over whom he took custody after the death of his sister, went to his mother on December 31 and the next day he stopped communicating," the head office said. …
Later, all five were found dead in the aforementioned house belonging to the pensioner.
Law enforcement officers of the territorial police department are now working at the scene. It was established that the situation in the house was not violated, there were no signs of violence on the bodies, and there were no signs of entry into the premises.
The family's preliminary cause of death is carbon monoxide asphyxiation from a fuel generator.
The event is qualified under Art. 115 (premeditated murder) of the Criminal Code of Ukraine with the note "accident". The bodies will be sent for a forensic medical examination, after the conclusions of which they will determine the final legal qualification of the incident.
According to the preliminary version, the family was poisoned by carbon monoxide from a fuel generator / photo od.npu.gov.ua
Read alsoThe death of a mother and son in Lviv: a possible cause of the deadly fire was named (video)
As UNIAN reported earlier, a man and a woman, born in 1974 and 1982, were found dead in the Shevchenko district of Kiev. The bodies of a man and a woman were found in one of the private houses. The victims showed signs of carbon monoxide poisoning from a working gas burner.
It should be noted that carbon monoxide is odorless and colorless, lighter than air and poisonous – it can kill a person in a few minutes.
You may also be interested in news:
.