German government spokesman Steffen Hebeshtreit said that there is no information yet on the holding of summits.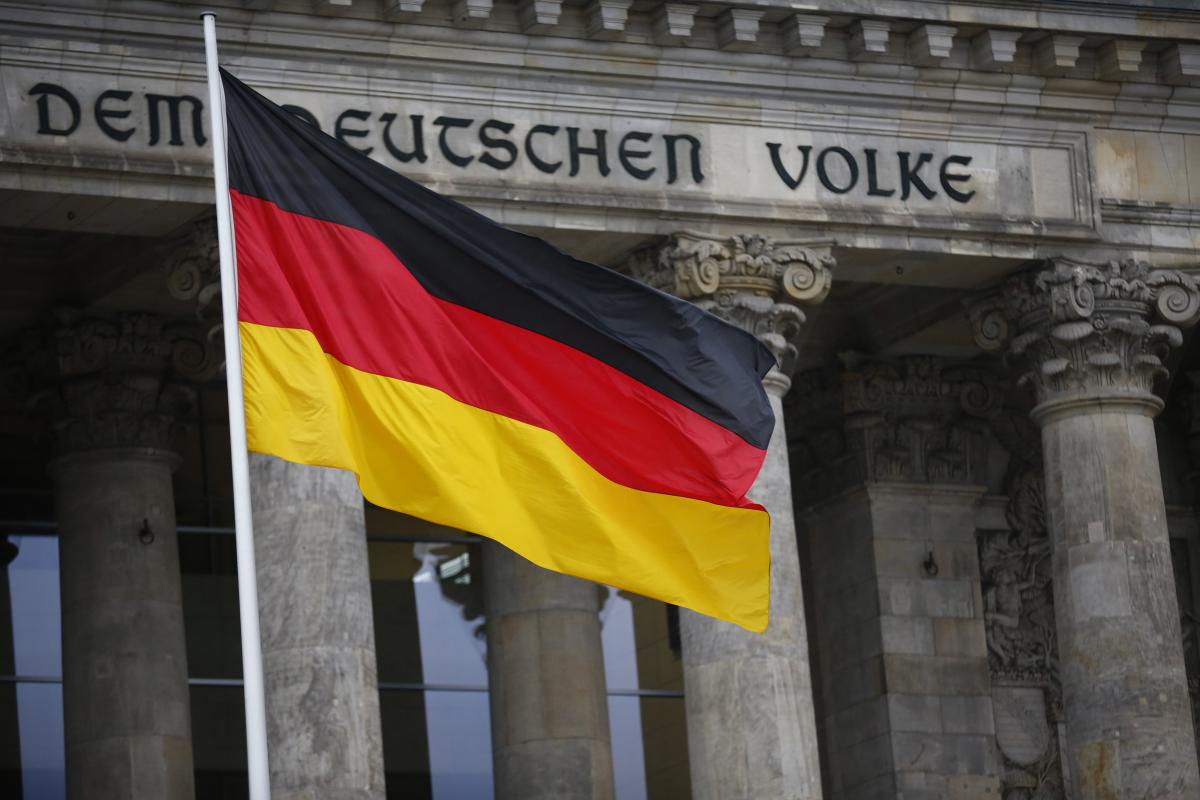 Photo REUTERS
Germany continues to rely on diplomacy in the issue of the Ukrainian settlement, this week the adviser to the FRG Chancellor will meet with colleagues from Russia and France, but nothing can be said about contacts at the highest level.
About it TASS said the spokesman for the Federal Republic of Germany Steffen Gebeshtreit.
"We inform about possible meetings of the Chancellor on time, while there is nothing to say on this topic," Hebeshtrait said, commenting on the Bild newspaper's report on the alleged preparations for a meeting between German Chancellor Olaf Scholz and Russian President Vladimir Putin in January.
"Adviser to the German Chancellor Jens Pletner will meet with Russian and French colleagues this week. The specific date will be announced later," the German government official said.
With regard to contacts in the "Normandy format" Hebeshtreit added: "Germany and France made it clear that the proposal (for contacts) is still relevant. The Ukrainian crisis can only be resolved by diplomacy."
Germany's position on the issue of Ukraine
As UNIAN reported earlier, earlier German Foreign Minister Annalena Berbock said that the G7 countries and the EU "made it very clear that further military aggravation on the Ukrainian border and, mainly, violation of international law and violation of Ukraine's sovereignty will have enormous political and economic consequences for Russia." …
At the same time, the priority now is to prevent a further exacerbation of the situation.
According to Berbock, this can only be achieved through diplomacy in the "Normandy" format, with the help of the NATO-Russia Council and within the OSCE.
US and Russian diplomats will hold talks in Geneva on January 10 on the issue of military activities of both countries and the growth of tensions around Ukraine.
A meeting of the Russia-NATO Council is scheduled for January 12, and a multilateral meeting within the OSCE will take place on January 13.
.