According to him, God punishes in order to reason.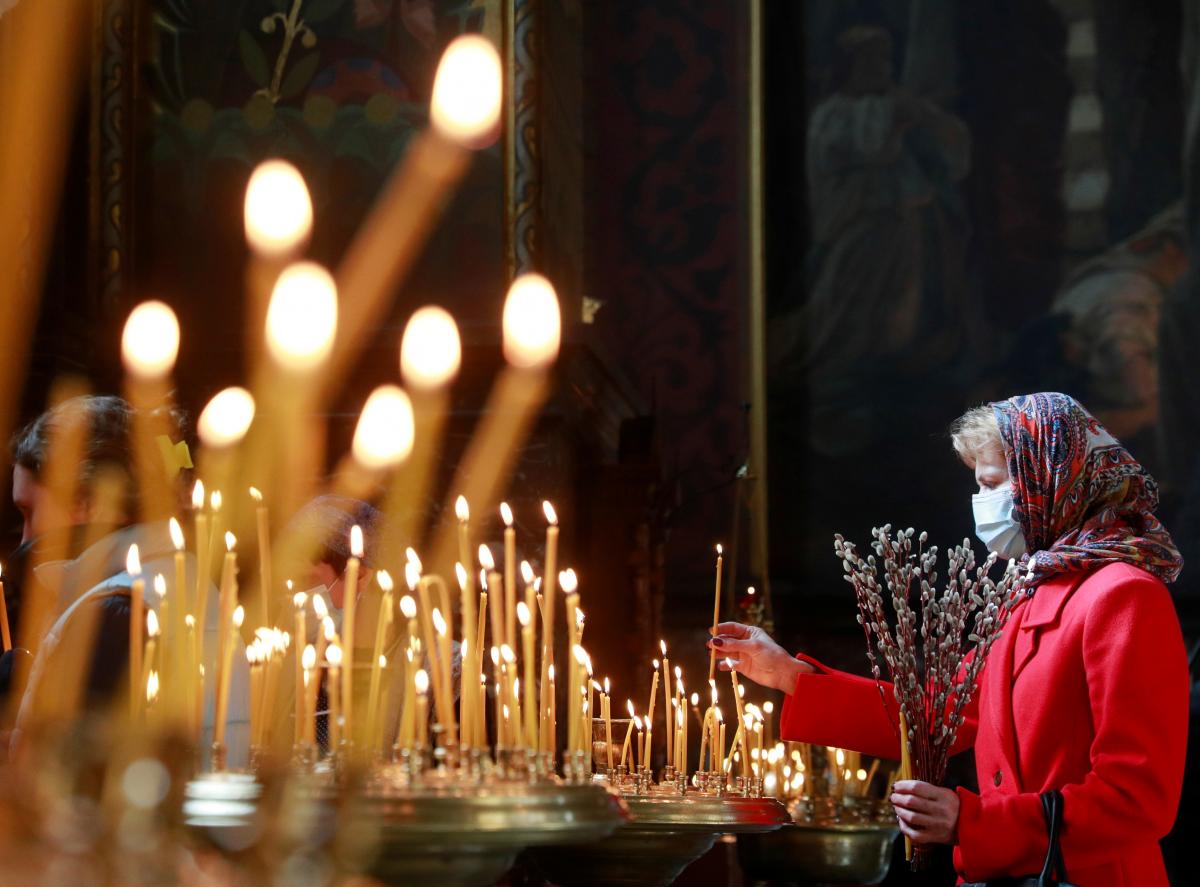 The priest told when the pandemic will end / photo REUTERS
The Russian priest stated that pandemic the coronavirus is a "warning from God."
The head of the group for vaccination and overcoming the consequences of the pandemic of the Synodal Commission on Bioethics, candidate of biological sciences, priest Vladimir Duhovich spoke about this in an interview RIA Novosti.
"This whole pandemic is a clear warning from God, so that the human race understands what can happen to it because it refuses God," the priest said.
He is sure that people are to blame for the punishment in the form of a pandemic.
Read alsoIn Russia, a nurse beat a student for refusing an injection"This was the case throughout the entire biblical history: as soon as the chosen people turned away from God, punishment followed. Departure from God is that people instead put themselves and their passions at the forefront. And you need to understand that God punishes in order to reason! Therefore, when people understand that there is no punishment without guilt, and repent that they have departed from God, the pandemic will end, "Duhovich said.
Earlier it was reported that in Russia, the 46-year-old abbot of the temple for 10 years molested three adopted daughters.
You may also be interested in news:
.