The driver was unable to safely drive into the adjacent lane.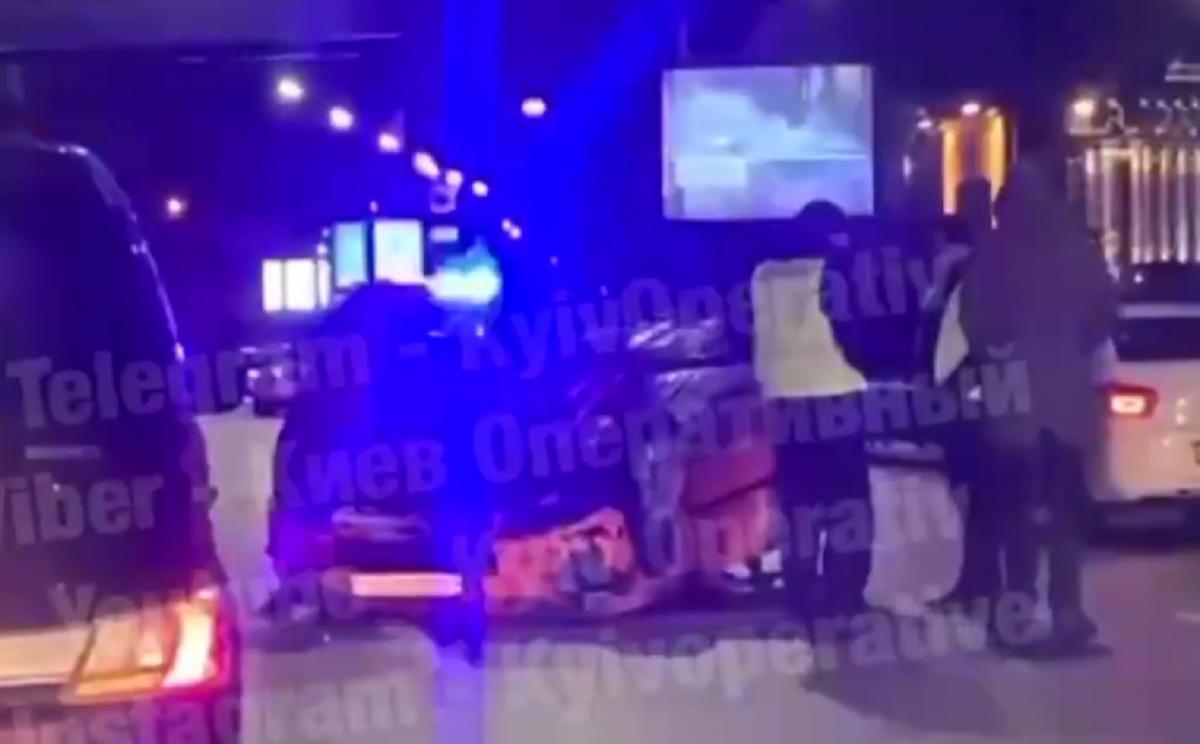 No injuries or deaths reported / Screenshot
A terrible incident occurred on the Naberezhnoye Highway in Kiev – one of the cars turned over while driving, flying over the adjacent lane.
Video of the incident appeared on Telegram Kiev Operational January 3rd.
Presumably, the driver of the car tried to get into the lane of the highway, but did not calculate the distance with other vehicles, since at the time of the accident the traffic on the road was busy.
The driver could not safely cross the lane – at high speed he hit the car in front and rolled over, actually flying several meters.
According to eyewitness footage, the accident paralyzed traffic on the highway section for at least several hours. Patrolmen worked at the scene.
As a result of the incident, the car overturned on the roof.
No injuries or deaths have been reported.
You may also be interested in news:
.