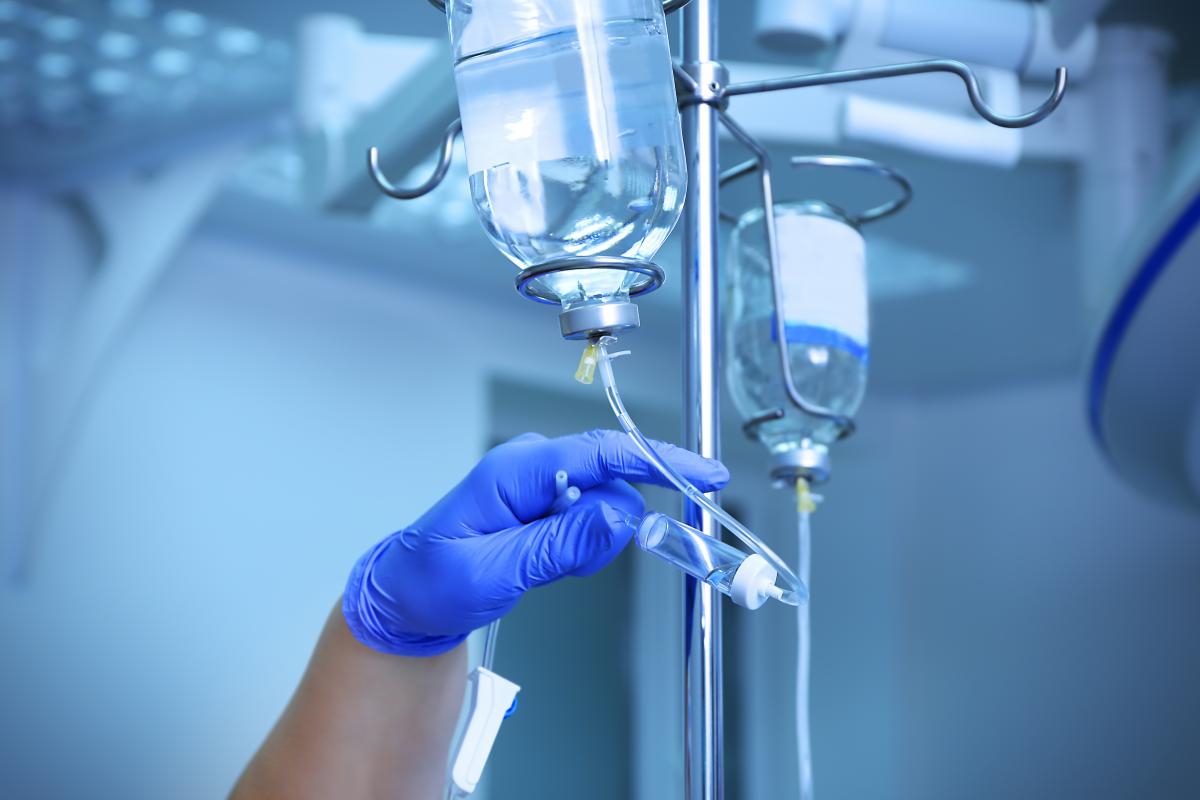 According to the results of the forensic medical examination, the cause of death of 8-year-old Anita is cardiopulmonary insufficiency.
An 8-year-old girl died on January 1 in a hospital in the Kiev region. The parents accuse the doctors of the Berezan hospital of negligence.
The child became ill on the eve of the New Year, according to the TSN plot.
The girl had a fever, and then vomiting. Already in the hospital, the child's condition worsened. However, until the morning of January 1, not a single doctor, according to the parents, provided qualified assistance.
Read alsoA drunk driver who hit a child at a pedestrian crossing was detained in Kiev (video)The girl's mother says: three days before her death, her daughter's temperature rose. Later she was picked up by an ambulance. The doctor on duty at the Berezanskaya hospital said that the child had ARVI and left her under an IV.
According to the parents, no analysis was taken from their daughter. In the first hours of the New Year, she became very ill, the chief doctors began to carry out resuscitation, but to no avail.
Doctors say that a sharp viral infection rapidly developed into pneumonia, which caused damage to the child's lungs and heart.
The police are already investigating what caused the girl's death and whether the doctors were to blame.
Earlier, a resident of the Dnieper was sledding with his daughter and crashed into an electric support. The child received a blunt trauma to the abdomen, he was hospitalized, and his father died.
You may also be interested in news:
.