The young man is in the hospital, for what he has done he faces life imprisonment.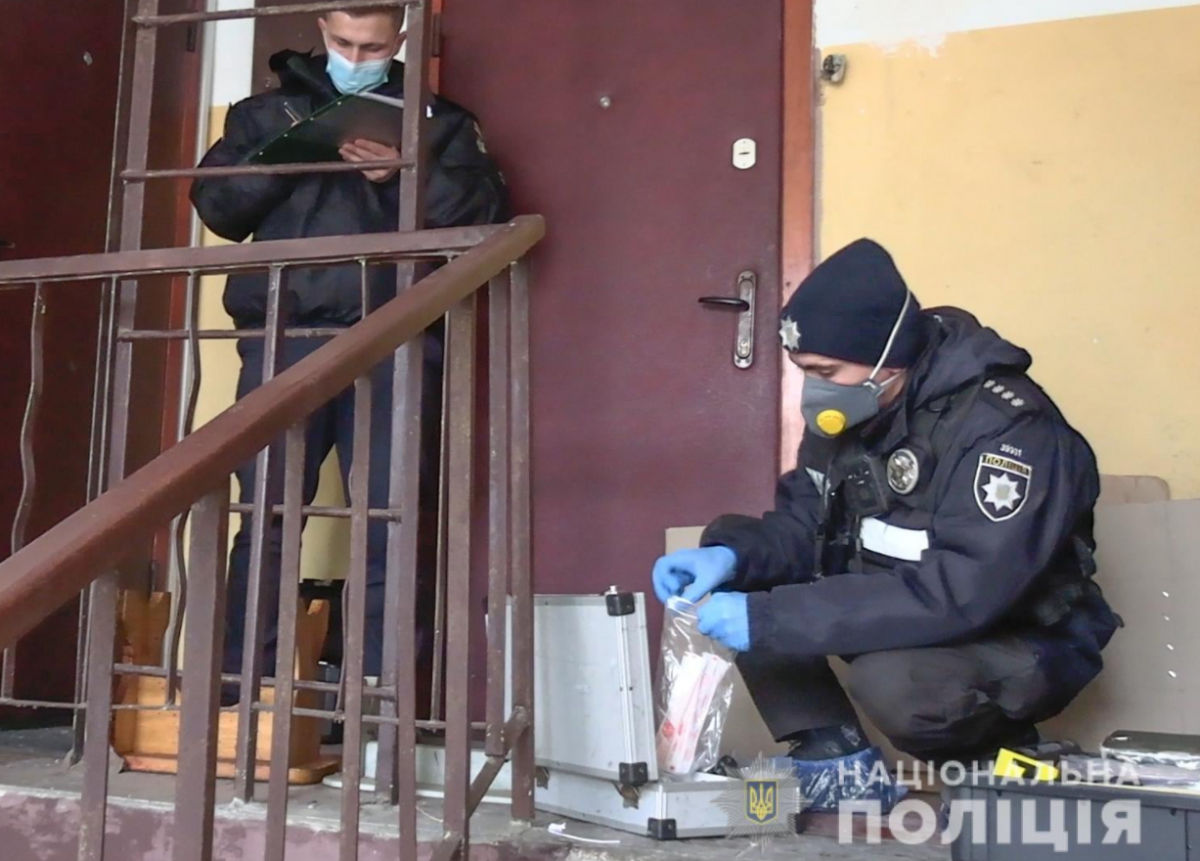 In Kiev, a man beat his mother to death / photo by the National Police
In Kiev, a 27-year-old young man killed his own mother and threw himself out of a window.
As reported in Metropolitan Police Communication Department, law enforcement officers received a message that on Akademika Korolev Street, a man jumped out of the window of a high-rise building.
The police who arrived at the scene found in the apartment on the fifth floor, from where the guy jumped out, the body of a woman with signs of a violent death.
In the course of the first-priority investigative actions, it was found out that the day before the son had demanded money from his mother for personal needs. Having been refused, he struck the woman numerous blows on the head with a guitar and a chair, the fragments of which were seized as material evidence. Realizing that his 65-year-old mother was dead, his son jumped out of the window of a high-rise building.
Read alsoIn Zaporozhye, a man "high" beat a policemanA Kiev resident born in 1995 was detained in accordance with Article 208 of the Criminal Procedure Code of Ukraine.
The investigation department of the Svyatoshinsky police department has begun criminal proceedings under paragraph 4 of part 2 of Art. 115 of the Criminal Code of Ukraine – premeditated murder committed with extreme cruelty. The sanction of the article provides for up to 15 years in prison or life imprisonment.
In agreement with the Svyatoshinskaya District Prosecutor's Office, the defendant was informed about suspicion of a particularly grave crime. In the near future, the court will choose a preventive measure for him.
As noted, the suspect is now in a medical facility, his condition is stable. Subsequently, a forensic psychiatric examination will be carried out to establish the sanity or insanity of the defendant.
The pre-trial investigation continues.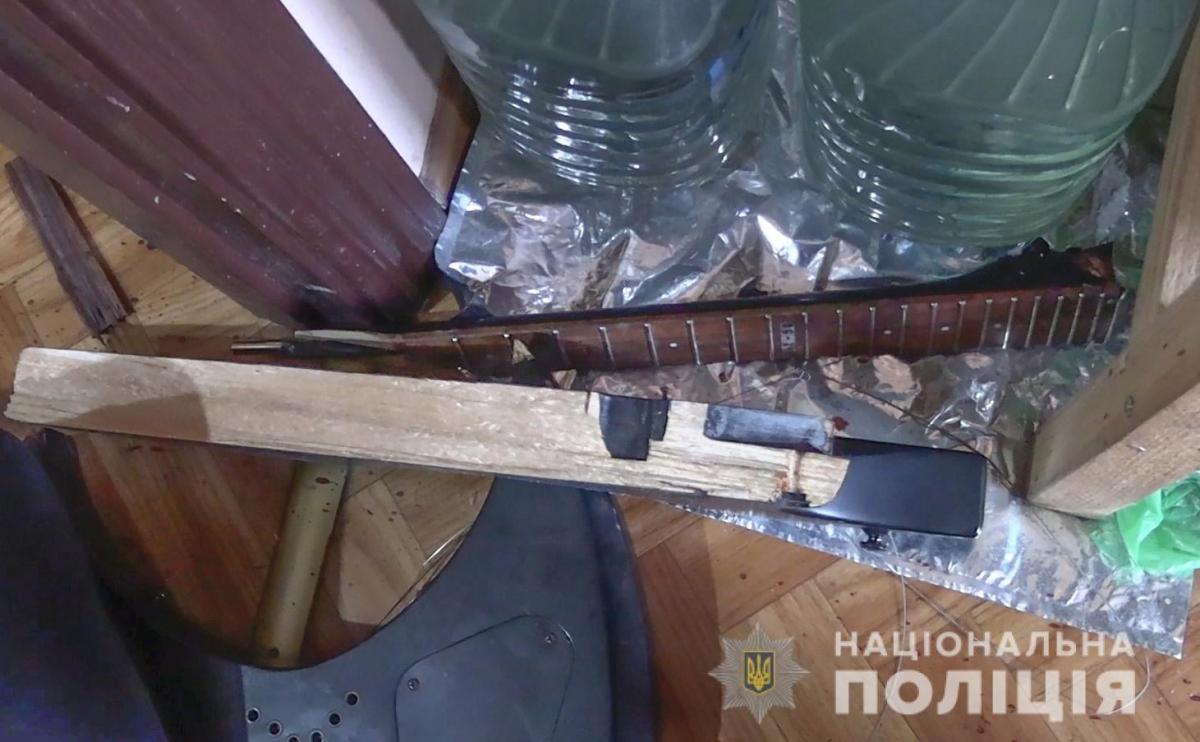 photo National Police
Earlier it was reported that in the first days of the new year in the Lviv region, a man stabbed his father, and in the Khmelnytsky region, his stepfather beat his stepson to death.
You may also be interested in news:
.