The man, according to his son, is an experienced fisherman.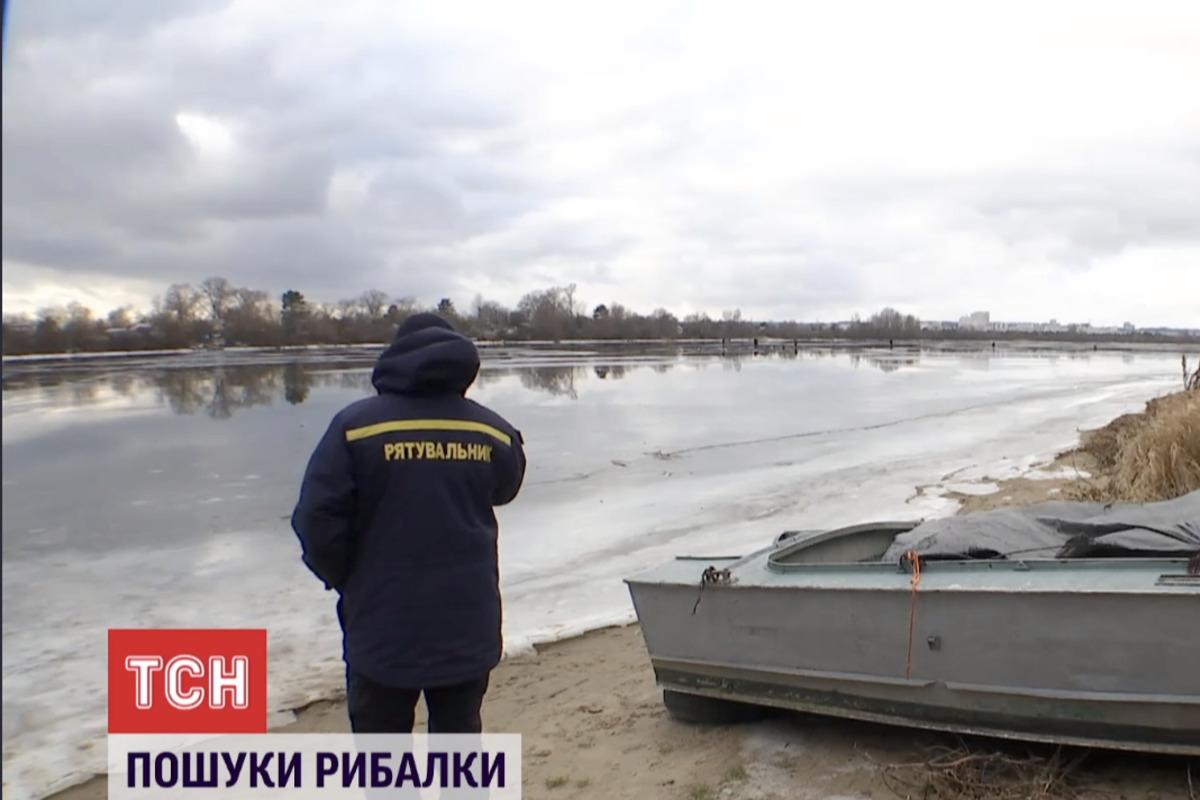 Rescuers looking for a man / Screenshot
The second day near Kiev, divers are looking for a missing fisherman. 64-year-old Kiev resident Sergei Dubas left home for the winter ice on January 1.
He never returned home, and his mobile is out of reach, according to the TSN plot.
Read alsoShe left the restaurant and disappeared: a woman froze to death in Kherson after a corporate partyThe search for the fisherman slowed down because no one knew where to look for the missing man. According to the fishermen, the ice on January 1 was thick, but it could fail.
Now rescuers are bypassing the coastal zone of the water area, interviewing fishermen and residents of the island, but so far there is not a single clue.
Rescuers ask the fishermen to refrain from fishing for now, because the ice has become thinner due to such freezing temperatures.
Earlier in the Dnipropetrovsk region, a man died, he fell under the ice and drowned. The fisherman did not return home on December 26, and the next day rescuers raised his body from the depths.
You may also be interested in news:
.