It has already become known that in the queue for water at the well, one of the residents of the city lost consciousness.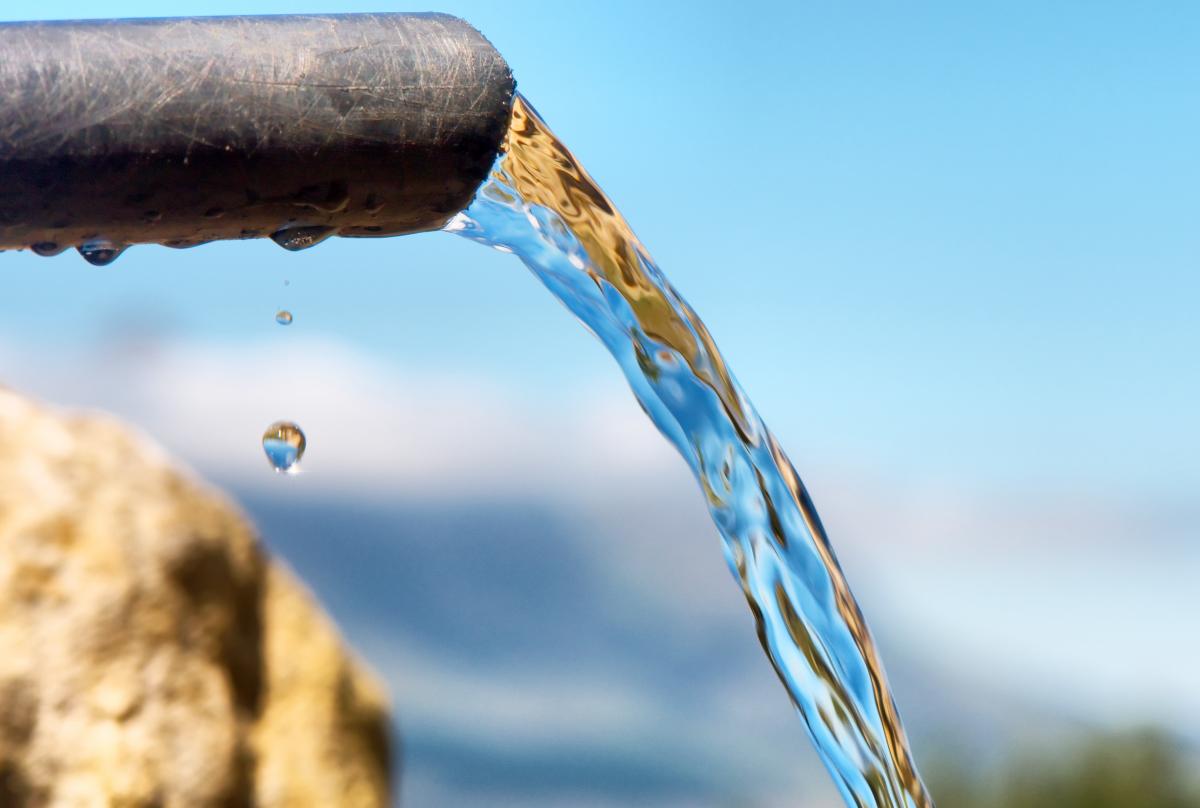 Local media say that problems with water supply are caused by large debts / photo – ua.
depositphotos.com
Resort Truskavets was left without water, and the mayor promises to restore water supply in the city by tomorrow morning.
As reported in Facebook the chairman of the Truskavets territorial community Andrei Kulchinsky, "the issue of water supply in Truskavets is settled."
He notes that the water supply to Truskavets will be restored after the liquidation of the accident on the main water pipeline Gornoye-Drohobych (in the village of Dobrogostov). It is noted that the water supply will begin on the evening of January 4 after pumping into the reservoirs, which means "as of the morning of January 5, the whole of Truskavets will be filled with water."
The message says that the contract for water supply between Truskavets Vodokanal LLC and Drogobichvodokanal KP was signed with a protocol of disagreements.
"The issue was resolved after the personal intervention of the mayors of Drohobych and Truskavets Taras Kuchma and Andrey Kulchinsky. We ask the residents and guests of Truskavets for forgiveness for the inconvenience associated with the two-day lack of water supply. The city authorities will do everything possible to prevent similar situations in the future." , – the message says.
Also, according to the Truskavets Vodokanal, today, water will be supplied by special transport along the following streets of the city: st. P. Sagaidachny (near the villa "Legend"), vul. Borislavska, 40 (district storehouse), st. V. Ivasyuk 7.9, st. V. Stus, 14, st. V. Stus, 1, st. I. Mazepa (r – n magician. Glove).
Meanwhile edition "Warta 1" reports that residents of Truskavets are already suffering without water supply. They have to collect water from wells and buy it in stores. The media also says that the problems with water supply are caused by large debts.
Read alsoVaccination certificates were falsified in an underground printing house in Transcarpathia (video)On January 4, while standing in line at the well, one of the men lost consciousness. An ambulance was called to the scene of the incident.
Earlier, UNIAN has already reported that water tariffs will increase in Ukraine since January 1. The revision of tariffs was due to an increase in electricity and heat costs, as well as gas costs.
You may also be interested in news:
.