On March 18, 2021, the Chinese apparatus collided with a wreck of a Russian Zenit-2 missile.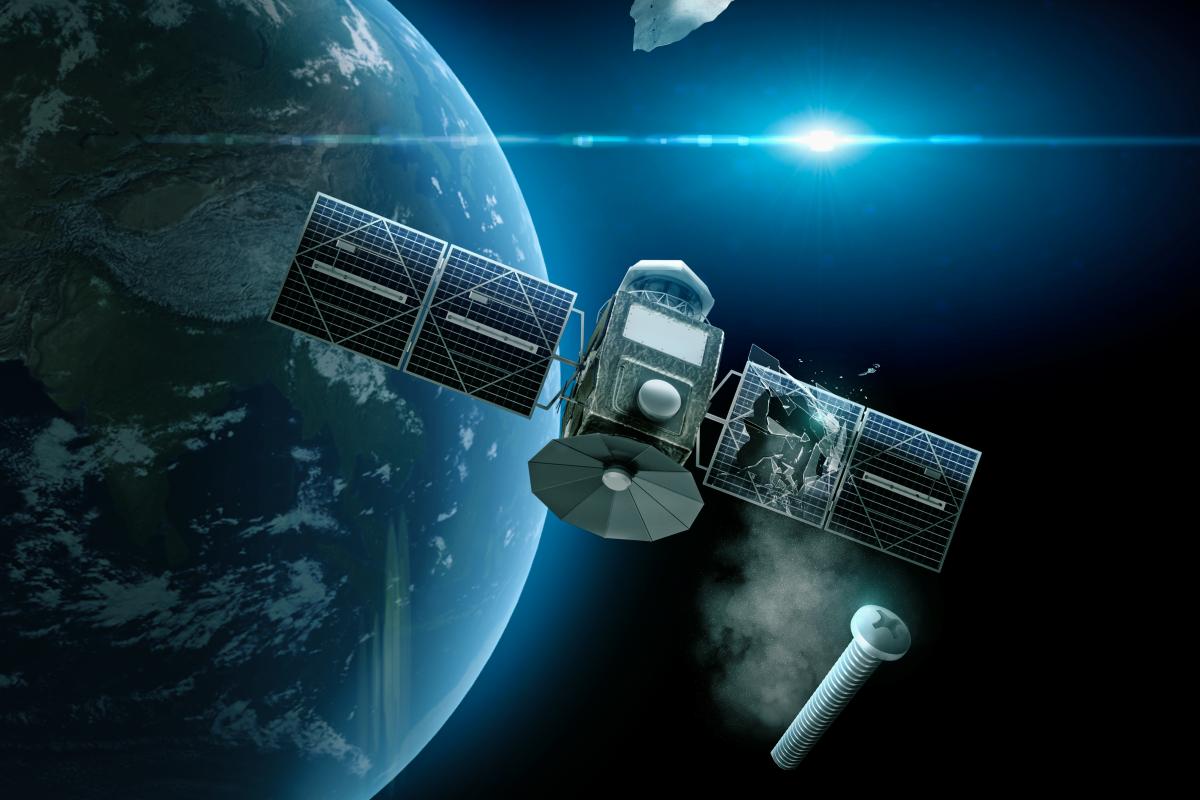 US Space Forces confirmed the partial destruction of the Chinese weather satellite YunHai 1-02 in March 2021, caused by a collision with space debris left over from the 1996 Russian mission.
This is stated in the quarterly NASA report on space debris.
After the collision of the satellite with Russian debris, 37 debris was formed, included in the catalog of the US Space Forces. Four of them have already burned out in the Earth's atmosphere.
Read alsoRussian 20-ton mock military satellite could fall to Earth
The YunHai 1-02 satellite was launched in 2019. As reported in my Twitter back in August, astrophysicist Jonathan McDowell, a Chinese device on March 18, 2021, collided with a wreck of the Russian Zenit-2 rocket, which in 1996 launched the Kosmos 2333 (Celina-2) military satellite into orbit.
According to McDowell, the collision occurred at a speed of 13.26 km / s at an altitude of 780 km. The collision point in space at 07:41:10 UTC was over the Norwegian city of Tromsø.
As noted in NASA, this was the fifth confirmed collision cases of human-made objects in orbit and the first in the last 10 years.
Earlier in 2009, the inoperative Russian military communications satellite Kosmos-2251 in orbit rammed the Iridium 33 satellite, one of the telephone operator's devices. As a result of the collision, the satellites collapsed completely, resulting in the appearance of 2370 debris, included in the catalog.
As UNIAN reported earlier, China had previously complained to the UN Office for Outer Space Affairs regarding the Starlink satellites of the American billionaire Elon Musk. The statement says that the Chinese orbital station Tiangong almost collided with them twice in a year and had to change its trajectory. China says the incidents took place on July 1 and October 21, as Starlink satellites were allegedly constantly maneuvering according to an unknown strategy.
You may also be interested in news: