The US is convinced that the invasion of Ukraine will bring NATO closer to Russia and not push the Alliance further.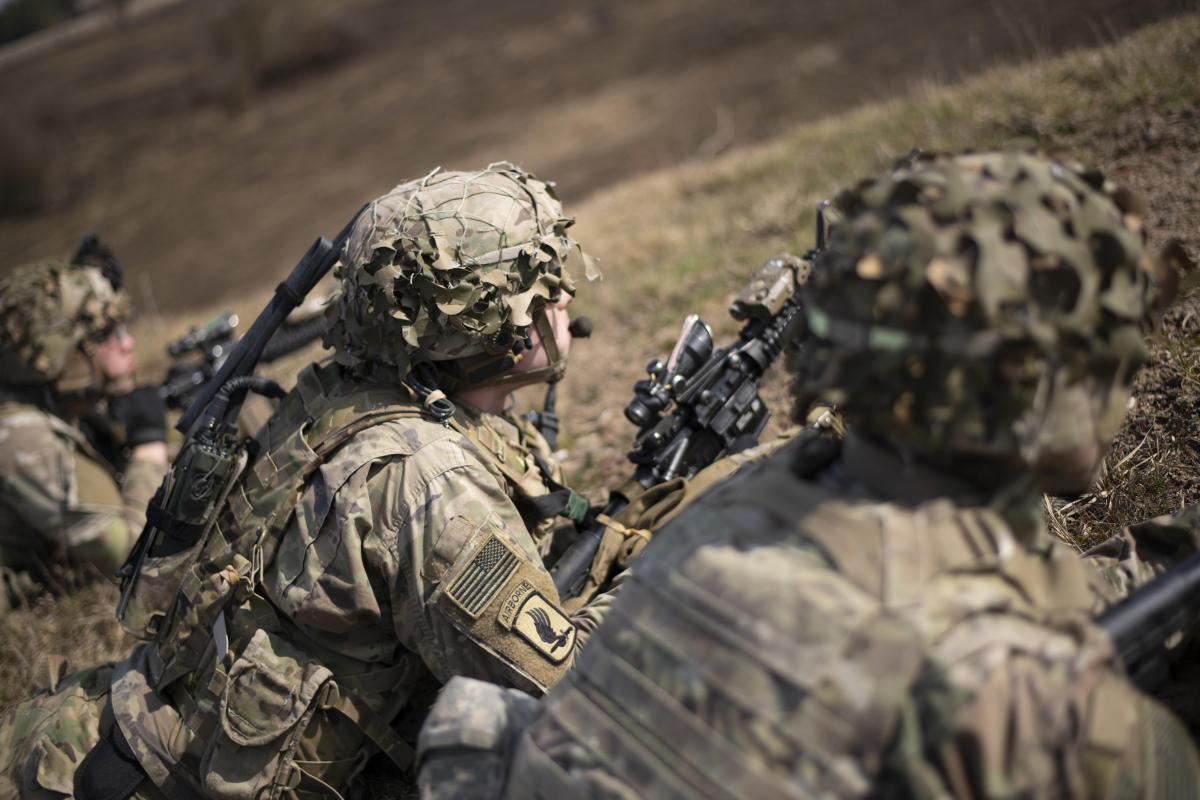 Russia's invasion of Ukraine will further strengthen NATO / photo defense.gov
The chairman of the intelligence committee of the House of Representatives of the US Congress, Adam Schiff, said that in the event of a Russian invasion of Ukraine, NATO would move closer to the borders of the Russian Federation. This, in his opinion, is a powerful deterrent against attack.
Adam Schiff said this on the air of the CBS television channel Face the Nation, writes Тһе Guardian.
"Russia must understand that we (the United States and its allies – ed.) Are united in this. I believe that the understanding that if they (Russians – ed.) Invade (Ukraine – ed.) Is will bring NATO closer to Russia, not push it further. That we will bring more NATO assets closer to Russia. That it will have the opposite effect from what Putin is trying to achieve, "Schiff said.
Read alsoFinland sharply responded to the Russian Federation on its "security guarantees" on NATO: learned the lessons of history
"I'm afraid that Putin is very likely to invade. I don't understand the full motivation why he's doing it right now, but he certainly intends to do it if we cannot convince him otherwise. And I think that nothing else, as a level of sanctions that Russia has never seen will not keep it, and this is exactly what we need to do with our allies, "he stressed.
It should be noted that the head of the intelligence committee of the House of Representatives of the US Congress also said that there is a high probability that Russia will invade Ukraine, but only "unprecedented sanctions" will be able to deter the President of the Russian Federation Putin from this.
Aggravation on the border of Ukraine and the Russian Federation
On November 11, Bloomberg published an article discussing the risks of a full-scale Russian attack on Ukraine. The agency noted that the circles of American and European diplomats are seriously worried about the current movement of Russian troops towards the Ukrainian border.
Moscow itself denies this, calling the autumn redeployment of troops a "show of force."
In early November, information began to appear in the Western media with reference to satellite imagery data about the active movement of the Russian military to the border with Ukraine.
At the same time, the Ministry of Defense of Ukraine denied this information.
This is the second likely wave of aggravation on the Russian-Ukrainian border since March 2021. However, as Bloomberg writes, so far the concentration of Russian troops takes place mainly at night, while in the spring the Kremlin openly threatened an offensive, exerting political pressure on Ukraine, the EU and the United States.
.