The priest intends to submit a counter statement.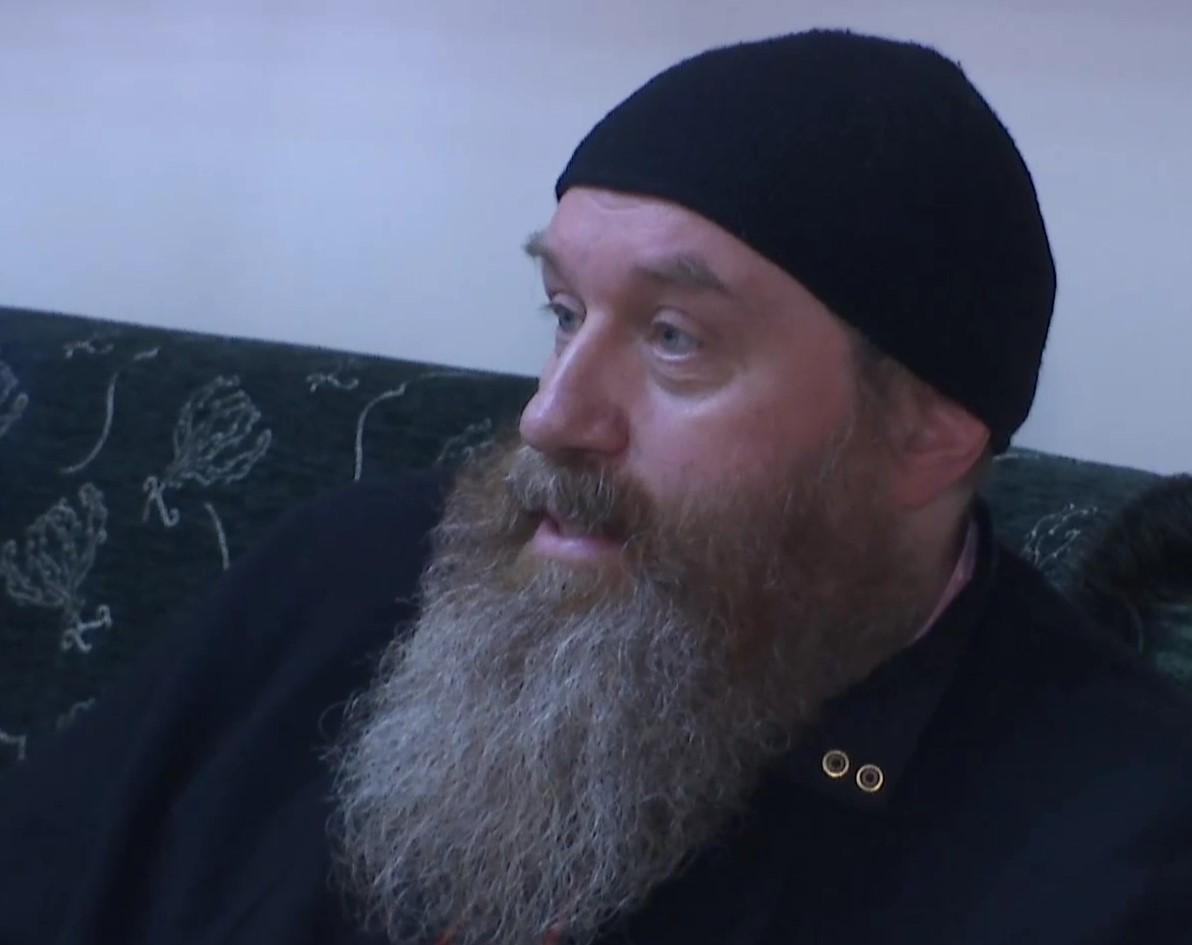 The priest accused of rape commented on the scandal / screenshot
The priest of the Ukrainian Orthodox Church commented on the allegations of rape of the French graduate student Nicolas Imbert. The man denies everything and intends to file a counter statement
This is stated in the TSN plot.
"We tried three tinctures – viburnum, raspberry. We didn't have a feast. There was borsch, fish dumplings," said Archimadrite Achilles.
Read alsoCondemned who knocked down Chanukiah in UzhgorodAt the same time, he noted that the Frenchman asked to spend the night, so he was given pajamas and put to bed. He indicated that the guy's behavior had changed. In addition, he became very aggressive when they began to escort him out.
The police in the Kiev region reported that the Frenchman had filed a crime report. On this fact, the priest has already been interrogated and the results of the examinations are awaiting.
As UNIAN previously reported, a graduate student from France Nicolas Imbert said that the priest of the UOC of the Moscow Patriarchate had raped him.
The Frenchman came to Kiev to investigate relations in the Orthodox Church. Communicated with priests and at the same time gave lectures at the Kiev Polytechnic. On the eve of the events, the man became infected with the coronavirus.
The disease significantly crippled Nicolas, so he turned to a familiar priest of the Moscow Patriarchate. He invited him to his place, fed him, gave him vodka and put him to bed. Subsequently, when the alcohol took effect, the priest came to the guy's room and lay down next to him.
You may also be interested in news:
.