The Ukrainian presenter spoke sharply about the humorous show.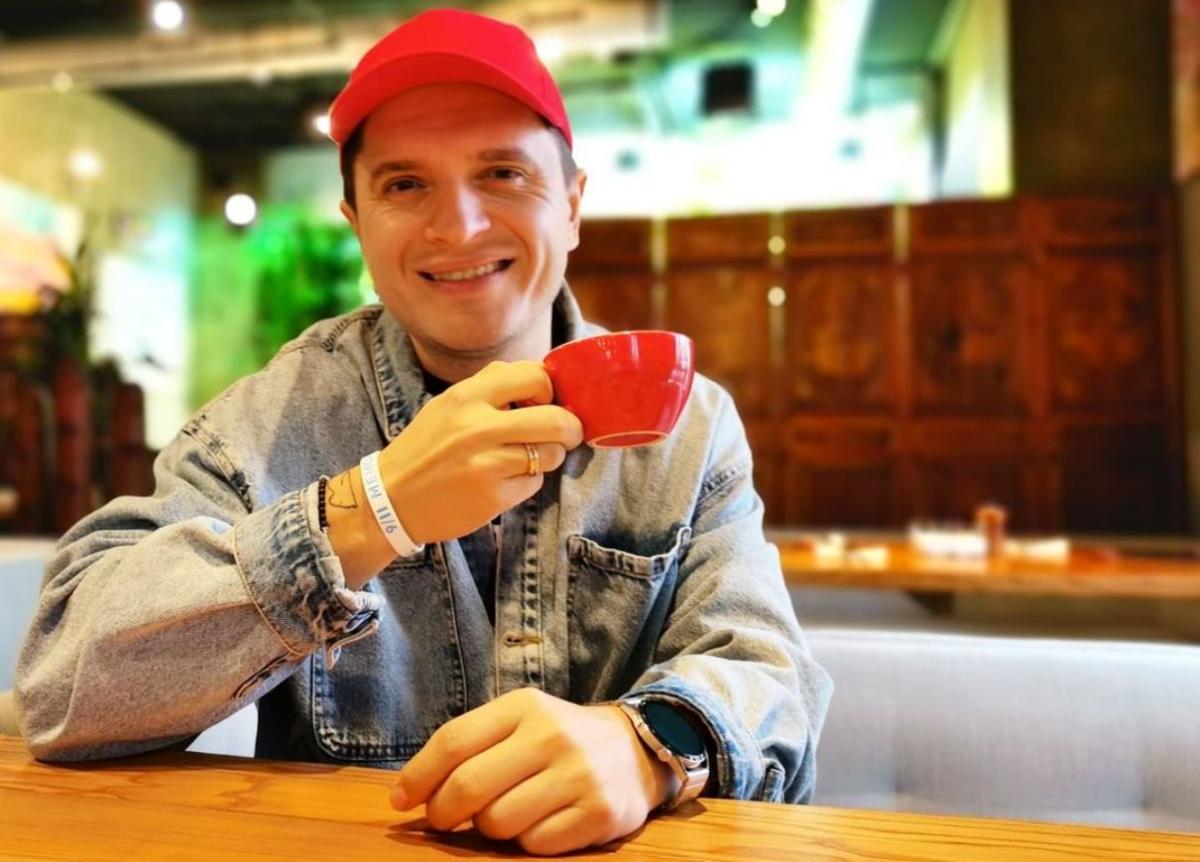 Anatoly Anatolich criticized KVN / photo instagram.com/anatoliyanatolich/
The famous Ukrainian presenter Anatoly Anatolich decided to watch the anniversary concert of the Russian KVN, which turned 60 years old in 2021.
As a result, he was shocked by the abundance of political propaganda on the stage, which he spoke about in his Instagram.
As you know, during his student years, Anatolich was fond of KVN and was the captain of the Krivoy Rog national team. Because of this, the showman took the degradation of the game especially sharply.
"I decided on my own head to watch a concert on YouTube dedicated to the 60th anniversary of KVN. I wanted to see my favorite teams that I once followed. This, of course, shit. KVN is just a shame, and everyone who participates in this – outright scoundrels, because this is an absolutely engaged politically propaganda event. It's sad, of course. Previously, KVN was different, but now it's just the bottom, "he said.
Read alsoKVN team from Belarus refused to perform in the annexed Crimea
The presenter showed a piece of the performance of the "so-called Crimean national team". The joke that the USSR could revive caused a standing ovation in the hall, which especially angered Anatoly.
"Today, teams from Russia, Kazakhstan, Kyrgyzstan, Belarus came to congratulate KVN, so to speak, from the countries of the former and possibly the future USSR," said a team member. "Today, everyone congratulates KVN, and we, as Crimeans, can only join."
Another performance that Anatolich criticized was from the RUDN University team, which once played with Kvartal 95 in the KVN Major League. In it, a "joker" from Kenya shouted "Crimea is ours" from the stage, which especially amused Vladimir Putin's press secretary Dmitry Peskov in the audience.
"What else should I do? Okay, today I'll say:" Crimea is ours! "Now you have no choice, because they will not let me into Kenya," the player said.
"Well, at least there's a joke with a hint that even in Kenya Russia is considered an aggressor and invader of foreign territories.
Note that in Ukraine, KVN teams existed from 1991 to 2014. After the annexation of Crimea and Russia's invasion of Donbass, the Higher Ukrainian League of KVN was liquidated.
In 2015, the former KVN teams in the country became part of the League of Laughter.
Earlier, UNIAN wrote that in the Russian KVN team from Belarus "Children of Turing" showed on the map Crimea as a part of Ukraine.
You may also be interested in news:
.