The cub became the first newborn in 2022.
A cub of a llama was born in Odessa / photo by KU "Odessa Zoo"
Today a lama was born in the Odessa Zoological Park.
This was reported in the press service of the municipal institution. "Odessa Zoological Park".
"The first llama was born this year. She was born early this morning. The cub feels well, has already adapted to the enclosure and plays with other llamas," the institution said.
It is noted that the female who gave birth to the calf became a mother for the first time. It is a young animal born in 2020.
Read alsoIn the Volyn region, poachers killed a swan for funIn addition, at the end of December last year, a cub (male) of Grant's zebra was born at the zoo.
"All children are in open enclosures and you can watch them," the press service added.
UNIAN reference… The Odessa Zoo has been located near the Privoz market since 1938.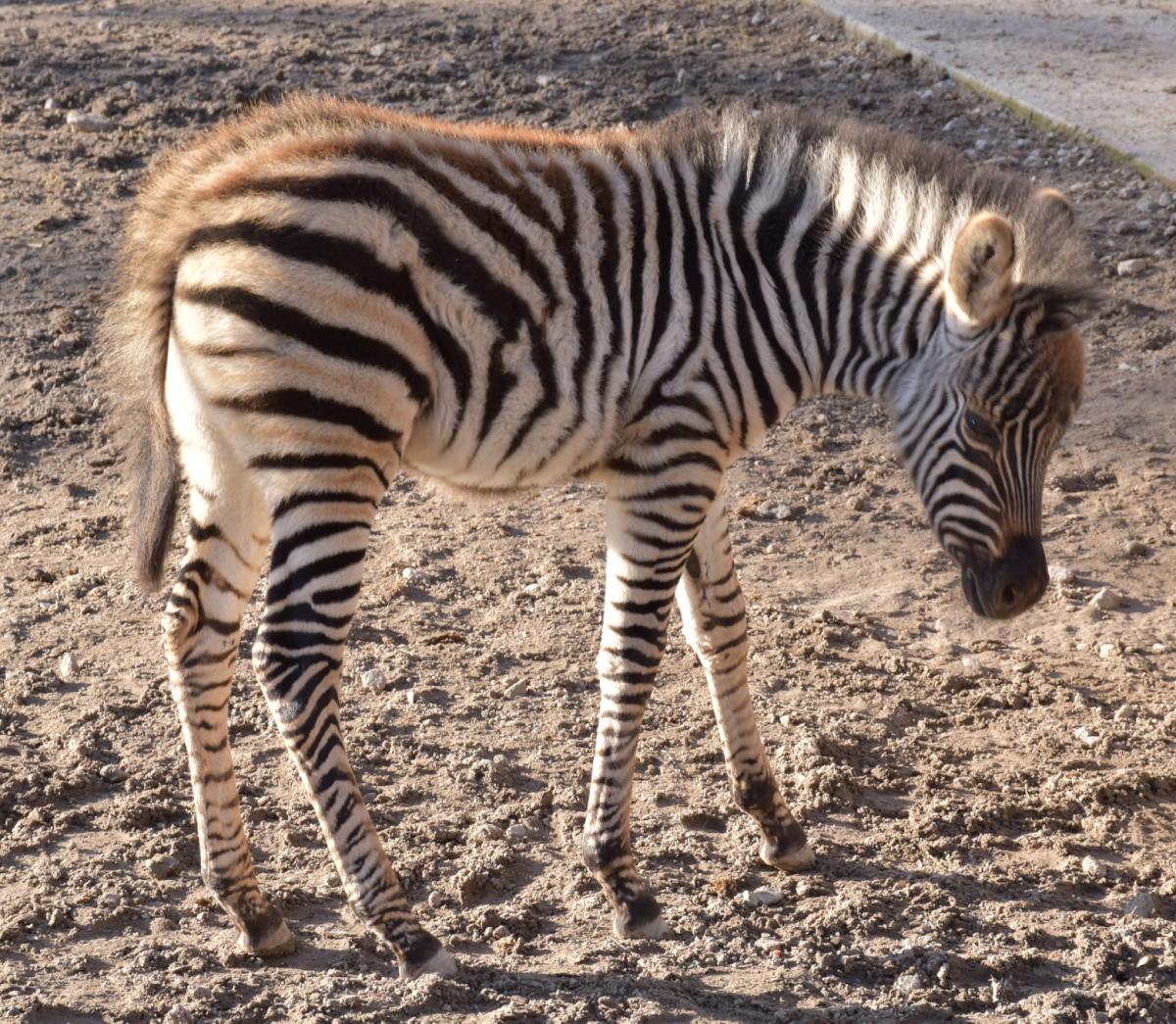 photo of KU "Odessa Zoo"
The number of visitors to the zoo is more than 250 thousand people a year. Its collection contains over 260 species, about 1570 specimens of animals, including about 50 species listed in the Red Book of Ukraine and the International Red Book.
photo of KU "Odessa Zoo"
The zoo covers an area of ​​6.3 hectares, about 4 hectares of which are expositional.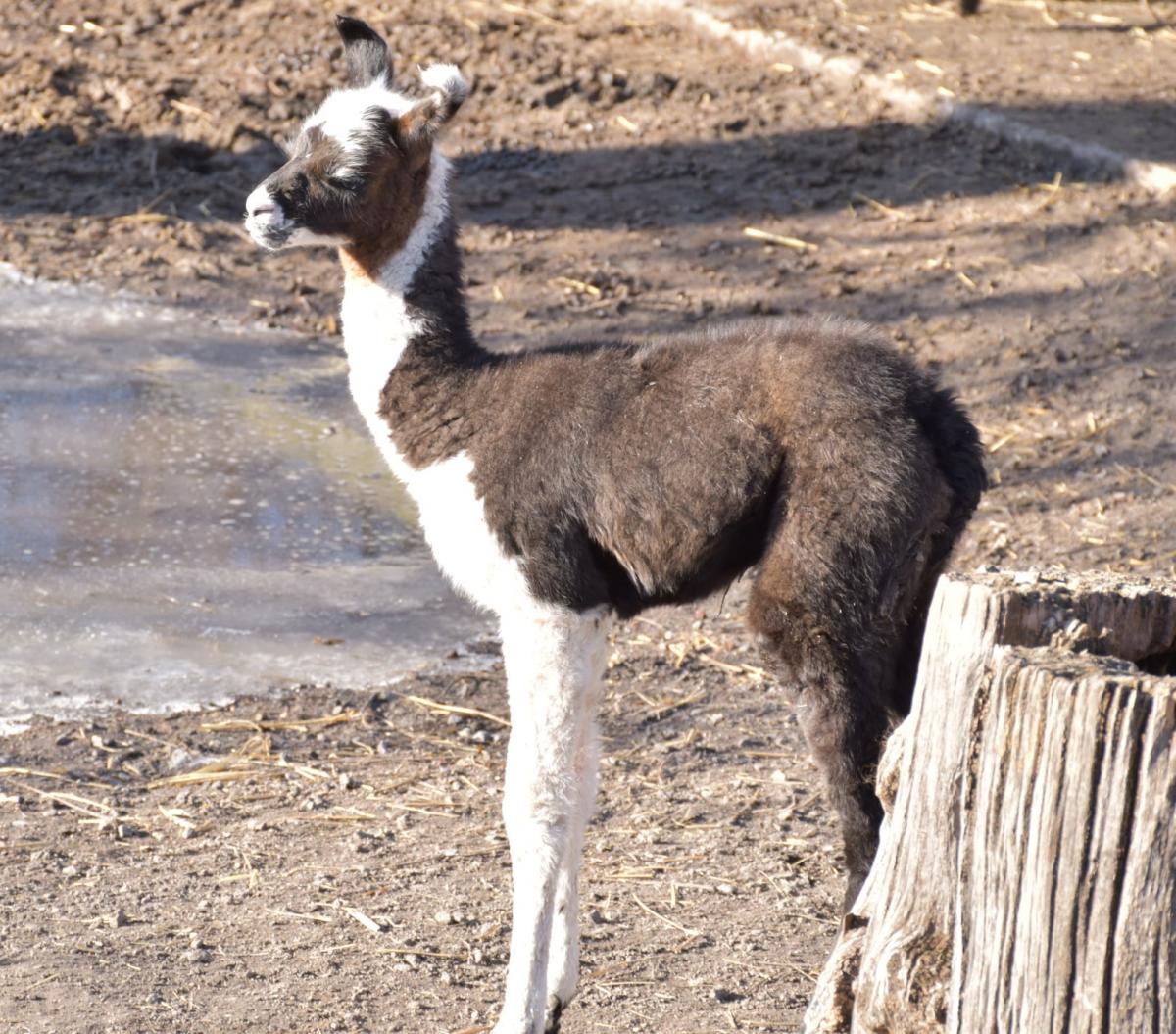 photo of KU "Odessa Zoo"
Earlier it was reported that a cub of a llama was born at the Odessa Zoo in the presence of visitors.
You may also be interested in news:
.