As a result of the disaster, more than 10 people have already died.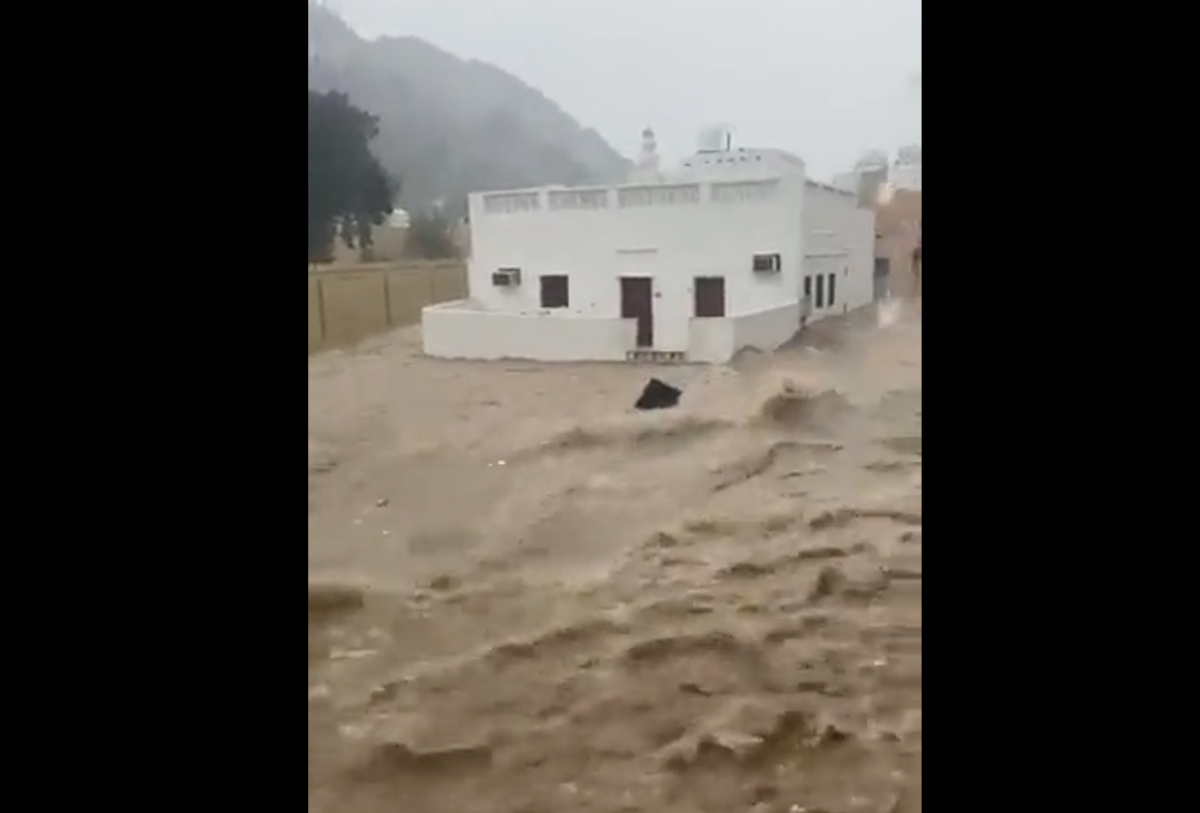 Large-scale flooding began in Oman and Iran / screenshot from video
Heavy rains have caused deadly flooding in Oman and Iran. More than 10 people have already become victims of the disaster.
It is reported by The Watchers.
Heavy rainfall also affected the United Arab Emirates, Saudi Arabia, Kuwait, Pakistan and Afghanistan.
Muscat reportedly received 110 mm of rain in just a few hours, the same as in two months.
Read alsoBiden got stuck on a plane, schools closed, many people died: a snow storm hit the USA (photo report)
Extensive destruction has been reported in the affected regions. The footage published on social networks shows how streams of water literally demolish everything in their path, and cars float along the streets.
On January 4, the Iranian Red Cross reported that about 20,000 people were affected in 17 provinces of Iran.
According to weather forecasters, heavy rains will last until the end of this week. Aljazeera.
Recall that before the New Year, Brazil was covered by a large-scale flood. The flooding in the country began after heavy rains that lasted for several weeks.
You may also be interested in news:
.