Marietta spoke about a personal tragedy.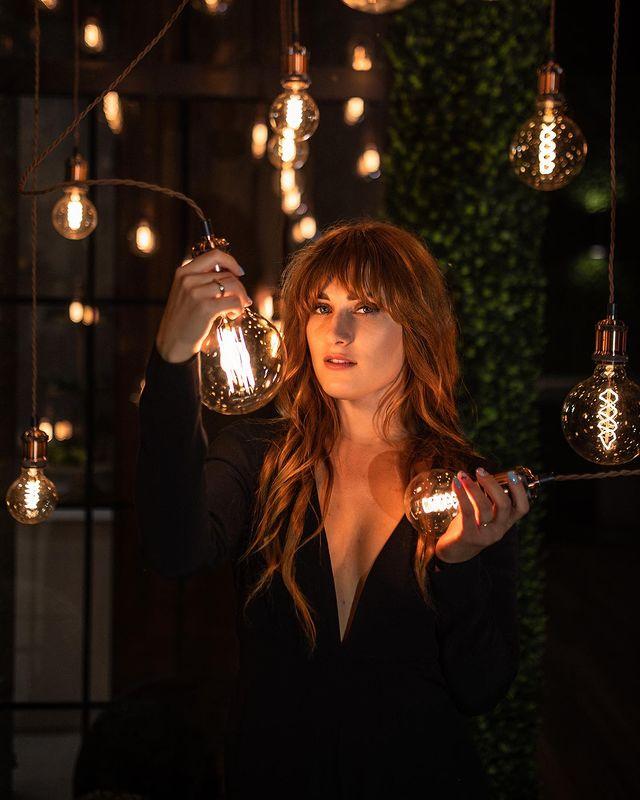 The singer lost a child / instagram.com/marietta_ua
Ukrainian singer Marietta on New Year's Eve decided to take stock, one of which turned out to be tragic.
It turns out that in 2021, the star found out about pregnancy and was already fully preparing for motherhood. But on Christmas, she felt a stomach ache, so she and her husband went to the hospital.
"After the words that there is no development, my heart is not beating, I remember the evening very badly. It is difficult to call it a shock, I just cannot describe my condition at that moment … Most of all I was struck by the words of doctors that a frozen pregnancy, miscarriage is normal, so maybe 2 or 3 times, did you not know? No, we did not know, "said the artist.
Read also"Hot thing": Ilona Gvozdeva in panties showed how she met her husband after a long separationShe also added that many people did not support her in difficult times. There were only my husband, parents and a few friends nearby.
"Sasha is my hero, I didn't think that I could already see something new in 11 years of relationship, but his support really kept me in mind," added the star.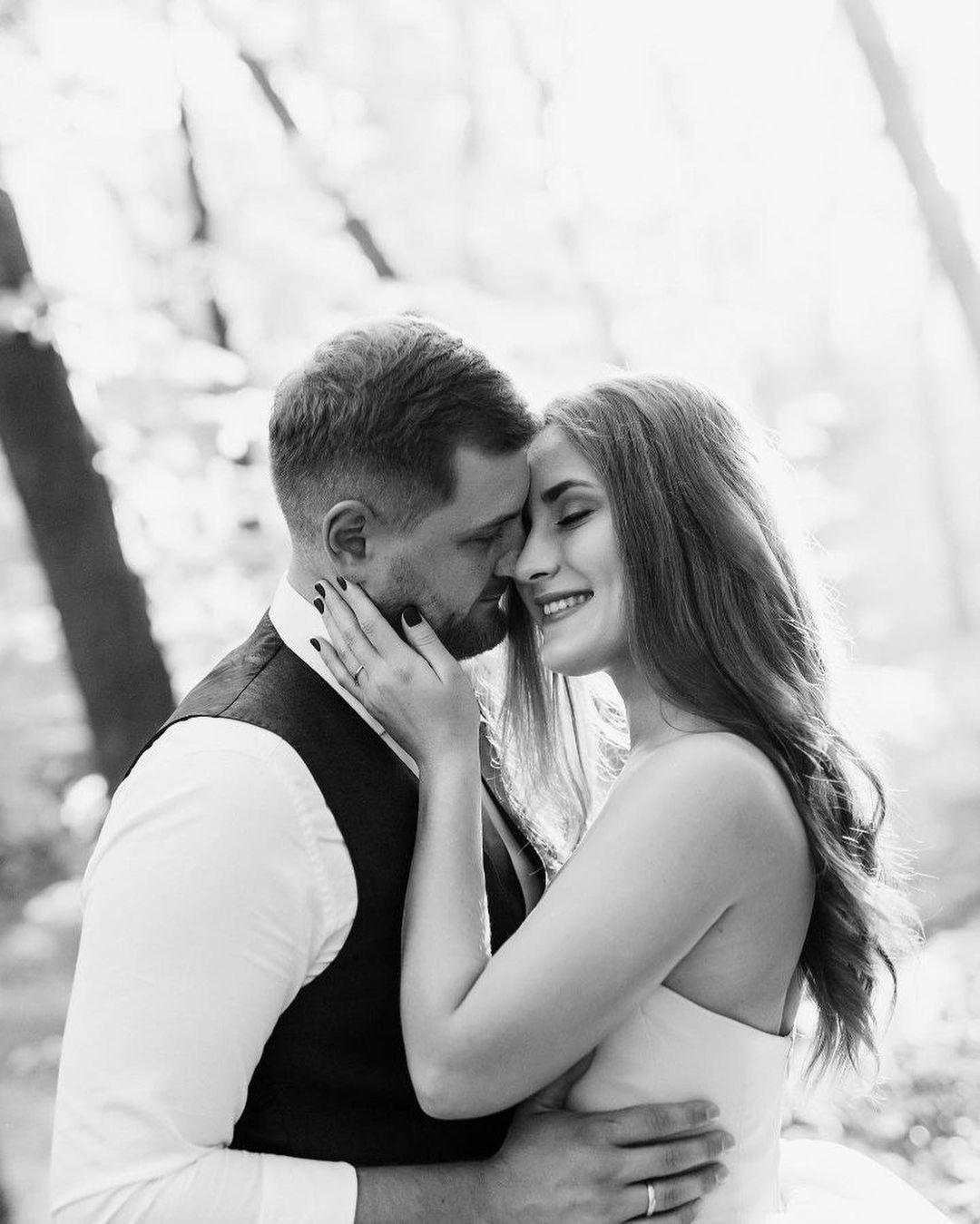 Singer with her husband Alexander / instagram.com/marietta_ua
Who is Marietta
Marietta is a Ukrainian singer who participated in the national selection for the Eurovision Song Contest in 2012 and 2013. In 2013 she released the album "Taste You".
You may also be interested in news:
.