This opinion was shared by Robert Bowling.
Former Call of Duty Lead Developer Says Series Needs Revitalization / Photo by Activision
New parts of Call of Duty are released annually and, according to financial reports from Activision Blizzard, the franchise is not going to be removed from the assembly line. Last year, the continuation of the series in the person of Vanguard turned out to be frankly weak. The game was notable for its short and boring storyline, as well as disgusting map designs and poorly tuned multiplayer balance. Against this background, Robert Bowling shared his opinion on Call of Duty. From 2006 to 2012, he was the creative strategist for the series at Infinity Ward. According to the developer, the franchise needs "revitalization".
First about the franchise spoke out ModernWarzone Insider: "Call of Duty is in disarray. From Warzone to Vanguard, from Pro to Amateur. It's all in dire straits right now."
Him replied Robert Bowling: "It's Time To Build [Call of Duty] from scratch. We don't just need iteration, we need revitalization. The focus should return to core gameplay rather than content streams. We [в Infinity Ward] treated our players as a community and not as consumers. We were collecting feedback on the maps, not the in-game store. "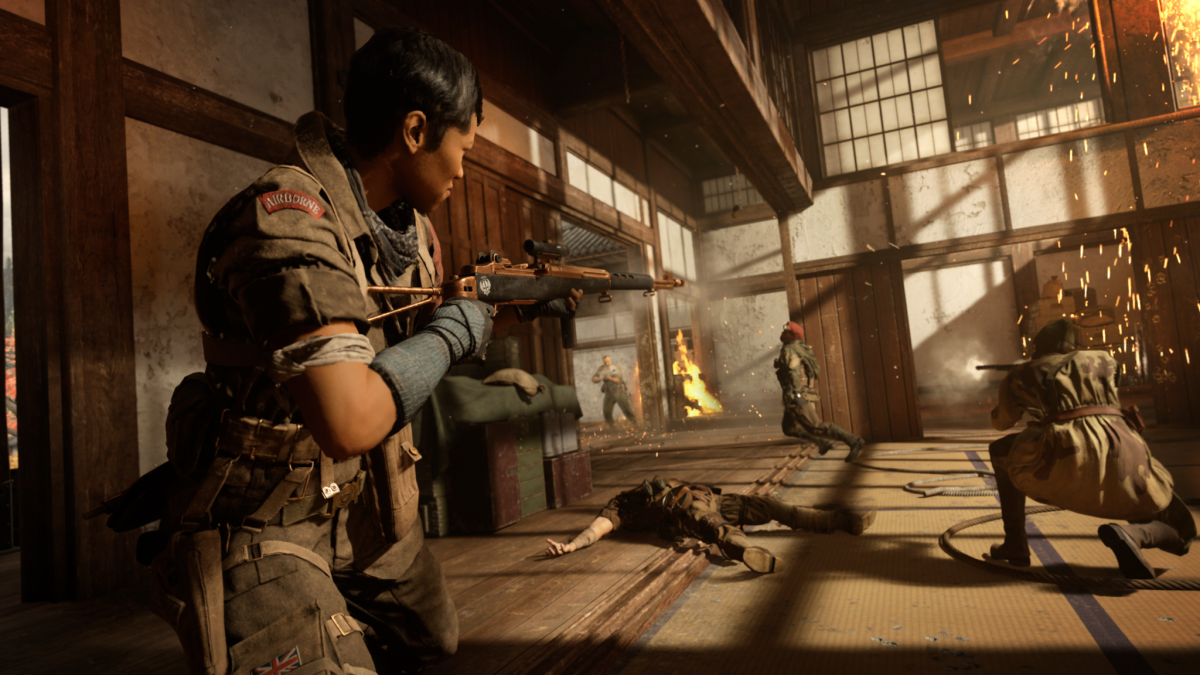 Call of Duty: Vanguard / фото Den of Geek
Why Robert Bowling's Opinion Matters
2006 to 2012 was the Golden Age of Call of Duty when the best parts of the series came out. The developer has held a senior position at Infinity Ward and contributed to the development of the franchise.
Bowling currently runs Midnight Society, which is working on a new competitive AAA shooter. A person without knowledge of the genre will not be appointed to such a high position, which means that his criticism towards the current situation of Call of Duty is more than justified.
You may also be interested in news:
.