And even some 12 years ago, Blackberry occupied 20% of the global smartphone market.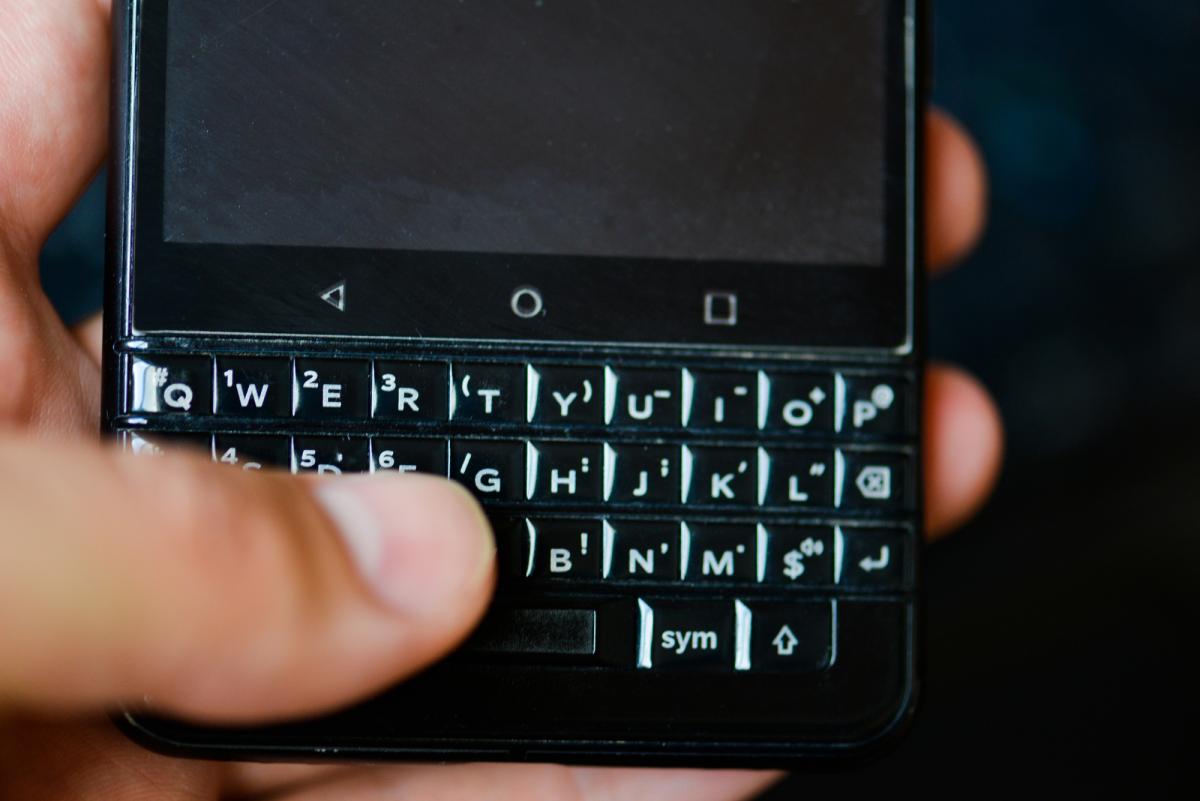 BlackBerry has finally phased out support for classic smartphones / photo ua.
depositphotos.com
Blackberry is dead. The life-sustaining company shut down its proprietary services and completely stopped supporting classic smartphones.
In fact, they turned into "bricks" from which you can neither call nor send SMS, writes MacRumors.
Services and services stopped working on smartphones and tablets with BlackBerry OS 10, OS 7, PlayBook OS 2.1 and earlier versions of the system. Among them:
BlackBerry Classic;
BlackBerry Passport;
BlackBerry Leap;
BlackBerry Z10, Z30, Z3;
BlackBerry Q10, Q5;
Porsche Design P'9982/9983/9981;
Porsche Design P'9983 from BlackBerry;
BlackBerry Bold: 9900/9930, 9790, 9650, 9788, 9700, 9000;
BlackBerry Curve: 9380/9370/9360/9350, 9330/9300, 9320/9315,9220, 8530/8520, 9380, 8900/8980, 8300/8310/8320/8330/8350i;
BlackBerry Torch: 9860/9850, 9810, 9800;
BlackBerry Storm: 9500/9530, 9520/9550;
BlackBerry Pearl: 9100/8100/8110/8120/8130, 8220/8230;
and dozens of others.
Happy days for BlackBerry ended with the announcement of the very first iPhone in 2007, a device that revolutionized the smartphone market and is still the leader in it. After 10 years, BlackBerry's share on it has reached zero.
Read alsoIPhone nervously smokes: the flagship line of smartphones Xiaomi 12 presentedAfter the fact, BlackBerry has made several attempts to return to the market, for example, to release smartphones on Android, rather than a proprietary OS. The company did not manage to win the favor of the audience, after which it finally abandoned the development of devices and switched to software in the field of cybersecurity for corporate clients.
Meanwhile Apple became the first company in the world, whose market value has reached $ 3 trillion. Previously, not a single company succeeded.
You may also be interested in news:
.