Employees are being evacuated from the airport.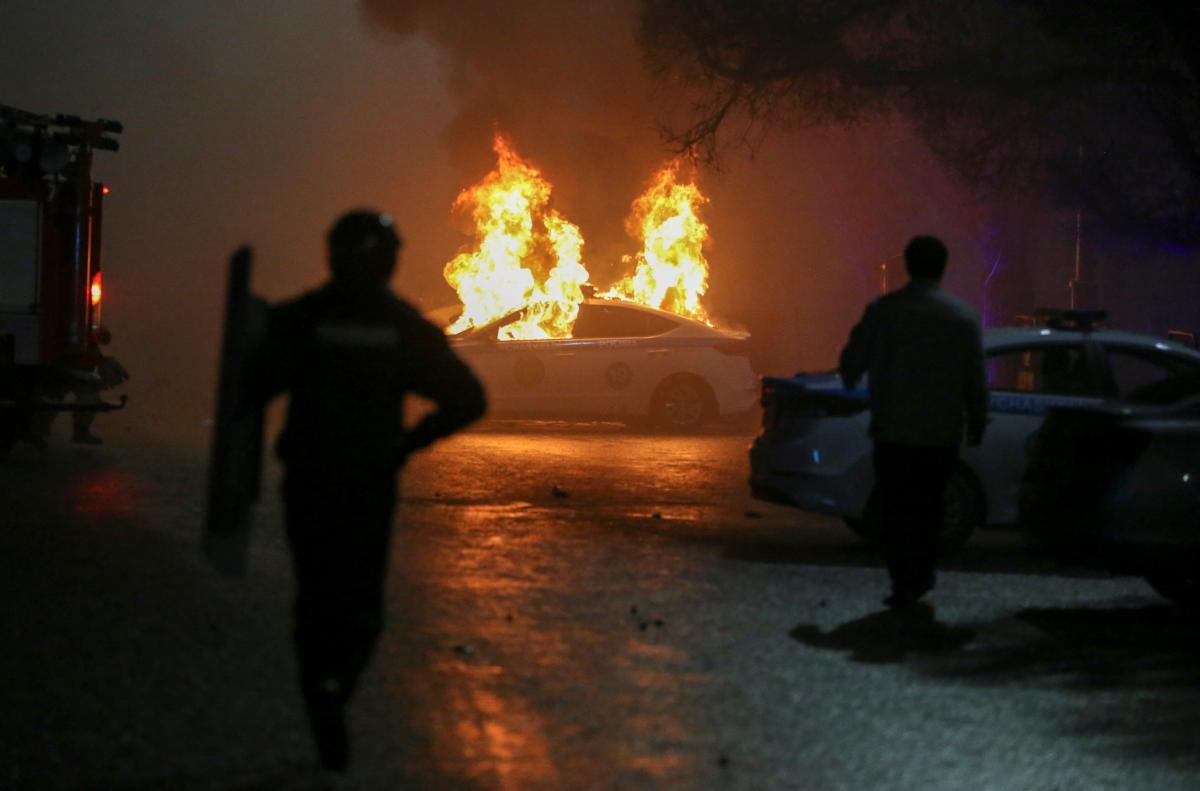 Protests in Kazakhstan / illustration REUTERS
The airport in Almaty has been taken over by protesters.
This is reported by the Kazakh media with reference to eyewitnesses, reports Telegram-channel MaturZubi.
At the moment, employees are being evacuated from the airport.
Protests in Kazakhstan
Read alsoNot Maidan. What is happening in Kazakhstan and how it might affect UkraineProtests have been held in Kazakhstan since January 2. People took to the streets of cities due to the rise in prices for liquefied gas. Citizens demand the resignation of the president, the government and oppose corruption. During the rallies, law enforcement officers use force against the protesters, hundreds of people are detained.
In connection with the protests, the country's President Kassym-Zhomart Tokayev accepted the resignation of the government. He decided to transfer the interim duties of prime minister to Alikhan Smailov.
In the capital of the country Nur-Sultan, the city of Almaty, Almaty and Mangistau regions, a state of emergency was introduced from January 5 to 19.
The Ukrainian Foreign Ministry advises Ukrainians to refrain from visiting Kazakhstan because of the protests.
Local Telegram channels report that the protesters seized the presidential residence and other administrative buildings. According to unconfirmed information, Tokayev and his family were allegedly evacuated to Russia.
.