The breeders decided to push the local population towards vaccination in an unusual way.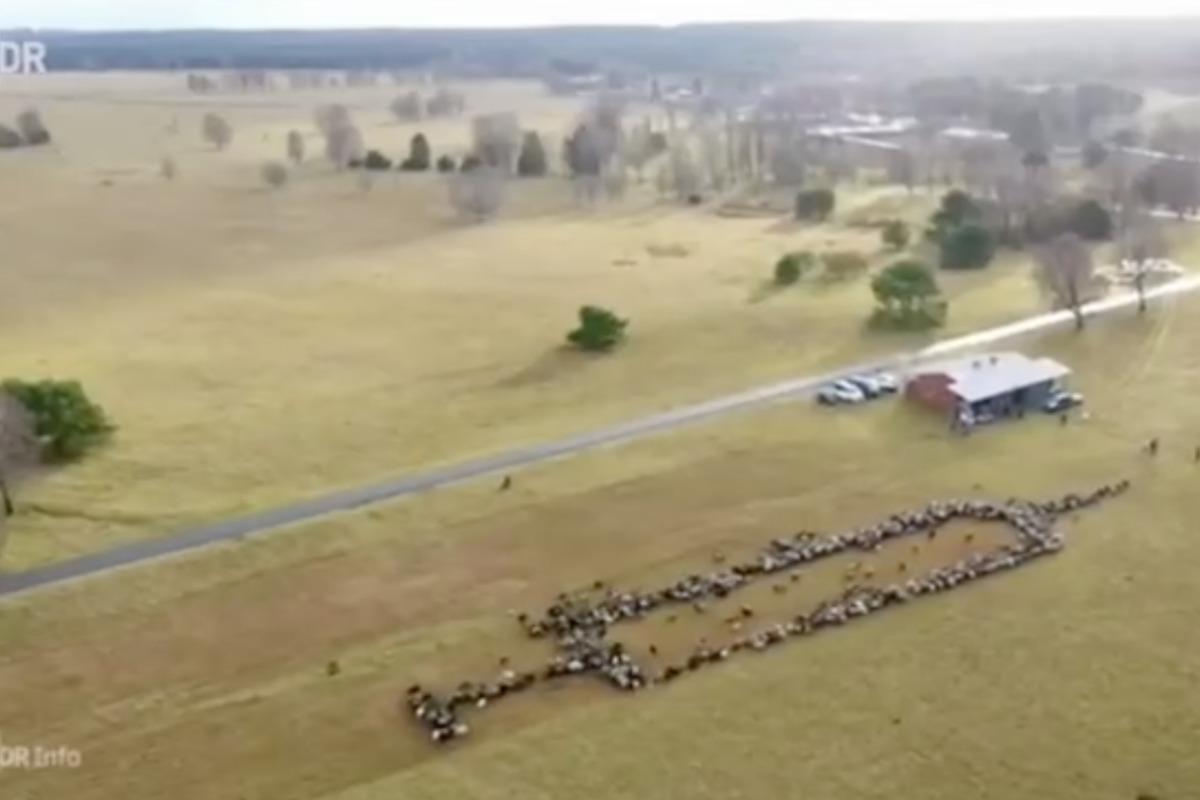 Living 100-meter syringe made of sheep / Screenshot
In Germany, sheep and goats have been recruited into a campaign to promote vaccination against the coronavirus. With the help of these animals, a "living" 100-meter syringe was formed in the field.
With such an action in Schneferdingen (south of Hamburg) they want to attract the attention of the unvaccinated part of the population, reports AR.
Read alsoClosed cities, canceled fireworks: Omicron restricts the world to New Years celebrationsAnd all – thanks to the shepherd, who spread pieces of bread around the perimeter of the drawn syringe. This helped approximately 700 sheep and goats to form this medical instrument.
According to the dpa news agency, the shepherd Wibke Schmidt-Kochan trained with his animals for several days.
"Sheep are such cute animals, maybe they can better convey the idea of ​​the need for vaccination," said the organizer of the action, Hanspeter Ezold.
It is noted that the German government calls the COVID vaccination campaign its priority.
As reported, in Europe since the beginning of the COVID-19 coronavirus pandemic, the number of cases of infection exceeded 100 million.
You may also be interested in news:
.