The minister noted that now almost 600 million cubic meters. m out of 13.5 billion cubic meters. m belongs to foreign companies.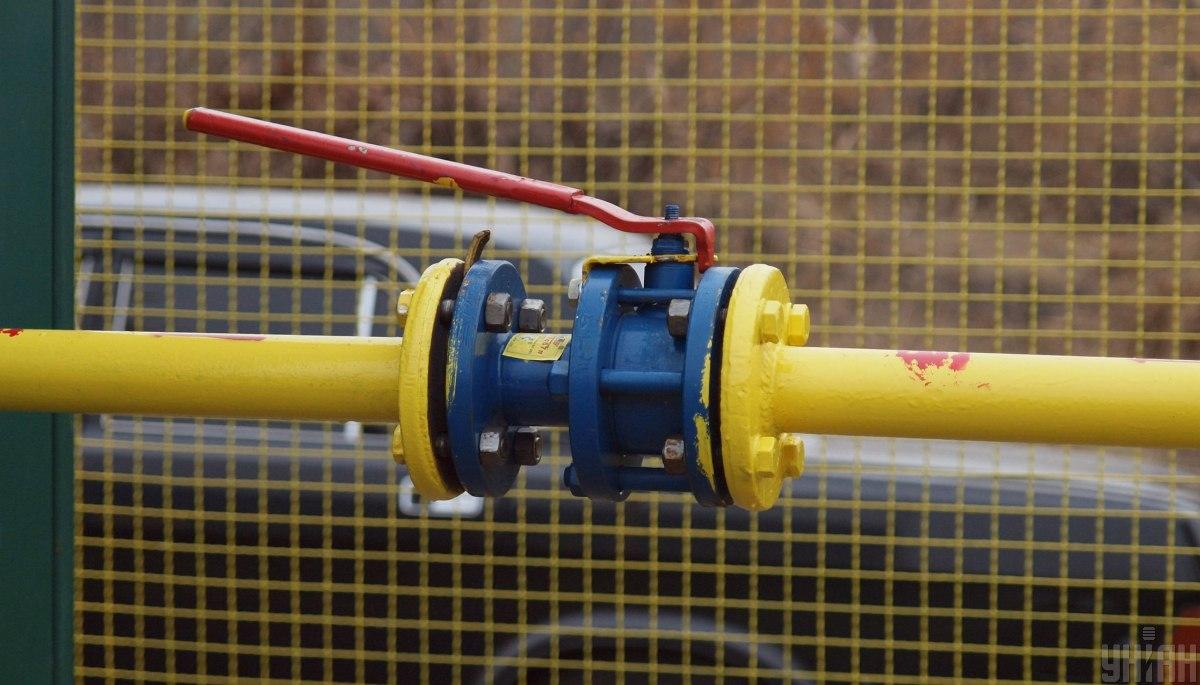 Almost 36% of the gas taken by foreign companies was left in Ukraine / photo from UNIAN, Oleksandr Velmozhko
The Ministry of Energy told how much gas in underground storage facilities does not belong to Ukraine.
As an UNIAN correspondent reports, Energy Minister German Galushchenko announced this at a briefing.
"As of today, there are almost 600 million cubic meters of non-resident gas in the UGS facility. This does not mean that all of it will be pumped out of Ukraine. Moreover, there are mechanisms for the import of gas, which will be provided by NJSC Naftogaz for the required balance," he said …
The minister also specified that almost 36% of the gas already taken by foreign companies remained in Ukraine.
Read alsoUkraine in 2021 reduced gas imports from the EU by 6 times – GTS OperatorUNIAN reference. As of January 2, natural gas reserves in underground storage facilities in Ukraine amounted to 13.54 billion cubic meters of the maximum capacity of 31 billion cubic meters. m.
Gas reserves in Ukraine
According to Ukrtransgaz, pumping into gas storages has been stopped since October 4. The company intended to resume filling UGS facilities subject to normal weather conditions, but as of today, the injection has not been restored.
By the beginning of the heating season 2021-2022, 19 billion cubic meters of gas had been accumulated in underground gas storage facilities in Ukraine.
The NJSC Naftogaz Ukrainy stated that such a stock would be enough for the country to pass the heating season stably, even under the condition of the probable additional needs of thermal power plants, which faced the problem of insufficient coal reserves in warehouses.
.