The folk holiday on January 5 has the names Fedul Winter and Nifont, Fedulov day.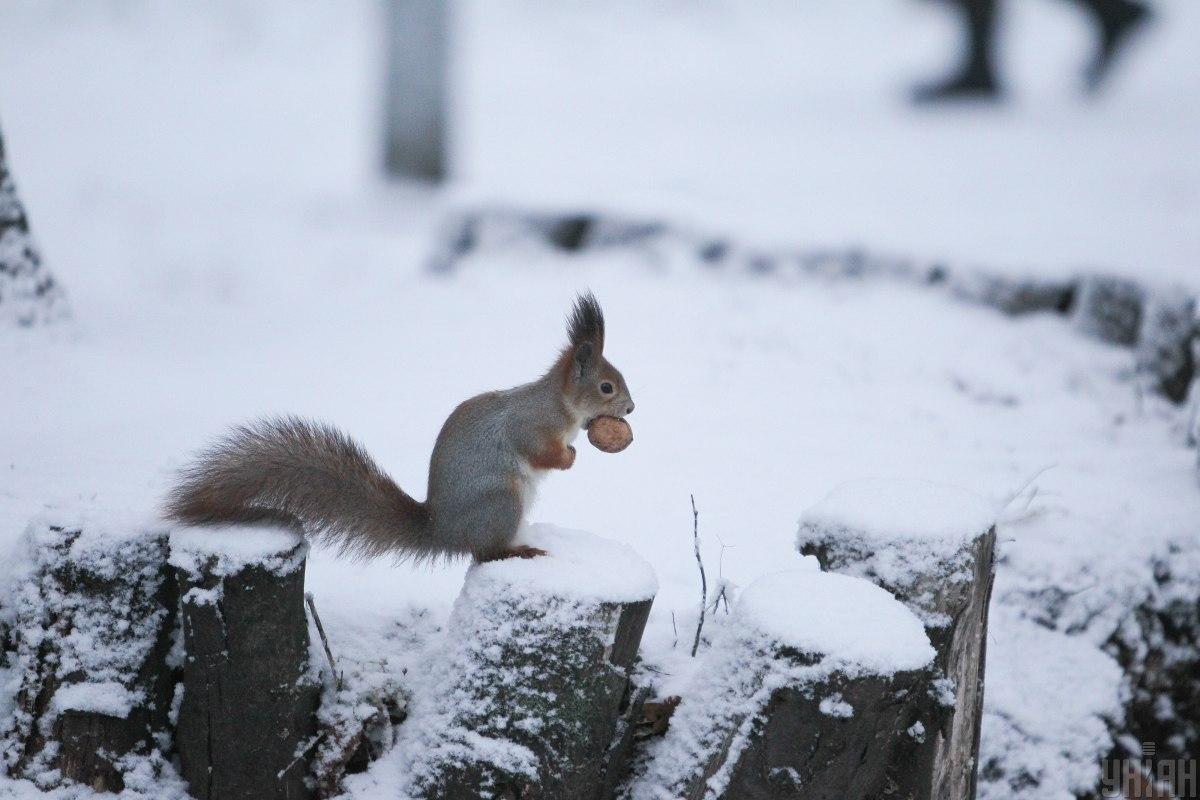 Folk holiday on January 5 / photo from UNIAN, Denis Pryadko
On January 5, Christians celebrate the church feast of the Monk Niphont and the Martyr Theodula. Fedula is considered the lord of the winds. Blizzards and snowstorms often occur on this date.
Saint Niphont is considered a protector from evil forces and cattle diseases. On this day, pets were especially taken care of. The owners baked lean cakes and distributed them to the animals. According to popular beliefs, a person born on January 5 will grow up to be a good shepherd or farmer.
What not to do on January 5
You can't beat anyone, otherwise you can get sick.
It is undesirable to use sharp objects: knives, pitchforks and axes.
You can not hem the skirt and tuck the pants, otherwise the person will live less than expected.
Signs of the weather on January 5
If the birds are restless, there will soon be a blizzard.
Strong wind – for a cold and rainy summer.
A windy day leads to a good harvest.
You may also be interested in news:
.