Public denial of genocide is criminalized.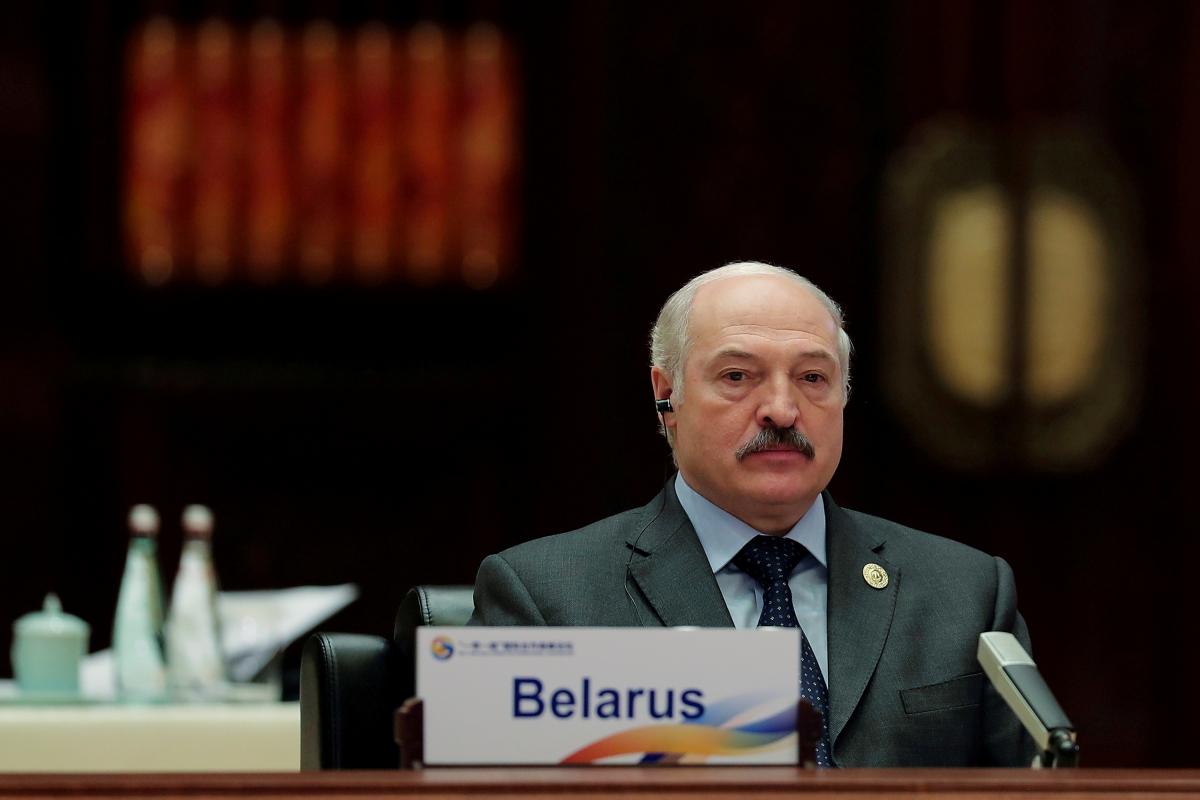 Denial of the genocide of the Belarusian people in the media or on the Internet will fall under criminal responsibility / photo REUTERS
Alexander Lukashenko signed the Law on the Genocide of the Belarusian People.
This is reported on January 5 by him press service.
"The law provides for the legal recognition of the genocide of the Belarusian people, committed by Nazi criminals and their accomplices during the Great Patriotic War and the post-war period (until 1951). The Belarusian people are understood as all Soviet citizens who lived in the BSSR during this period," the message says. …
Criminal liability is established for public denial of the genocide of the Belarusian people. For example, it will cover the placement of relevant information in the media or on the Internet.
What is genocide: help
Genocide is a form of mass violence that the UN defines as acts committed with the intent to destroy, in whole or in part, a national, ethnic, racial or religious group as such.
Read alsoMinsk sent a note to Kiev because of the participation of Belarusians in the march on the occasion of Bandera's birthdayDestruction routes may include killing members of this group, causing serious bodily harm or mental distress; measures designed to prevent childbirth, the forcible transfer of children from one group to another, the deliberate creation of living conditions calculated for the complete or partial physical destruction of this group.
As UNIAN reported earlier, the majority of Ukrainians surveyed by sociologists (85%) agreed with the statement that the Holodomor of 1932-1933 was a genocide of the Ukrainian people.
You may also be interested in news:
.