For the first time in 13 years, the animals' sleep was so short, experts say.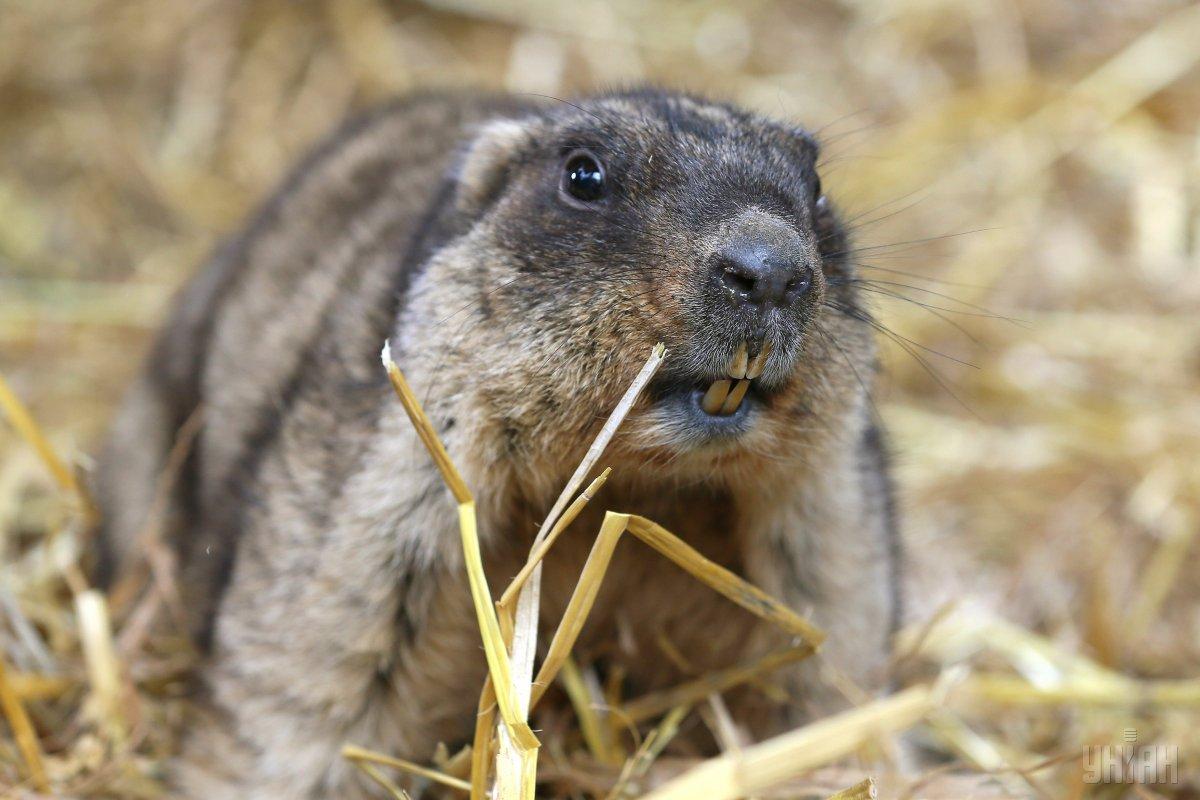 Marmots portend a short winter / photo from UNIAN
In the Lviv Naturalistic Center, marmots Marichka and Misha unexpectedly woke up from hibernation.
This is the first time in 13 years that their sleep was so short, experts say. This is stated in the TSN plot.
Read alsoLviv marmots this year will not prompt the arrival of spring, because they are still sleepingThe fact that the animals do not sleep is evidenced by the open hole in their booth, which the marmots themselves obscured with sawdust before hibernation.
Marichka and Misha woke up because of the warm weather. But they can go back to sleep as soon as the frost hits. And it will not harm their health.
But a short nap foreshadows one thing – the winter will not be long, experts say.
Earlier, the head of the Ukrainian Hydrometeorological Center Mykola Kulbida gave a forecast for December 2021 and for winter 2021/2022 in general. He states that cold weather is expected in January and February 2022, frosts will reach -30 °.
You may also be interested in news:
.