What will be the horoscope of love for Taurus and is it worth waiting for financial stability – read on UNIAN.
The stars hint that it is better for the representatives of the earth sign to keep their pockets wider – the Universe is ready to generously thank Taurus. Already this month you will receive not only an improvement in your financial situation, but also significant changes in your personal life. What you need to do in order not to frighten off luck – further in the material.
Career horoscope for January 2022
Do not make hasty decisions / photo ua.depositphotos.com
While other people come to their senses after the New Year holidays, Taurus is already ready to fly up the corporate ladder. In the first half of the month the chances of getting a promotion are great, but the stars do not recommend quitting – you will not find anything better.
Throughout January, you will be influenced by Neptune and Venus retrograde, which means that the risks of making the wrong choice are very high. Taurus can wishful thinking and get seriously disappointed. The main advice of astrologers – do not run after the impulse, but work with what is.
In the end of the month the chances of success will increase again, you may find additional income or receive a tempting offer. This is the best time to show all your talents and win the favor of your superiors.
Love horoscope for January 2022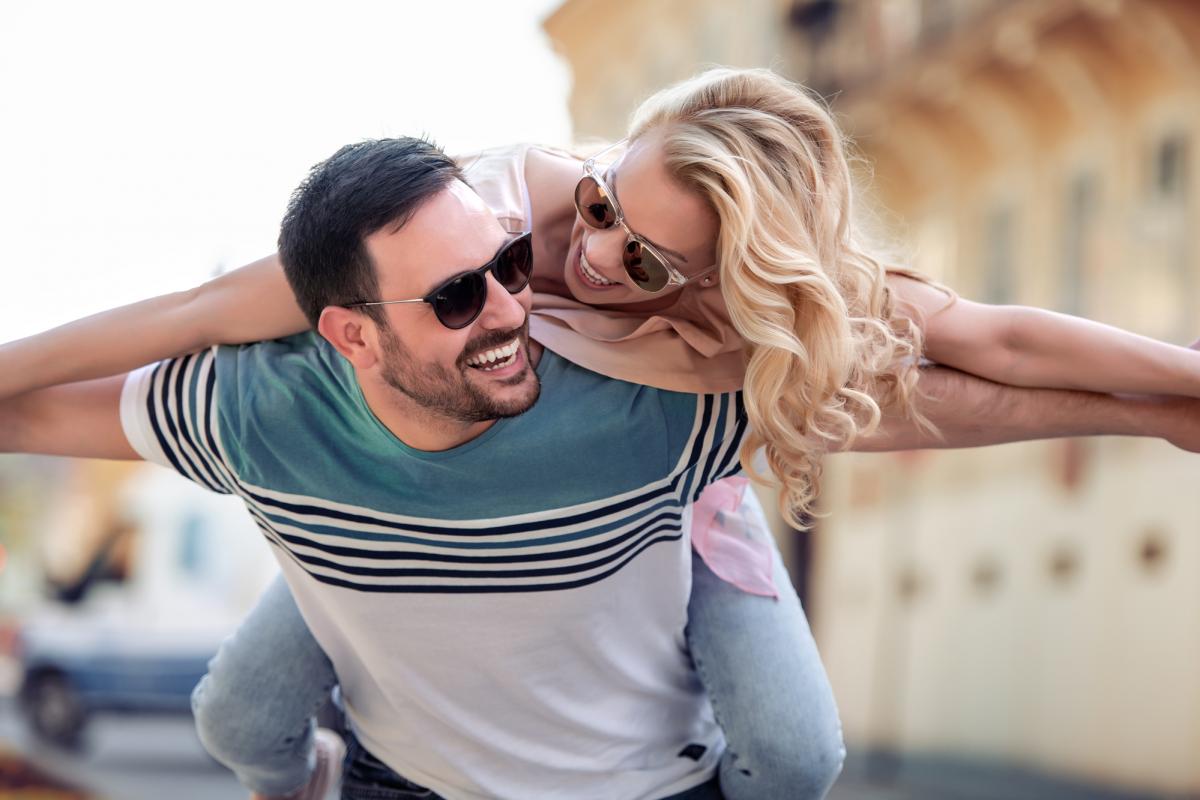 Spend more time with your partner / photo ua.depositphotos.com
Lonely Taurus should think about why they don't have a partner. The stars recommend working through all your mistakes and fears, getting rid of past resentments and complexes. Take care of your state of mind, and only then look for a person. Remember: without closing the previous door, you will not open the next.
Read alsoNamed three zodiac signs among men who often "go to the left"Representatives of the sign, who already have a soul mate, must refuse any travel. If you do not heed the advice, then be prepared for the fact that the trip will not turn out the way you planned, moreover, you may quarrel with your partner. It is best to stay at home and do family business together.
Family Taurus should also work on relationships and remember that your person is alive, he has feelings and emotions. Don't be overwhelmed, don't let the momentary impulse ruin your bond – devote the first month of the year to strengthening the relationship.
Health horoscope for January 2022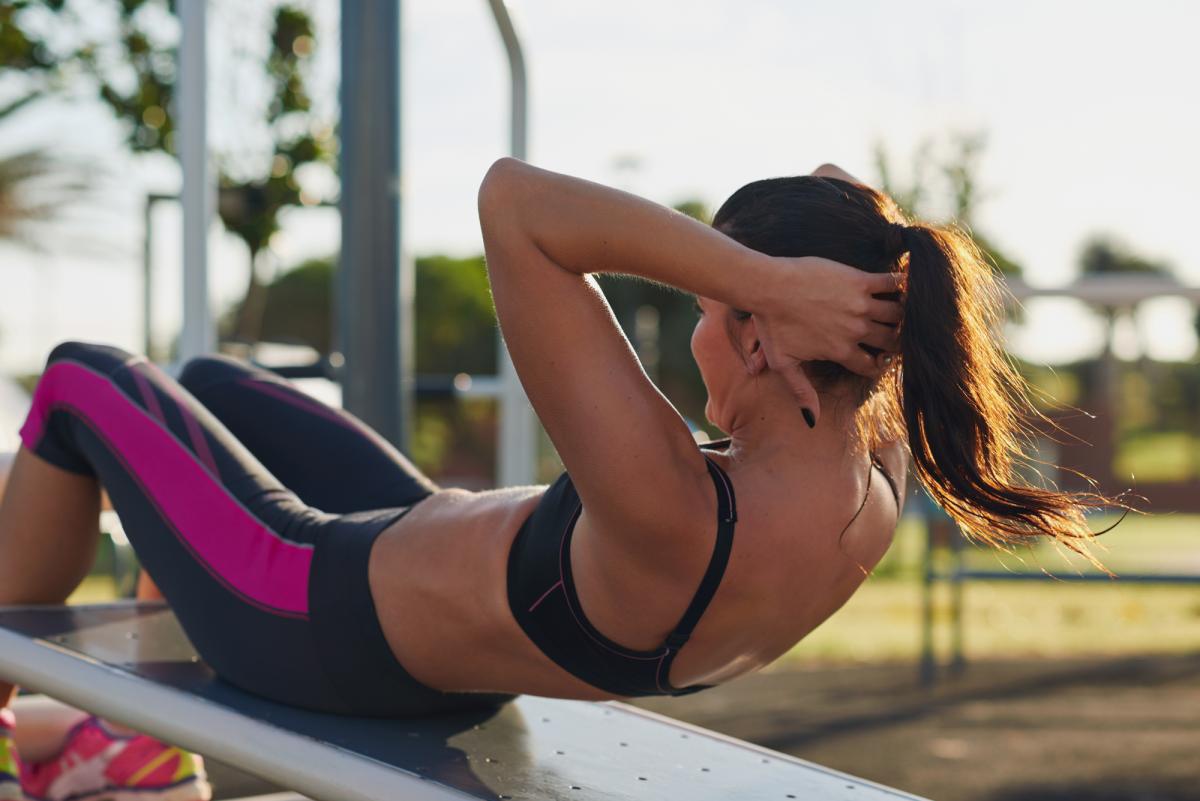 Channel energy in a peaceful direction / photo: ua.depositphotos.com
The influence of Mars will affect you ambiguously. On the one hand, Taurus will be quite active, on the other, they may fall into recklessness. If you feel overwhelmed by energy, then sign up for a gym or fitness, rather than running skydiving.
Immunity will not let you down this month, unlike the liver and stomach. Try to avoid fatty and spicy foods, spend fasting days. Eat more fresh fruits and vegetables and drink water. Third decade of the month ideal for visiting a massage therapist, beautician or nutritionist.
You may also be interested in news:
.