On January 4, a number of towns and villages in the Lviv region were left without water as a result of an accident on the water supply system.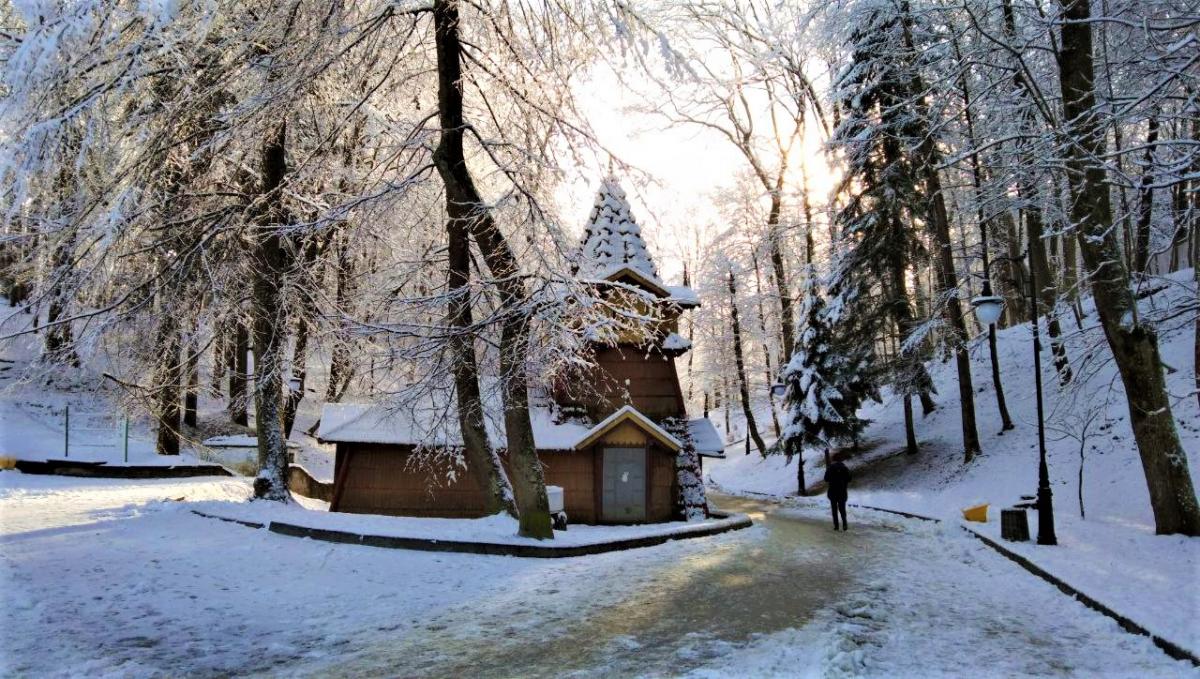 Truskavets sat without water for more than a day / photo Marina Grigorenko
In the city of Truskavets, Lviv region, water supply has been partially resumed, which was interrupted on January 4, 2021 due to an accident on the water supply.
As reported in Facebook Truskavets City Council, as of 9 am on January 5, the water supply in the city is being restored.
As the KP "Drohobychvodokanal" informs, a large-scale accident at the Gornoye-Drohobych water pipeline in Dobrogostov was liquidated at approximately 21:30 yesterday.
Read alsoWater tariffs are increasing in Ukraine from today"The well stock on the Stryi river has been launched. Let us remind that not only Truskavets, but also the cities of Drohobych, Stebnik and villages of the Drohobych region were left without water supply as a result of the accident on the Gornoe-Drohobych water pipeline," it was reported.
Truskavets Vodokanal LLC notes that as a result of large water withdrawals, interruptions in water supply in individual houses are possible and ask the townspeople to understand this situation and not create a stir. "
The company promises that today the water supply will definitely be restored.
As UNIAN reported earlier, on January 4 the resort Truskavets was left without water. During the day, the issue of water supply in the city was settled – in particular, an agreement on water supply was signed between Truskavets Vodokanal LLC and KP Drogobichvodokanal. Also, the utilities began to liquidate the accident on the main water pipeline Gornoye-Drohobych (in the village of Dobrogostov) in order to restore the water supply.
.