According to media reports, the demonstrators also take away weapons from law enforcement officers.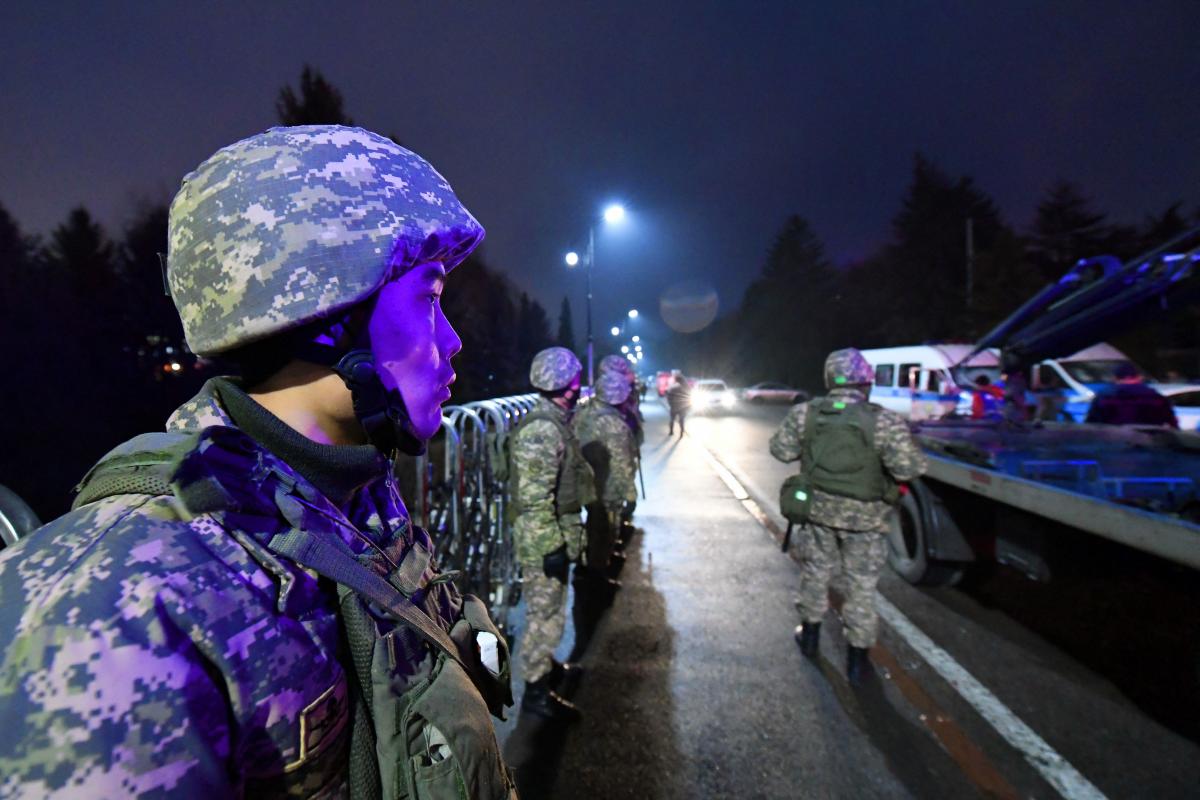 Protests in Kazakhstan / photo REUTERS
In Almaty, protesters attacked the Korgan weapons store on Abylai Khan Avenue.
The store employees reported this to Instagram.
"They take everyone out and try to open the warehouses. We can't get through to the police," the message says.
screenshot
According to ria.ru, the protesters also took away the firearms, shields and batons from the police, there are no law enforcement officers in the city.
Updated by… As a result, the protesters literally ransacked one of the large arms stores in Almaty. They have a lot of weapons and ammunition in their hands, writes the Telegram channel. militarycolumnist.
It is reported that military weapons are already openly used by both sides of the conflict.
Read alsoIn Kazakhstan, protesters seized a truck with military personnel, security forces surrender (video)Earlier it was reported that the protesters broke into the residence of the President of Kazakhstan, and also seized the mayor's office of Almaty.
Let us remind you that protests have been taking place in Kazakhstan for several days. People took to the streets of cities due to the rise in gas prices. Citizens demanded the resignation of the president and the government and spoke out against corruption.
Against the background of "gas" protests in Kazakhstan, the country's president, Kasim-Zhomart Tokayev, accepted the resignation of the government. He decided to transfer the interim duties of prime minister to Alikhan Askhanovich Smailov.
You may also be interested in news:
.