Roman Tolochko remembered how Karpaty beat Valery Lobanovskiy's Dynamo.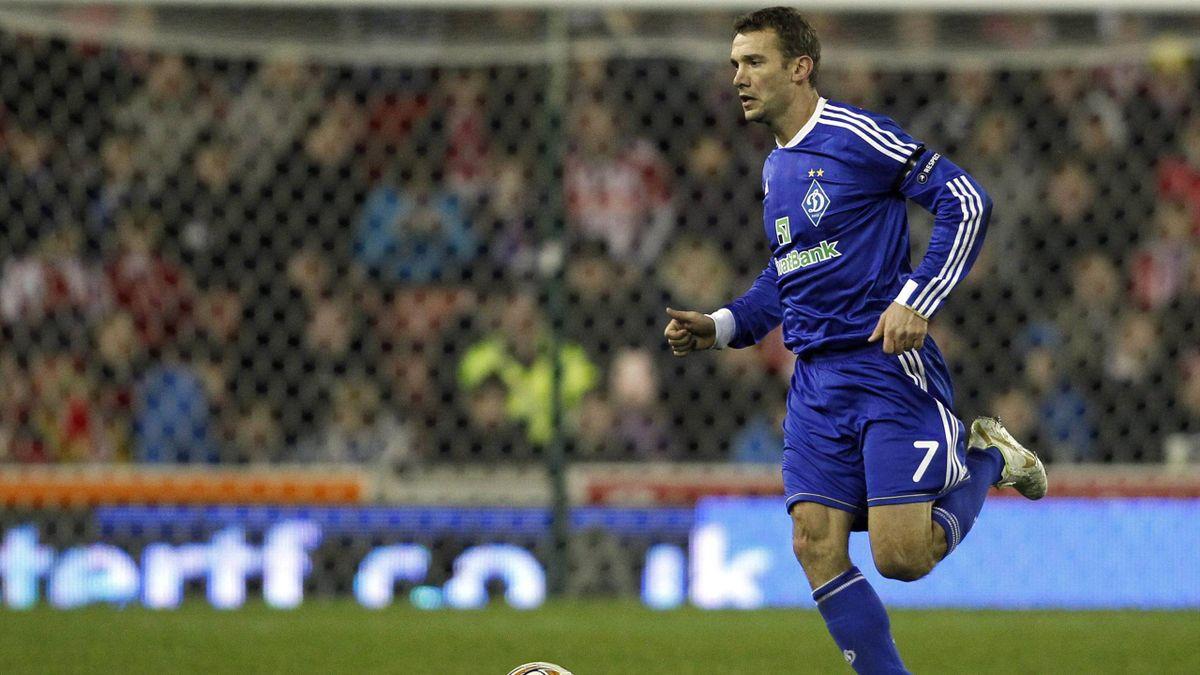 Andrey Shevchenko / photo Imago
In the 1997/1998 season Kiev "Dynamo" lost twice to Lviv "Karpaty".
Former Karpaty footballer Roman Tolochko in an interview for football24.ua described the impression of that success and talked about the offensive words that I heard from Andriy Shevchenko.
"Just a bombing team! And we beat them twice in a season. I remembered the Kiev victory thanks to the episode after the match. Happy leaving the field, we pass the Kiev dressing room. The door is open, I see young Shevchenko and I hear his phrase:" … these Banderaites lost. " That moment forever changed my attitude towards Andrei as a person. I have a completely different impression of the same Belkevich, Khatskevich or Kosovsky – wonderful guys, "Tolochko recalled with nostalgia.
Note that in that season of the Ukrainian championship, Dynamo lost at home to Karpaty with a score of 0: 1, and in Lviv they also lost a minimum – 2: 1. In the same season, Valery Lobanovsky's team defeated Barcelona twice in the Champions League (3: 0 and 4: 0).
You may also be interested in news:
.