These citrus fruits did not have time to get to store shelves.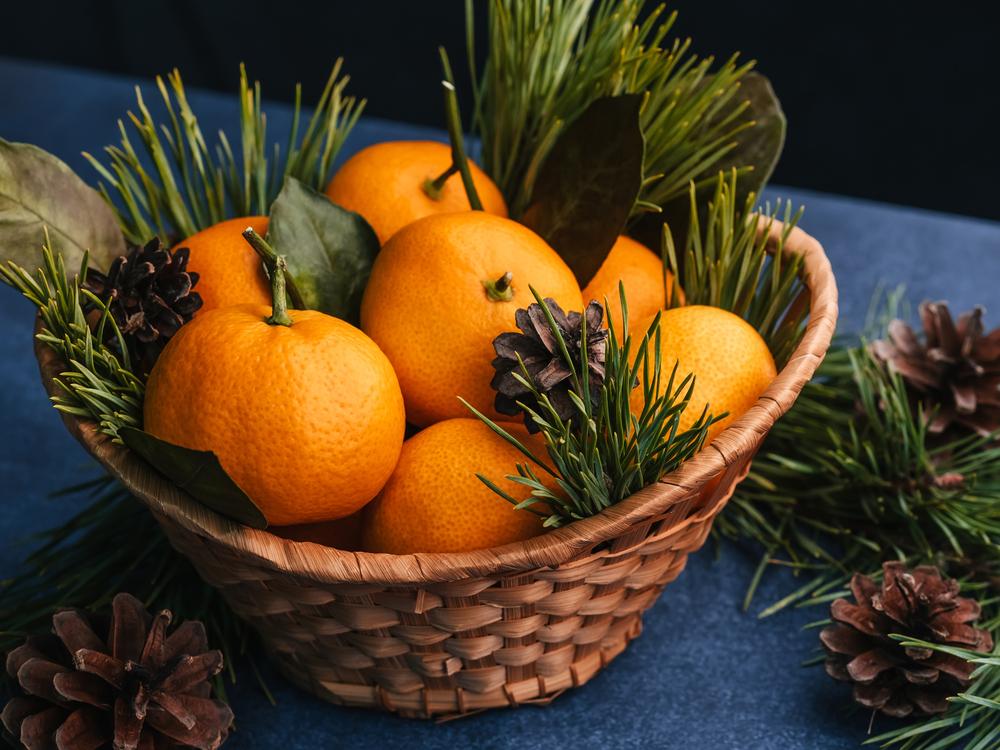 They tried to bring dangerous tangerines to Bukovina. A 20-ton batch of citrus fruits was detained at the Chernivtsi customs.
As stated in the TSN plot, tangerines were brought from Turkey.
Read alsoFruit prices dropped in Ukraine by the New YearEmployees of the State Consumer Service conducted a laboratory examination and found larvae of a Mediterranean fruit fly in their favorite New Year's fruit – this is one of the most dangerous pests of fruit crops. However, it does not pose a threat to humans.
It is noted that the infected tangerines did not have time to get to the markets and supermarket shelves in Ukraine, they were immediately returned back to Turkey.
Earlier, the Ministry of Economy named the reasons for the rise in food prices. The department claims that high food prices in the government are explained by the coronavirus pandemic and world prices.
You may also be interested in news:
.