Some drivers spent 20 hours in their cars without food or water.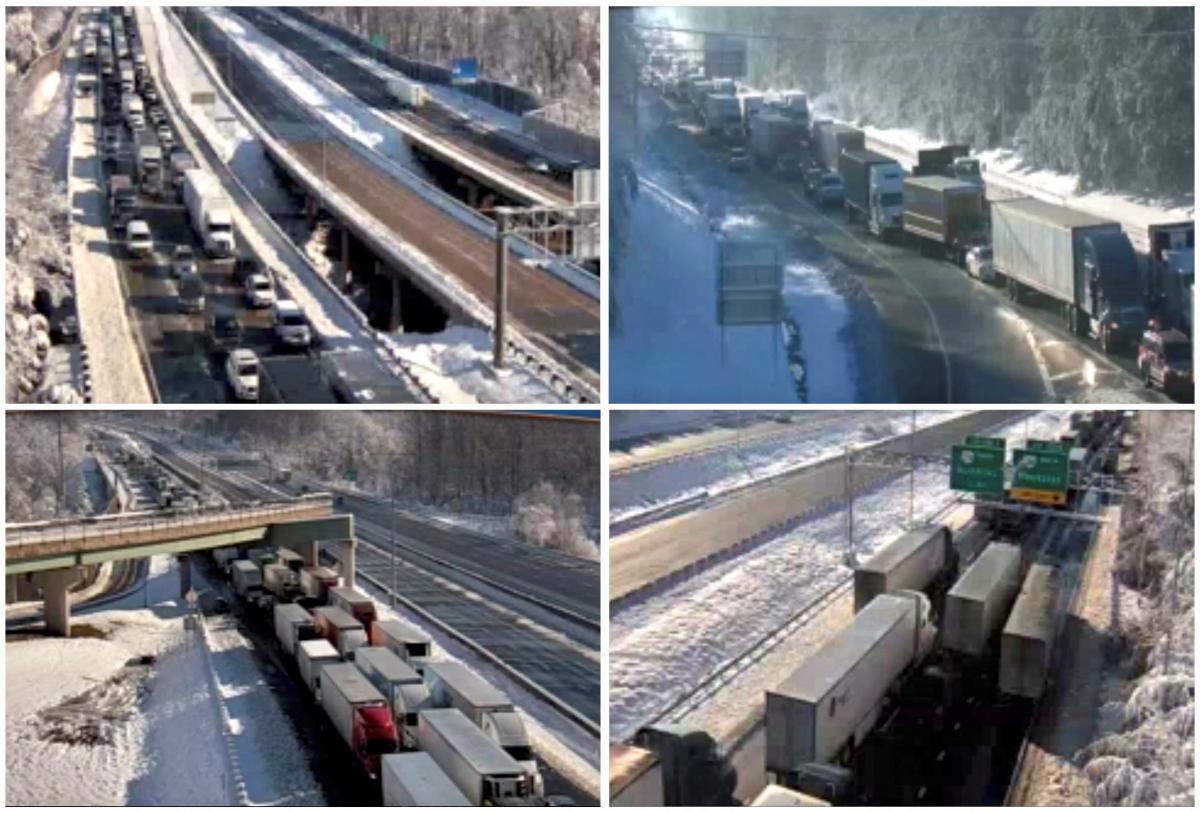 In the USA, thousands of drivers were blocked on the highway / photo REUTERS
In the US state of Virginia, thousands of cars were blocked on the highway due to the icy road. Among the drivers who got stuck in the ice trap was US Senator Tim Kane.
It is reported by Reuters.
Kane's routine trip from his Virginia home to Washington reportedly turned into a 27-hour ordeal. One of the busiest highways on the East Coast has been closed in both directions due to ice and snow.
Many drivers were unprepared for this weather and spent many hours without food or water. As reported CNN, some drivers shared food and supplies with each other. One trucker handed out bottles of water, and a bread truck driver opened the doors and handed out loaves to people.
Read alsoBiden could not get out of the plane for about half an hour: what happened (video)
Many drivers shared the incident on social networks. They reported that they had spent more than 20 hours in a forced "confinement".
At the moment, the authorities have confirmed that they have released all motorists.
As UNIAN weather reported, the storm hit Washington and practically the entire southeastern United States, bringing with it heavy snowfall and strong winds. As a result of the disaster, air traffic was stopped, and thousands of families were left without electricity.
You may also be interested in news:
.