When crossing the border with these countries, you can use the digital COVID certificate obtained in Die.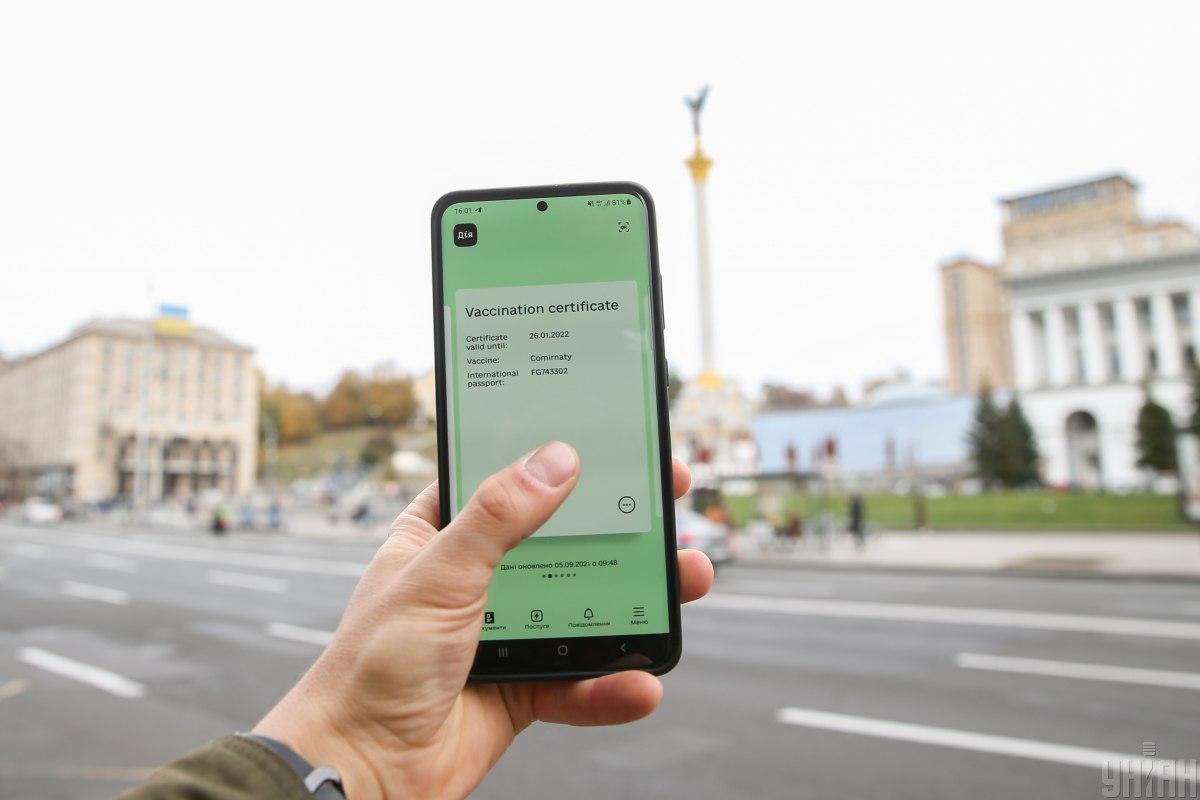 Today, the e-Health trust network of the EU includes 60 countries of the world / photo from UNIAN
Ukrainian COVID certificates were recognized by six more countries of the world, namely Lebanon, Montenegro, Taiwan, Uruguay, Tunisia and Thailand.
It is reported by press service Ministry of Health of Ukraine.
"When crossing the border with these countries, you will be able to use the digital COVID certificate received at Die. This will apply to those who have been vaccinated against coronavirus disease or have recently recovered," the message says.
The Ministry of Health also noted that today the EU e-Health trust network includes 60 countries of the world. In 2022, according to the department, it is planned that the composition of the digital network will expand to 80 participating countries.
Earlier, the Ministry of Foreign Affairs of Ukraine provided updated information on European countries open to Ukrainian tourists as of December 30, 2021, due to the situation with the spread of the Omicron coronavirus strain.
Coronavirus in Ukraine
Over the past day on January 4, it was discovered in Ukraine 4,571 patients with COVID-19, in particular, 210 children and 112 health workers fell ill. 1366 people were hospitalized with coronavirus disease yesterday, 273 died, 8 439 recovered.
Read alsoThree times vaccinated President of Poland fell ill with COVID-19 for the second timeFor the entire time of the pandemic in Ukraine, COVID-19 fell ill 3 682 659 people; recovered – 3 491 793 people; died – 96 709.
You can make an appointment for vaccination against COVID-19 today with your family doctor or by calling the contact center of the Ministry of Health 0 800 60 2019. Find out more about vaccination on the website vaccination.covid19.gov.ua.
You may also be interested in news:
.