Vitaly Balashov admitted why he moved to the Russian club.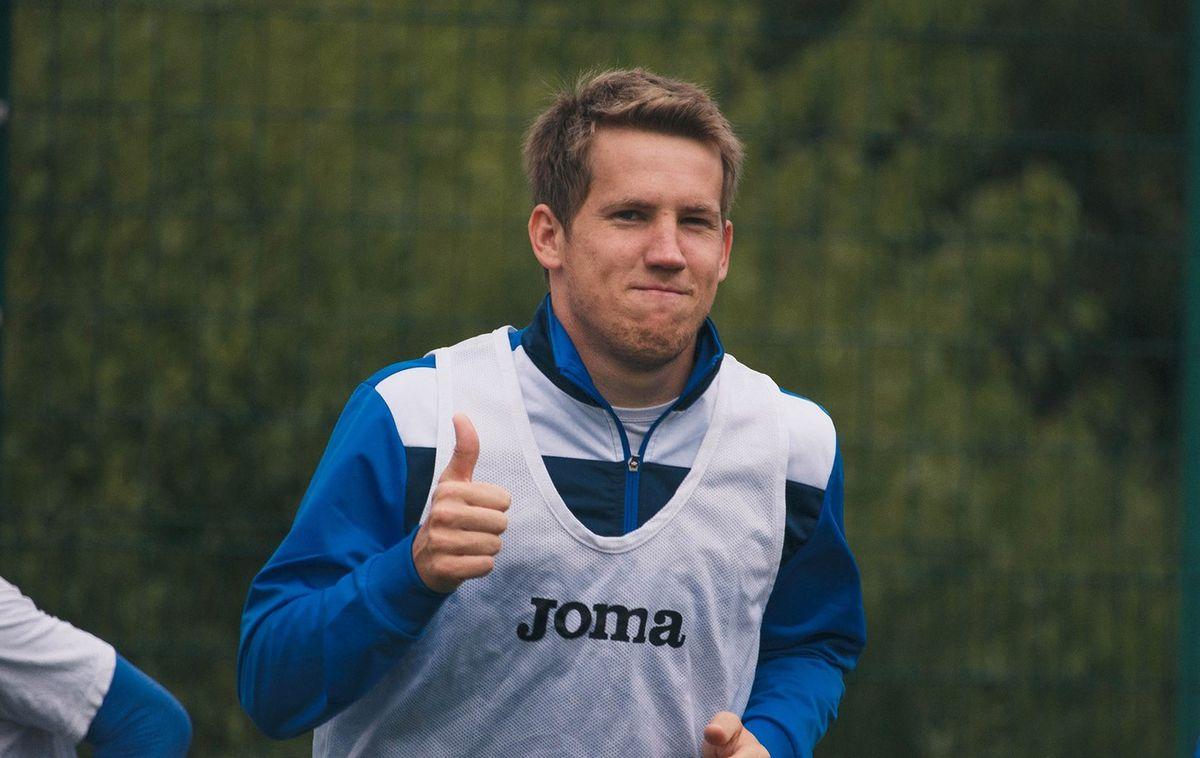 Vitaly Balashov / photo by FC Isloch
Midfielder "Aktobe" Vitaly Balashov told why moved to the Russian "Tambov" in 2020.
The footballer admitted that he did not want to move to the Russian championship at all, at a time when there was a war with the Russian Federation in Ukraine. On the contrary, Balashov said that he wanted this transfer, like his family.
"Will there be any problems in Ukraine because of the transfer to Tambov? No, what are the problems. Why? criticism in Odessa is exactly 100%.
I didn't have time to play for Tambov … This is because the team went bankrupt. I don't regret it, I never do it. Moreover, I wanted it, my family wanted it. I was delighted when this option appeared. I did not expect that the situation would develop, that the club would go bankrupt. Why am I sorry? The championship is good, the fields, the fans. All this is now returning to Ukraine too. In a year, maximum two, there will be a championship, which was in 2009-2011, when there were "Kryvbas", "Metalist", "Dnipro". Football in Ukraine is falling into place.
Read alsoThe world champion turned out to be unnecessary: ​​the European club expelled a talented UkrainianAt the moment I would not go to Russia, because a week before the end of the championship, the president of "Aktobe" called me and we agreed that next season I will stay here. If there was no such agreement, if they told me in "Aktobe": "We don't need you, look for a team" and said goodbye normally, then, of course, I would have gone if there was such an offer. We shook hands, but otherwise, of course, I would have left.
My contract with Olimpik was just about to expire, I really wanted to get there, because there is a new stadium, fans, good teams. I was sitting and playing Counter-Strike, and then a Russian number called me. It was the head coach of Tambov. He introduced himself and said that they would like to see me on the team. So it all happened, "- quotes the words of Balashov edition Grandstand.
As a reminder, Vitaly moved to Tambov in October 2020, but in March 2021 he moved to Shakhtar Karaganda. Now Balashov stands for Aktobe.
You may also be interested in news:
.