Among the key accomplishments, the government named road repairs, expansion of Diya's services, modernization of the army and support for veterans.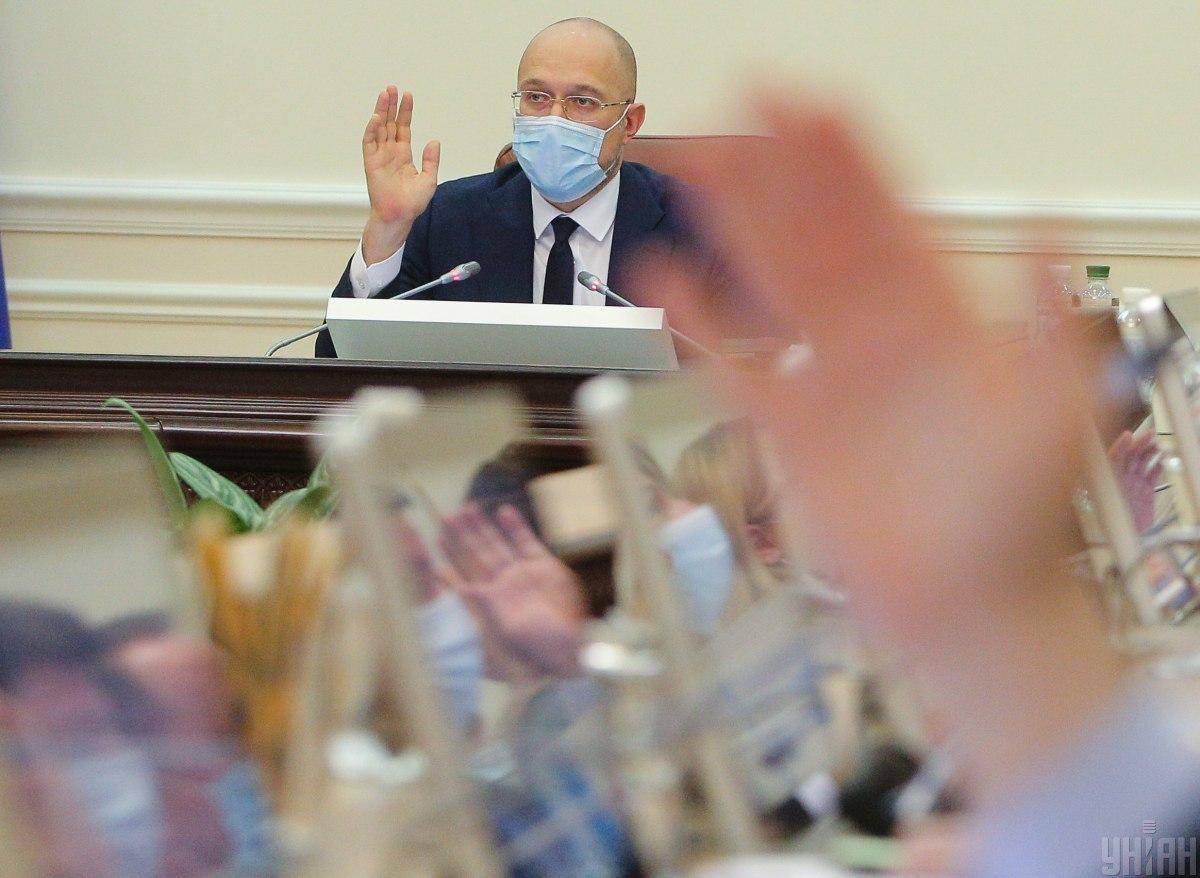 The government spoke about the key achievements in 2021 / photo from UNIAN
The Cabinet of Ministers of Ukraine presented its main achievements for 2021.
This was reported on January 7 by press service government.
"A systemic increase in pensions," aviation visa-free travel "with the European Union, record GDP in dollar terms and the provision of effective vaccines are among the main achievements of the government in 2021," the message says.
The Cabinet of Ministers clarified that during 2021 pensions grew 10 times and the average payment was 4 thousand UAH, which exceeded the actual cost of living. Pensions for military pensioners and Chernobyl victims have been significantly increased.
At the same time, the state spent more than UAH 35 billion to finance countering the pandemic last year, which was used to pay additional payments to doctors, provide oxygen equipment, testing and other activities.
As for aviation achievements, in 2021 Ukraine and the European Union signed an agreement on the Common Aviation Space, which will expand the access of Ukrainian carriers to the EU market and vice versa, increase the geography of flights and contribute to cheaper tickets.
Also in 2021, the creation of the Ukrainian state air carrier Ukrainian National Airlines (UNA) was launched.
In addition, more than 7 thousand km of roads have been restored, 350 bridges have been built and repaired within the framework of the President's program "Big Construction".
Read alsoUkrainians have chosen a politician, meme and person of the year: survey resultsWith regard to e-development, more than 20 e-services have been added to Die, and 15 digital documents are already available. In 2021, Ukraine became the first state in the world where digital passports in a smartphone became full legal counterparts of ordinary documents, and Ukrainian COVID certificates were recognized in the EU.
The Cabinet of Ministers also pointed to the continuation of providing the army with modern weapons and equipment in 2021.
At the same time, it is argued that the state has completely closed the need for housing for the victims of the Revolution of Dignity and the families of the Heroes of the Heavenly Hundred.
As UNIAN reported earlier, for January-December 2021, the general fund state budget completed with a deficit of UAH 168.4 billion, while the list for the reporting period amounted to UAH 220.9 billion.
You may also be interested in news:
.