Researchers suggest that oxytocin teaches a woman to respond to her baby's screams and understand what he needs.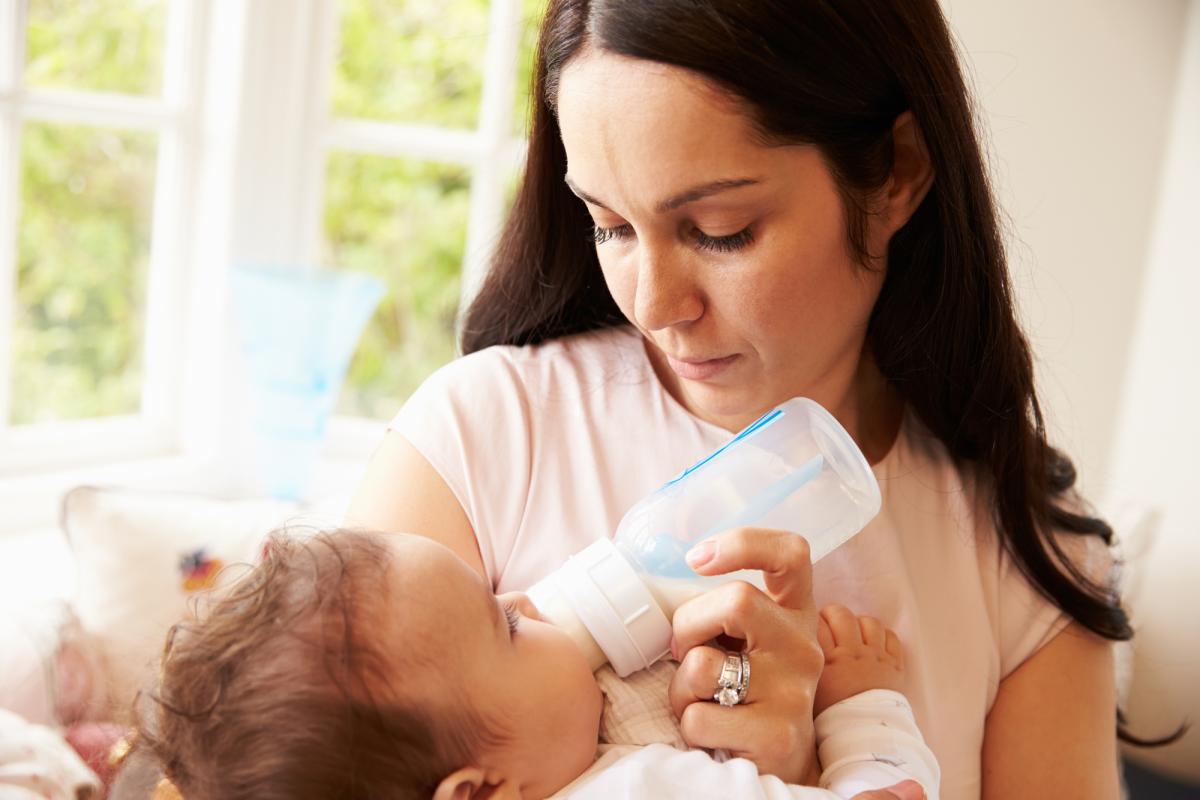 Oxytocin helps to establish a close bond between mother and child photo: ua.
depositphotos.com
Associated with sex drive and orgasm, oxytocin regulates breastfeeding and helps in establishing a close bond between mother and baby.
Apparently, he also teaches the mother to respond to the baby's screams and understand what he needs. The hormone acts on individual brain cells, prompting a woman how to treat a baby, writes nashamama.
Researchers at New York University conducted an experiment in rodents. They injected female rats with oxytocin receptors located on the left side of the cerebral cortex. The rats had no offspring, and therefore no experience of parental behavior. After that, the experimental female rodents began to quickly recognize the very quiet sounds made by the rat pups, which were taken out of the nest by experts.
Read alsoThe gynecologist told what to do if a woman fails to get pregnant
The female rats found the cubs, took them and carried them back to the nest. That is, they behaved like their mothers. The researchers suggest that the "love hormone" controls the amount of social information that is processed by certain neurons – inhibitory and excitable. As a consequence, parenting behavior arises. The scientists hope their findings will help develop treatments for social anxiety disorder, post-traumatic stress disorder, and speech disorders.
You may also be interested in news: