The foot bath relieves fatigue and removes unpleasant odors.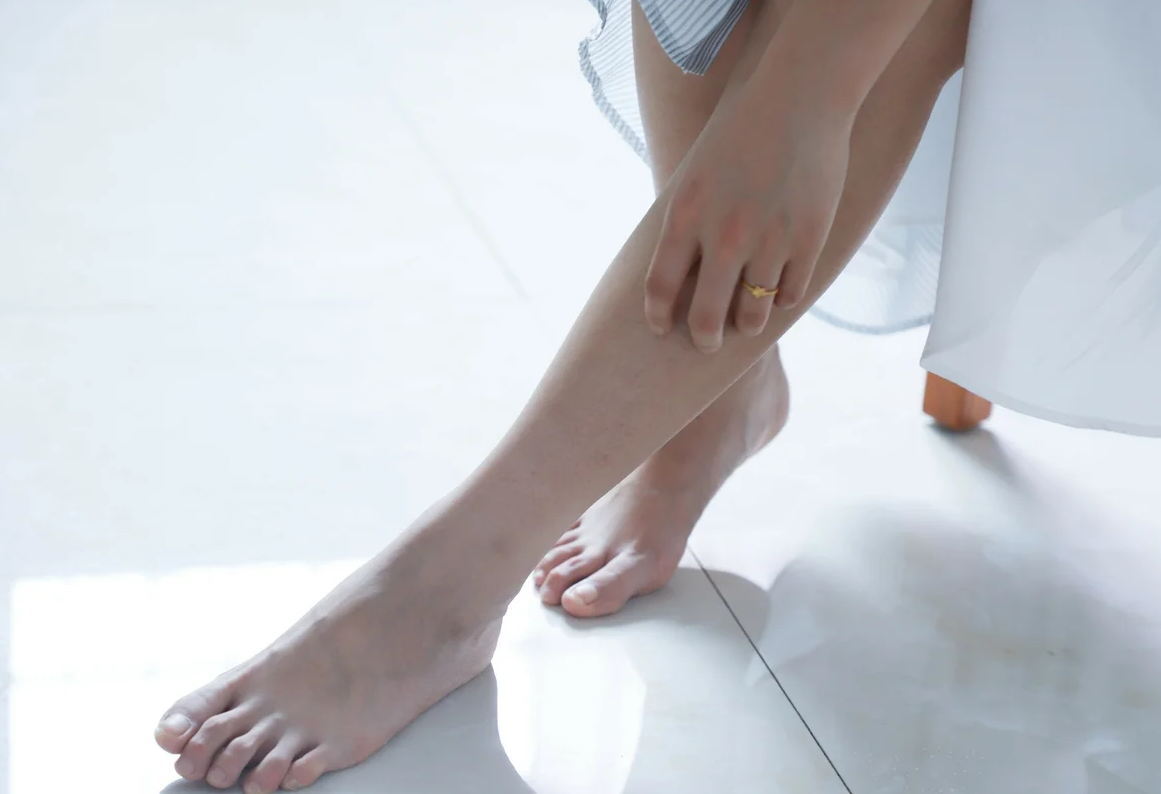 Foot bath / photo pixabay.com
Uncomfortable shoes and a lot of physical activity are reflected in our feet. Calluses, roughness, fungus and an unpleasant smell affect the feet, and the legs themselves are filled with pain and fatigue. Home baths will help to make the legs clean, soft and well-groomed. This is not only beneficial for health, but also for beauty, because such solutions make the feet smooth and clean, ready for a pedicure.
We are happy to share recipes for baths at home so that your feet never suffer again. Various means can be used for different purposes. In any bath, you can additionally add fragrant essential oil for a pleasant smell.
Foot bath with baking soda: from fungus, sweat, cracked feet
Soda is a cheap and available substance in any household. Soda baths relieve fatigue from the legs, help cleanse the skin before a pedicure, heal cracks and remove the smell of sweat.
For a bath, you will need warm water at a temperature comfortable for your feet. Prepare the soda solution: 1 tbsp soda for 2 liters of water. Soak your feet in water for 15 minutes, scrub with a pumice stone and rinse with clean water. The procedure can be done before going to bed.
Foot bath with sea salt: for tension and unpleasant odors
Salt bath not only relieves tension, fatigue and unpleasant odors, but also improves blood circulation in the feet. To prepare the bath, it is better to use sea salt, but in extreme cases, you can get by with an ordinary dining room.
Take 2 tablespoons of salt per 4 liters of water. The water must be warm. Wash your feet with soap before the procedure. Dip your feet in the solution and soak in water for 15 minutes. Rinse with warm water. Salt bath can be done 2 times a week.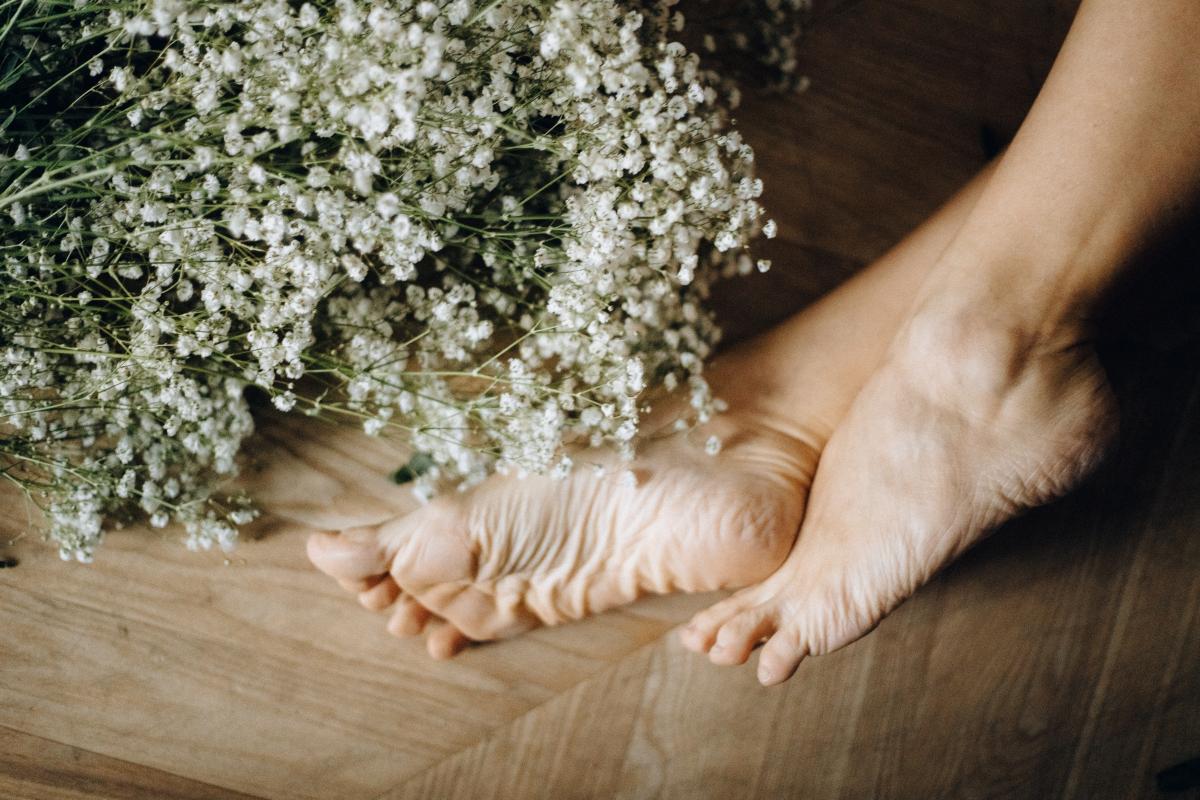 Foot bath recipes / photo pexels.com
Hydrogen peroxide foot bath: for cracks and rough skin
Peroxide is the best remedy for cracks, roughness, and pain in the legs. Such a remedy perfectly softens the feet. The rougher your skin, the more peroxide you will need.
If the skin is in disrepair, steaming the legs will help. Dissolve 4 tbsp peroxide in 2 liters of water. Submerge your feet in water for 5 minutes. After the procedure, treat your feet with a pumice stone and lubricate with any moisturizer.
You can also make a solution for lubricating your feet from peroxide. Combine warm water with peroxide in a ratio of 6:1. Soak a cotton ball in the solution and wipe your feet and toes.
Foot bath with chamomile: from fatigue
Read alsoHow to Get Rid of a Hangover Fast: Symptoms, Pills, and Home RemediesDried chamomile relieves fatigue and a feeling of tension from the legs, helps to fight perspiration. It is good to do such a bath at night after a hard day.
The solution recipe is simple: 2 tbsp chamomile in 2 liters of warm water. Leave the mixture to stand for 5 minutes. Soak your feet in water for 20 minutes, then rinse and put on clean socks.
Soap foot bath: for calluses and corns
Such a bath will help remove ingrown calluses and corns from uncomfortable shoes. For one procedure, corns cannot be removed, so it is worth repeating it 3 times a week.
To prepare the solution, cut off unnecessary soap (you can use household soap). Take 2 tbsp soap and 5 tsp. soda for 2 liters of water. Submerge your feet in water for 30 minutes and relax. After the procedure, wipe your feet with a soft towel and put on your socks immediately.
You may also be interested in the news:
.