On Saturday, more than 500 children were diagnosed with COVID-19.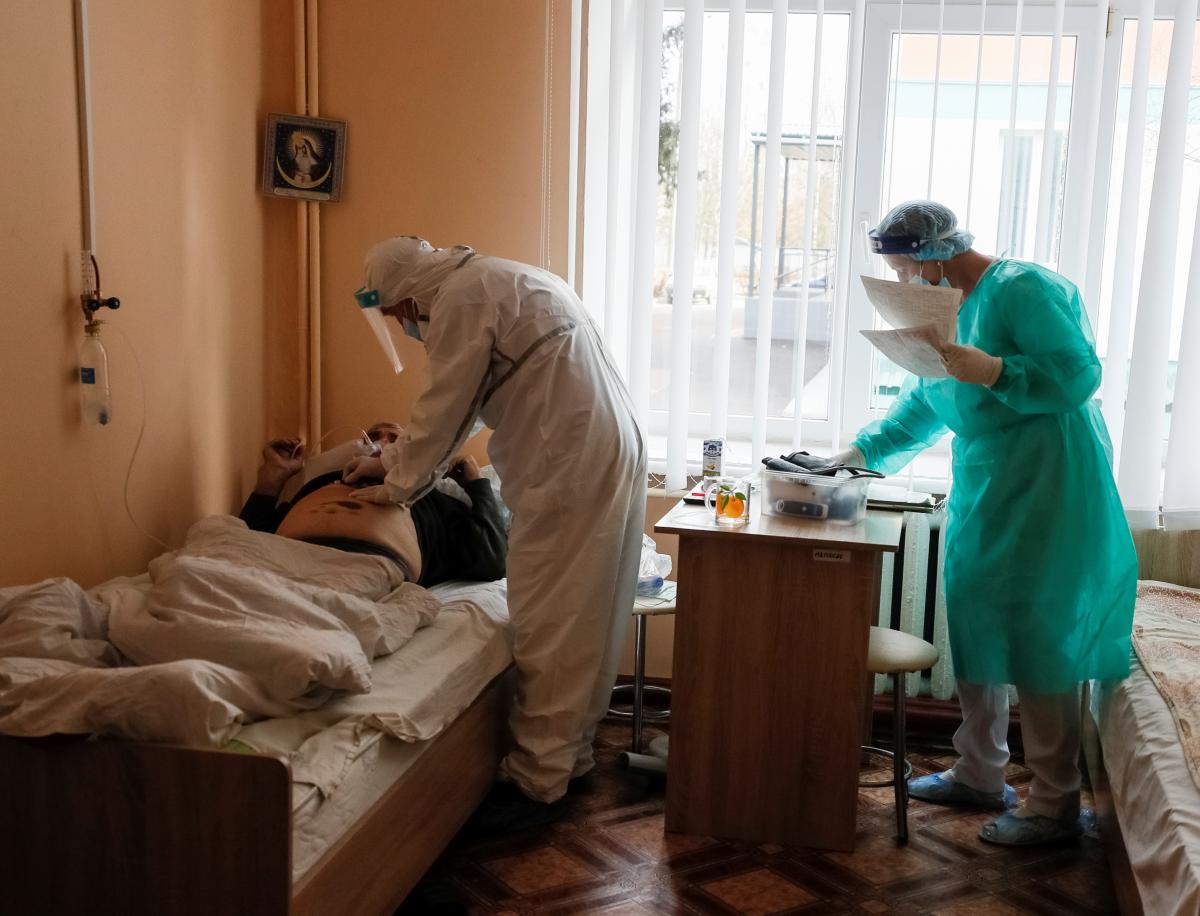 In Ukraine, COVID-19 was found on Saturday in more than 6 thousand people / illustrative photo REUTERS
Coronavirus in Ukraine on Saturday, January 15, was diagnosed in 6,379 people, including COVID-19 found in 503 children and 92 doctors.
During the day, 1,957 patients were hospitalized, and 2,359 recovered, according to the Telegram channel of the Ministry of Health of Ukraine.
The ministry added that 88 people became victims of the coronavirus on Saturday.
Coronavirus in Ukraine
–

statistics as of January 16:
The total number of cases is 3,754,458 people;
The total number of those who have overcome the disease is 3,553,642 people;
The total number of victims is 98,283;
The total number of PCR tests done is 17,168,201.
Read alsoThe Ministry of Health has reduced the "orange" zone: where the situation has improvedRecall that coronavirus in Ukraine was diagnosed on January 14 in 10,569 people, on the 13th, COVID-19 was found in 10,476 people, and on the 12th – in 10,046.
The coronavirus pandemic began in March 2020. In our country, quarantine started in March 2020, and it continues to this day.
You can sign up for vaccination in Ukraine at your family doctor or by calling the contact center of the Ministry of Health – 0 800 60 2019. You can learn more about vaccination at vaccination.covid19.gov.ua.
You may also be interested in the news:
.