The length of the asteroid is more than 1 kilometer, which is a considerable size for such a cosmic body.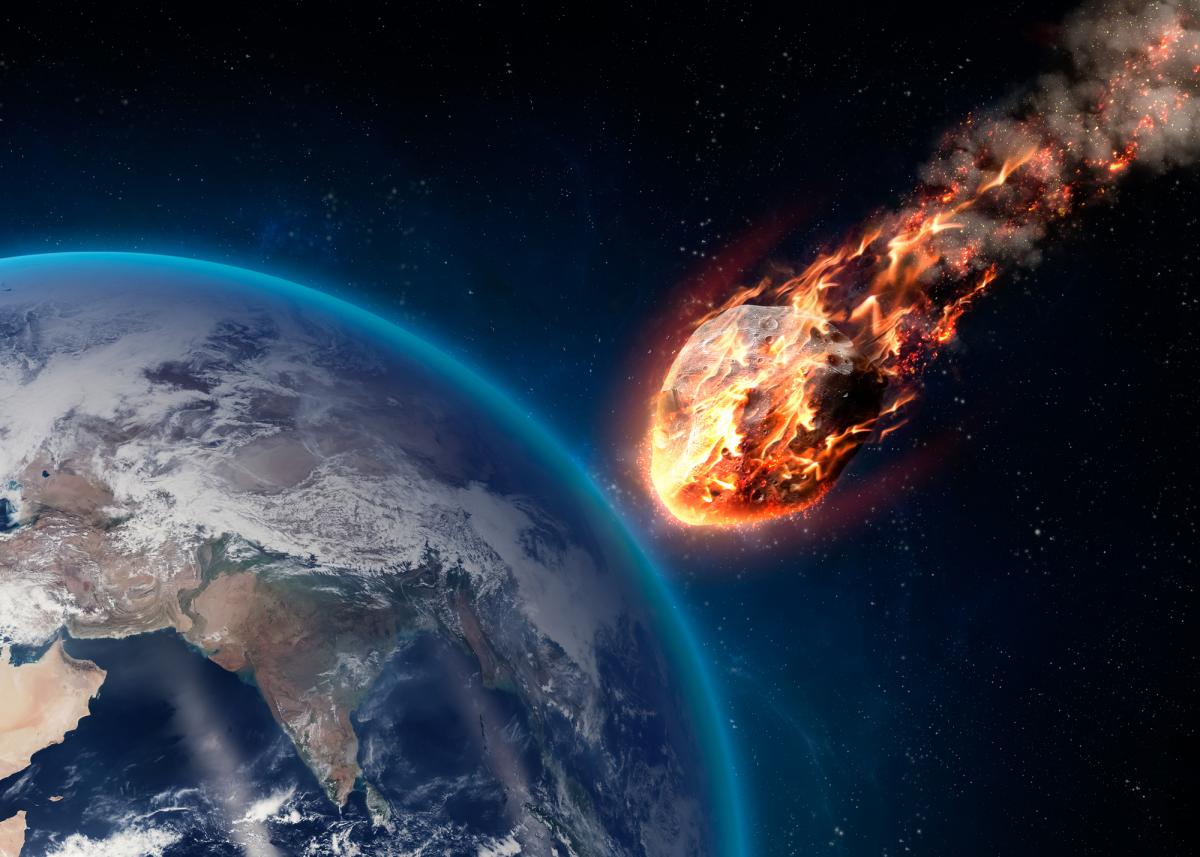 A dangerous asteroid is approaching Earth. According to NASA, its length is more than 1 kilometer, and for such a cosmic body, this is a considerable size.
This is stated in the plot of TSN.
Scientists say that there is no need to panic yet, because the asteroid will fly by at a fairly safe distance from Earth. The space body will be 1 million 900 thousand kilometers from our planet.
According to scientists, the asteroid may approach Earth as early as January 18.
For the first time this asteroid was noticed 28 years ago, all these years it was observed. However, he had not yet approached the Earth so close, which is why such attention was paid to him. However, there is no need to worry.
Read alsoHubble took a photo of the "stellar sails" where a cruel astronomical phenomenon occurredEarlier, UNIAN already reported that on November 24, 2021, NASA scientists launched a mission to shoot down an asteroid and protect the Earth from Armageddon.
You may also be interested in the news:
.