Fashionable men's haircuts for winter and spring 2022 – for short, medium and long hair.
Men's fashion is developing as rapidly as women's. A fashionable haircut is the best way for men to transform and emphasize their facial features. The variety of men's haircuts is very large and offers a variety of options depending on preferences and hair length. UNIAN has named the hottest haircuts for winter and spring 2022, which will suit most men.
Caesar
Men's haircut Caesar / photo ua.depositphotos.com
A short stylish haircut looks very bright and modern. Well suited for men with a beard or light unshaven. The hair in such a haircut is shaved in the form of a circle on the forehead and often on the back of the head, and there are right angles on the temples.
Boxing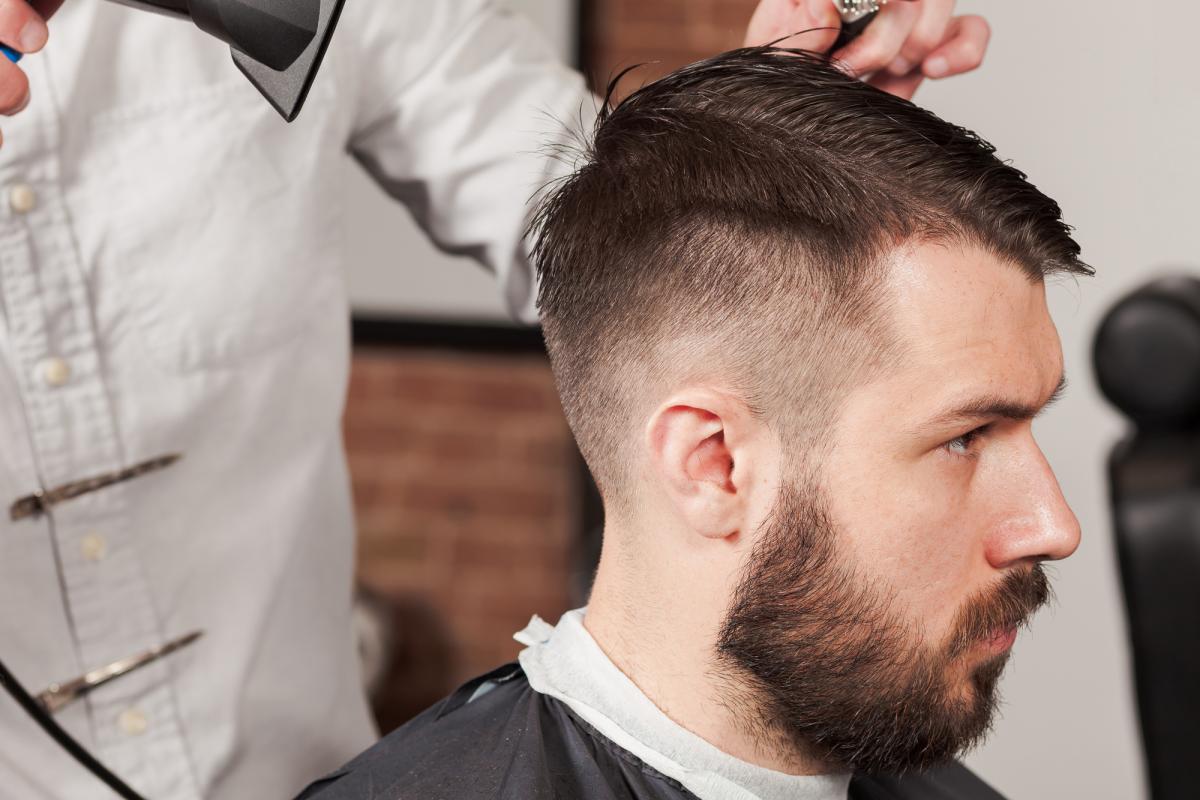 Men's haircut boxing / photo ua.depositphotos.com
Boxing and semi-boxing are classic men's haircuts that remain fashionable this season. This is a neat and masculine hairstyle, very comfortable and well-groomed. Boxing visually makes a man younger. The temple and the back of the head are cut very short. The haircut is not suitable for men with a round face or thin hair.
Pompadour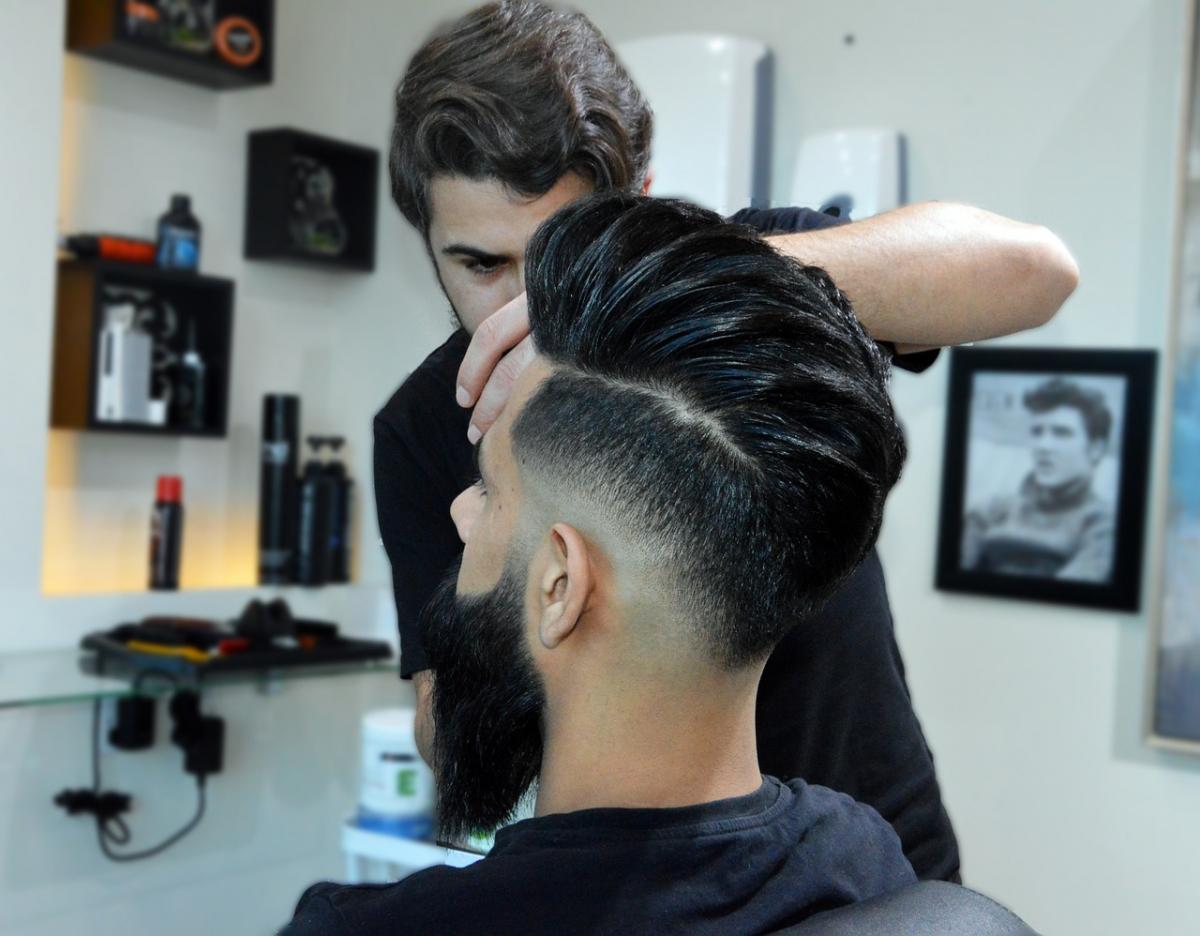 Men's haircut pompadour / photo pixabay
This bouffant and high hairstyle is very popular this season, but it is extravagant and not for everyone. Her characteristic features: short-shaven temples and a puffy top, combed back. Suitable for men with long and thick hair on top.
Hedgehog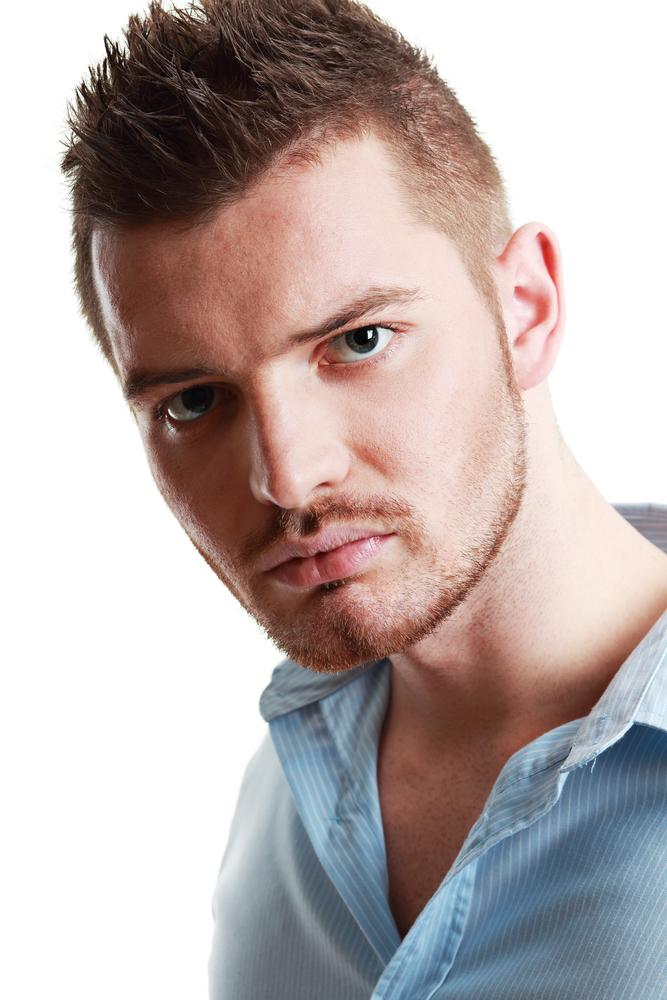 Men's haircut hedgehog / photo ua.depositphotos.com
If the hair does not want to accept a beautiful styling, the good old "hedgehog" will save the situation. This hairstyle looks moderately brutal, but at the same time it is appropriate in a business style. Looks especially good with light stubble and mustache.
Area
Men's haircut site / photo ua.depositphotos.com
The platform is a very trendy and masculine haircut that was popular among the US military. Strict and concise hairstyle lines are suitable for men of any age. The main features of this haircut are a smooth horizontal hairline from the crown to the forehead and short-cut temples.
Feid
Men's haircut fade / photo ua.depositphotos.com
Fade is not the name of a separate hairstyle, but a technique for men's haircuts. It involves a smooth transition from bare or short-shaven temples to long hair at the crown. The fade can be combined with any haircut. This technique is considered very fashionable this season. It does not require styling or frequent shaving, it looks very neat.
Top Knot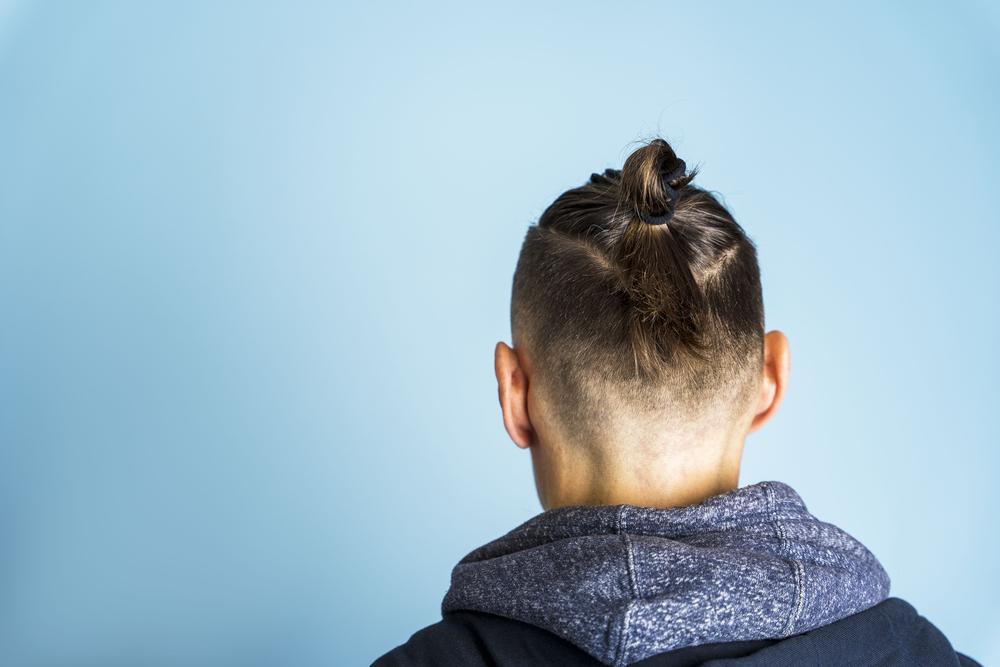 Men's haircut top knot / photo ua.depositphotos.com
The most stylish haircut for long haired men is the Top Knot. It is well suited for men of creative professions. It is worn by many musicians and artists. Whiskey and the back of the head for a haircut are shaved very short, and the hair at the top is collected in a ponytail or knot. In combination with a beard, the haircut looks brutal and stylish.
You may also be interested in the news:
.