Berlin refuses to transfer weapons to Ukrainian soldiers to protect themselves from the occupier.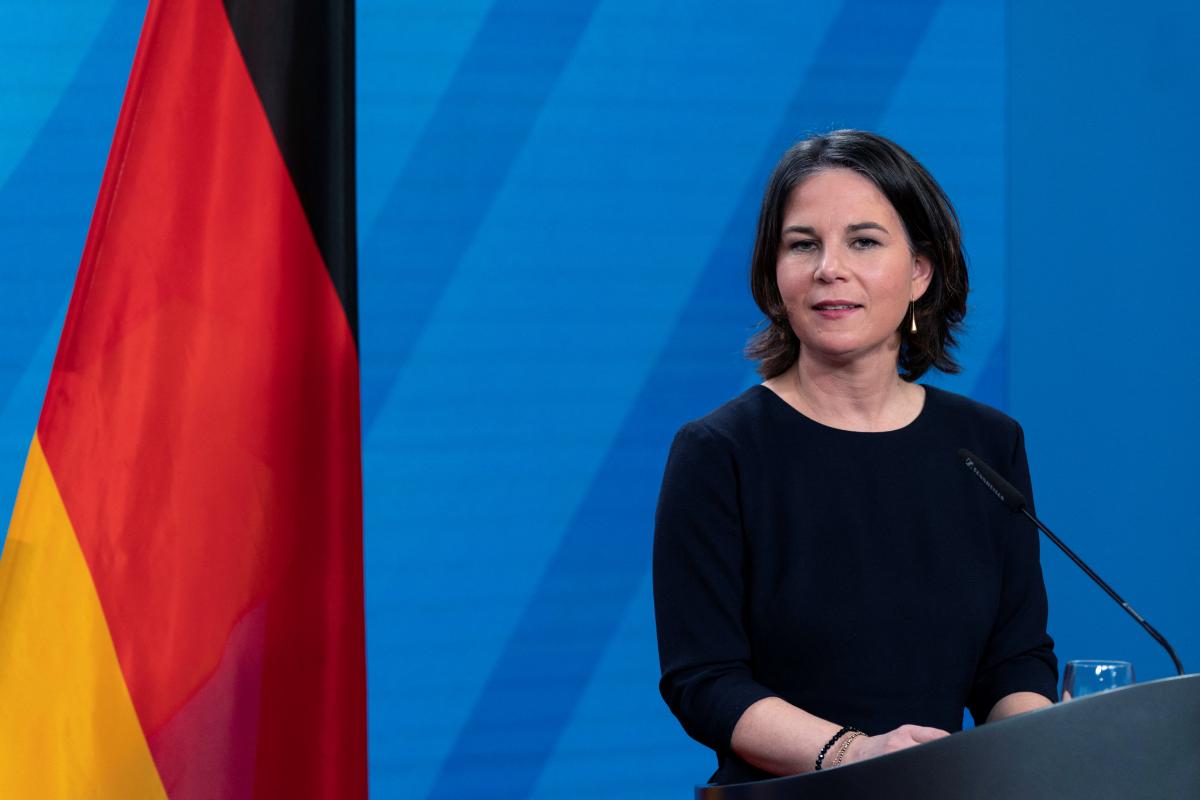 / photo REUTERS
German Foreign Minister Annalena Berbock said that Berlin supports Ukraine in the face of a new Russian threat, and recalled 5,000 handed over helmets for the military.
This was discussed during the speech of the Foreign Minister in the Bundestag, quotes Ukrinform.
"And Germany also supports Ukraine militarily. Namely, and I would like to state this clearly – in order to fulfill Ukrainian wishes, we are now supplying protective helmets," Burbock replied.
The politician added that the same applies to the issue of the "protective bunker near Odessa": "A few days ago there was a call to us to support its restoration. And tomorrow there will be the first study tour there."
Read alsoRomania is ready to host additional NATO forces on its territoryAt the same time, she once again stressed that Germany would not supply weapons to the Ukrainian army.
The new German government, headed by Olaf Scholz, continued the policy of former German Chancellor Angela Merkel on military assistance to Kiev.
Berlin refuses to transfer weapons to Ukrainian fighters to protect against the invader, and also blocks the supply of German-made weapons to its NATO allies. And this is while a number of European countries, including Britain, as well as the United States volunteered to help the Armed Forces of Ukraine against the backdrop of a possible Russian invasion.
This decision in the Ministry of Defense of the country is explained by fears that such supplies could provoke the Kremlin to a new escalation against Ukraine.
Poland and Latvia publicly criticized Berlin's position. Instead, Germany is supplying Ukraine with so-called "non-lethal" aid, including field hospitals and military helmets.
You may also be interested in the news: