The average daily payout amounted to UAH 340.23 at the end of last year.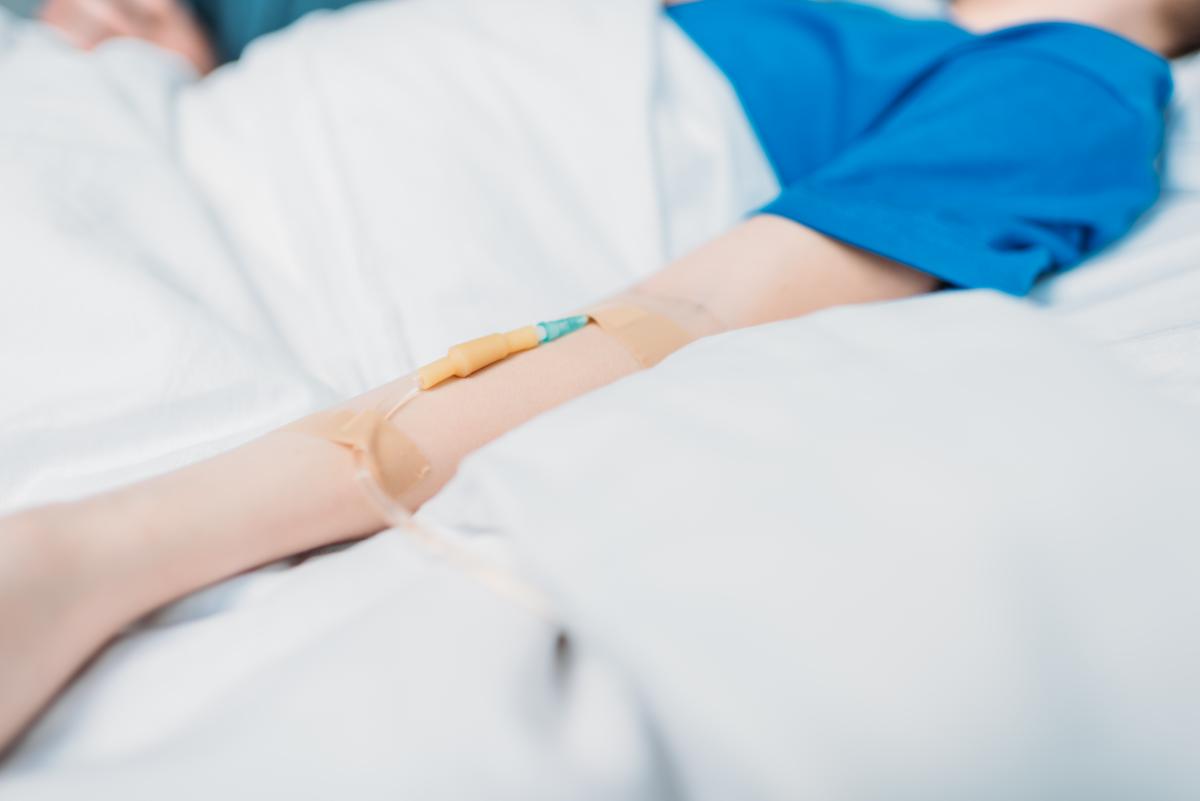 The FSSU reported on the assistance paid to Ukrainians to care for sick relatives / photo ua.
depositphotos.com
Ukrainians received 778 million hryvnias of assistance while caring for sick relatives, including sick children under 14 years old.
This was reported by the Social Insurance Fund of Ukraine (FSSU).
The average daily amount of payment amounted to UAH 340.23 at the end of last year.
It is noted that during 2021, 227.7 thousand insured persons were on sick leave to care for a sick family member. It was they who were compensated for the lost earnings for the entire period of care.
"In general, working Ukrainians spent almost 2.3 million days on sick leave due to the need to care for sick relatives. Basically, care was provided for sick children," the report says.
The FSSU clarified that the financing of such benefits is carried out starting from the first day and for the entire time of incapacity for work for this reason.
Its size is calculated on a general basis and ranges from 50% of the average salary of the insured person (if the experience does not exceed 3 years) and up to 100% (if the experience is more than 8 years or with benefits), the fund explained.
Ukrainians were also reminded that temporary disability assistance for caring for a sick child under the age of 14 is provided for the entire period during which the child needs care, according to the doctor, but not more than 14 calendar days. And in the case of inpatient treatment – for the entire stay of the insured person in the hospital together with a sick child.
Temporary disability benefit for caring for a sick family member is paid for no more than three calendar days, and in exceptional cases, taking into account the severity of the illness and domestic circumstances, no more than seven calendar days.
Read alsoMore than 3 million working Ukrainians applied for sick leave in 2021Earlier it was reported that after the start of the sick leave reform in June 2021, Ukrainian employers filed more than 2 million electronic disability certificates for their employees for payment. The amount of e-hospital benefits accrued has already amounted to almost UAH 5 billion.
You may also be interested in the news: