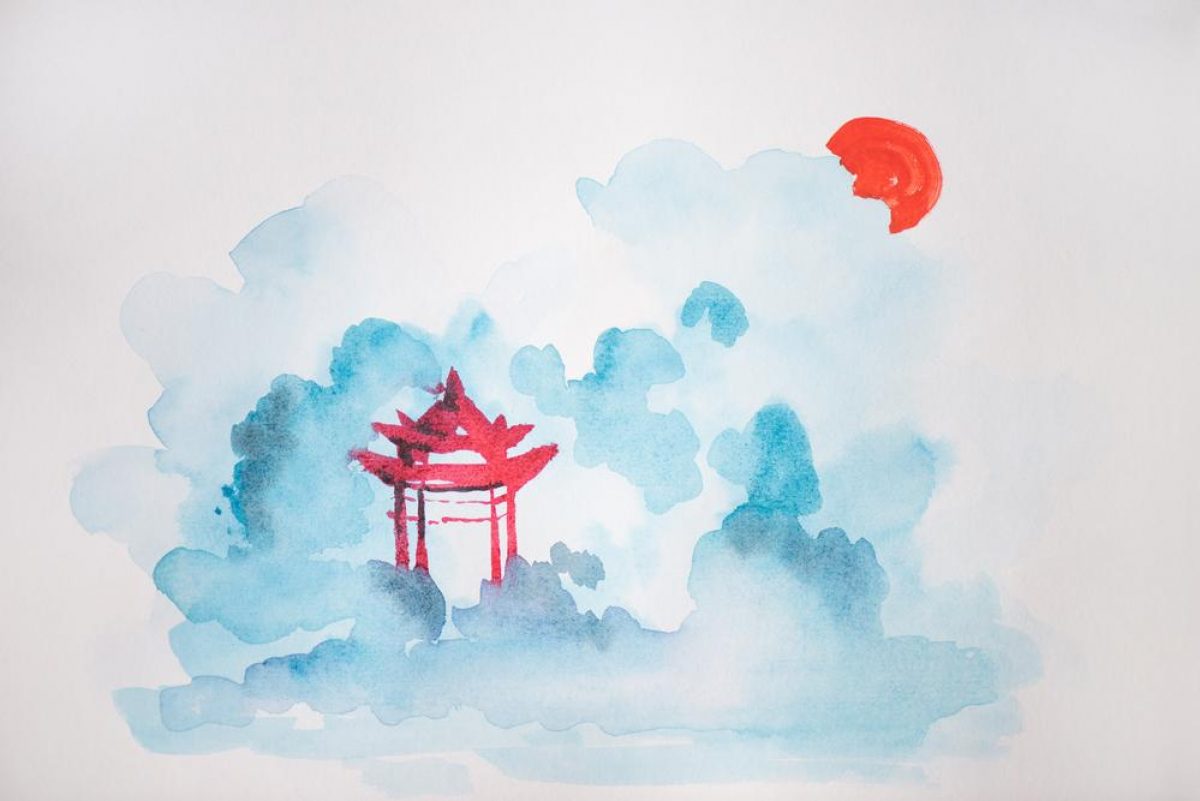 Touching, kind, funny and instructive anime for all ages and nationalities.
Japanese animation – anime – has become known far beyond the Land of the Rising Sun. This genre is loved for its unusual bright drawing, oriental philosophy, simple and touching plot, life humor. Anime teaches us to live in harmony with nature, to love and respect loved ones, to fight for our ideals.
If you are not yet familiar with this wonderful genre, we invite you to enjoy watching touching anime with the whole family. We have collected several masterpieces of Japanese animation, in which each viewer has something close to his heart.
Spirited Away
Spirited Away is the most famous animated film by the most famous Japanese anime director Hayao Miyazaki. The perfect introduction to Japanese culture. Simple and realistic characters, the theme of the importance of the family and dozens of prestigious world awards, including the Oscar, brought the picture the universal love of the audience.
The story tells about a ten-year-old girl, Chihiro, who, along with her parents, accidentally ended up in a deserted city. There, the girl's parents turned into pigs, and in order to save them, she gets a job in a bath for fabulous creatures.
My neighbor Totoro
Another anime from Hayao Miyazaki made our list. This is a very sweet, kind and life-affirming story. Two sisters move with their parents to a forgotten Japanese village. Their mother is seriously ill, the eldest daughter looks after her, and the youngest walks through the dense forest near the house. The girl meets Totoro, the keeper of the forest, who becomes her fairy-tale friend.
The Girl Who Leapt Through Time
This film teaches viewers to value time and treat it responsibly. Japanese schoolgirl Makoto lives a carefree life and does not think about the future. One day, her daily life is shattered by a terrible tragedy that almost cost her her life. The girl discovers in herself the ability to travel in time and uses it for personal purposes, not much worrying about the future.
Heart wants to scream
A very touching and dramatic anime about the importance of words and expressing one's feelings. A little girl named June once destroyed her family because of a couple of careless words. After that, a magical spirit appears to the girl, which seals her voice so that she does not harm anyone else. Silent and guilt-ridden, the girl continues to grow up, but her heart wants to scream.
Her cherished desire
This anime will appeal to lovers of romance. Two young people, a scuba diver and a girl in a wheelchair, meet by chance and start spending time together. The young man – works hard and stubbornly goes to his dream. The girl has long forgotten about her dream and dropped her hands, because she cannot walk. Each of them begins to look at life in their own way.
Voice form
Get ready for a lot of drama and a sea of ​​tears. This animated film tells the story of a young man who was a bully at school and bullied a deaf girl. When he grew up, he became very ashamed of his behavior, and he tries to get through to a former classmate without words.
You may also be interested in the news:
.