The seller calls the coin rare.
The coin was valued at 150 thousand / photo crafta.ua
An ordinary 50-kopeck coin, made in 1992, can bring a lot of money.
The owner of such a coin put it up for auction and valued it at UAH 150,000, as reported in the relevant announcement. The only feature of the product is the notch.
The seller claims that this sample is rare.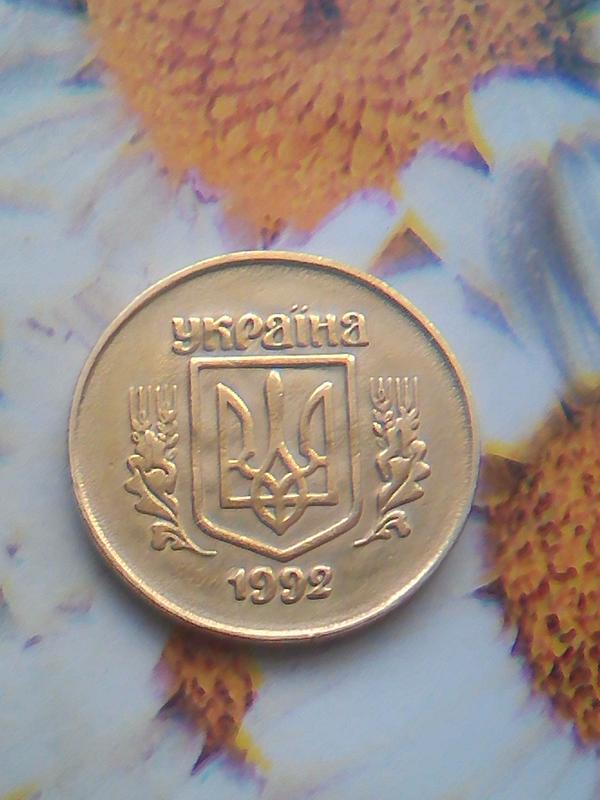 crafta.ua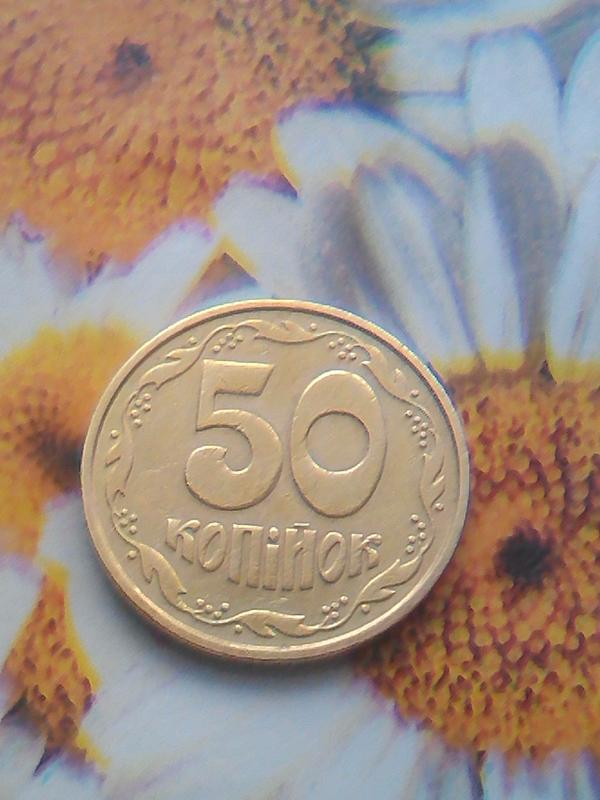 crafta.ua
Earlier, a resident of Odessa put up for sale a 25-kopeck brass coin. Because of its peculiarity, it is sold at a "cosmic" price – 36,350 hryvnia (more than $1,300).
You may also be interested in the news: