The American President criticized Putin's decision to recognize the independence of the "LDNR"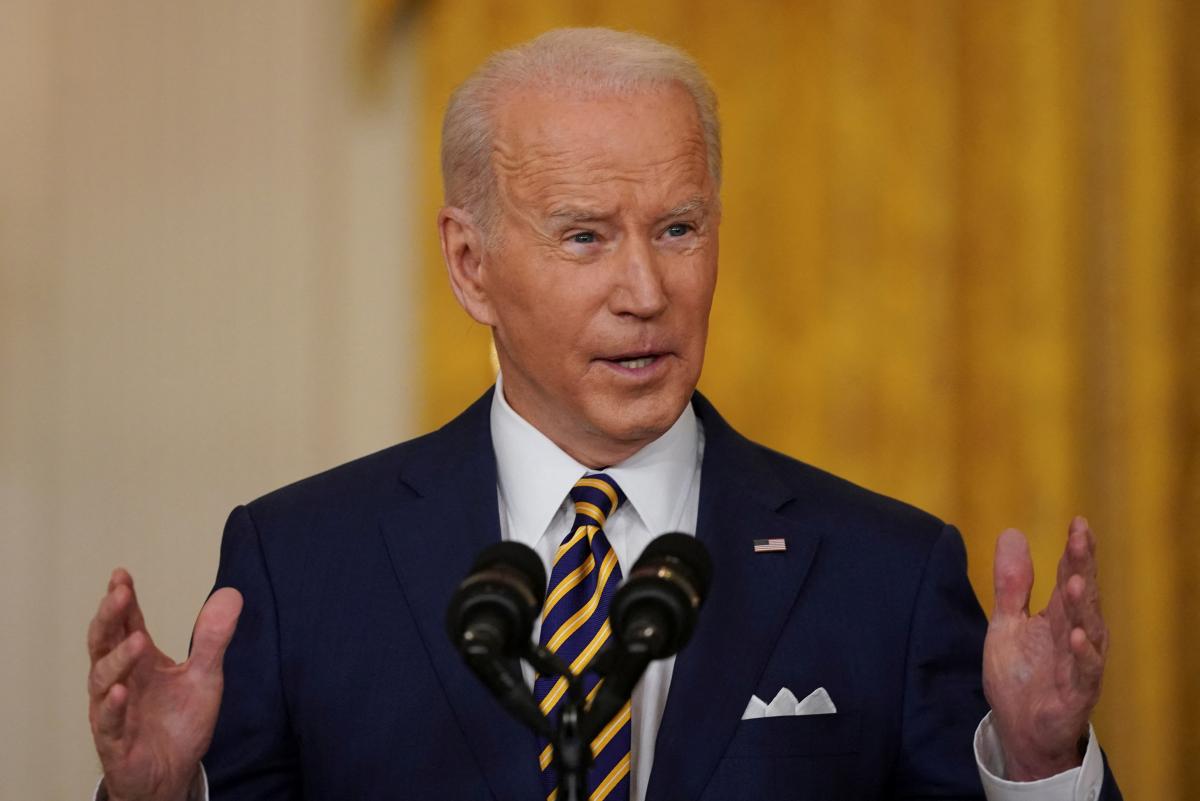 Biden was outraged by Putin's decision on "LDNR" / photo REUTERS
US President Joe Biden is outraged by the decision of Russian President Vladimir Putin to recognize the independence of the LDNR.
His American counterpart criticized the actions of the head of the Russian Federation during his address on February 22.
"Who is this Putin who imagines that he has the right to proclaim new so-called countries in the territories that belong to his neighbors," Biden expressed his displeasure.
As UNIAN reported earlier, on February 21, Russian President Vladimir Putin signed decrees recognizing the DPR and LPR terrorist groups. In them, Putin instructs to "maintain peace" to bring Russian troops into the territory of ORDLO.
On the same day, the President of Ukraine convened a meeting of the National Security and Defense Council, at which, as some media wrote, they could consider the issue of introducing martial law. But statements on this score were not made by the head of state during his address to the Ukrainians.
You may also be interested in the news: