According to Yagun, Ukraine will soon receive powerful air defense and aircraft, as well as modern ammunition.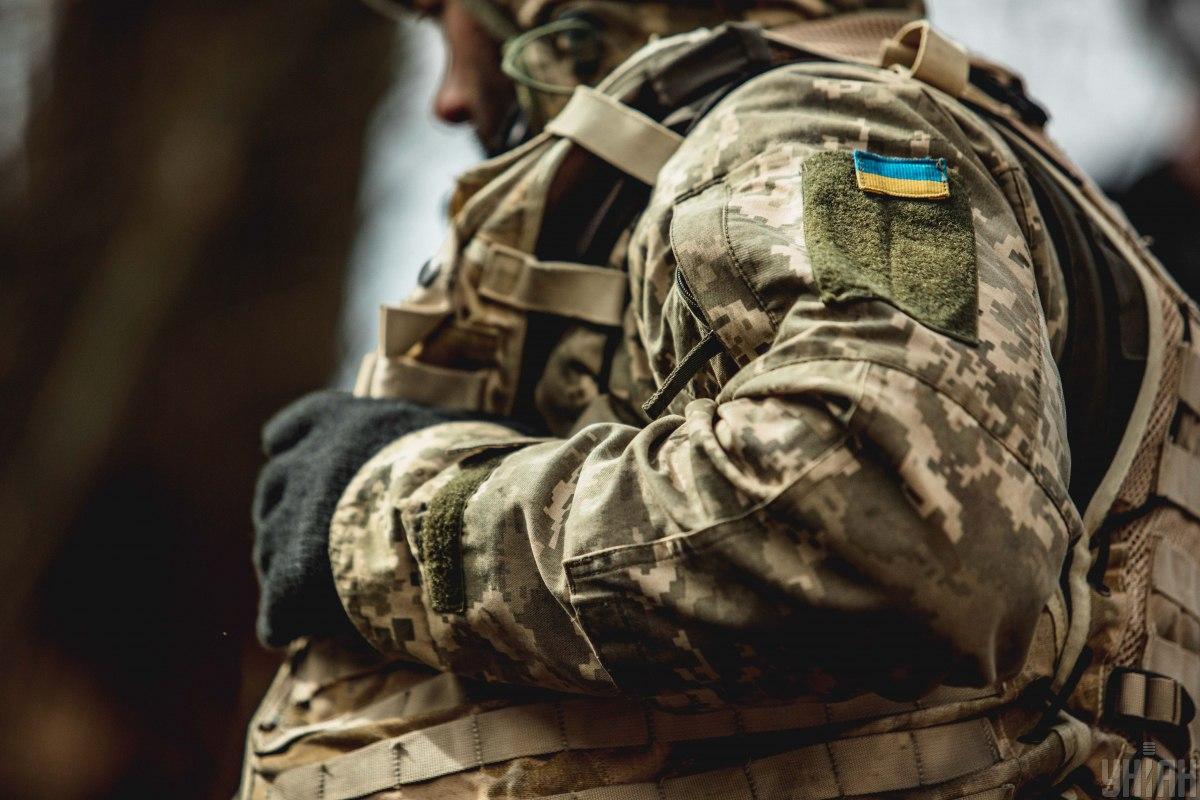 Yagun told what weapon will help the Armed Forces of Ukraine to defeat the enemy / photo UNIAN, Arsen Petrov
Russia's war against Ukraine may soon be breaking point thanks to the supply of modern Western weapons.
This was stated by Major General of the SBU reserve, ex-deputy head of the special services Viktor Yagun, the website reports.Today".
Commenting on the recent meeting in Kyiv between President Volodymyr Zelensky and the US Secretary of State and Secretary of Defense, Yagun called it the goal of developing a system for supplying weapons to our country.
"This is very important, because I hope that next week all the documents will finally be signed, agreed upon, voted on and a real lend-lease will start working," he explains.
Lend-lease, according to the general, provides that some countries will pay for weapons for Ukraine. This is what was discussed at a meeting with the US leadership in the capital of Ukraine, the expert believes.
What weapons will Ukraine get
According to Yagun, first of all, powerful air defense and aviation are being transferred to us. This will allow Ukraine to close the sky on its own.
"The only question was that these systems were not portable, but actually powerful, so that they could cover our large cities, some infrastructure facilities, nuclear power plants. That is, something that can really cause either an environmental disaster or a systemic disaster in general. world, including dams, some kind of crossings. That is, all this needs to be covered and air defense is now involved and working," he said.
Another important issue for Ukraine today, the general called the transition to uncharacteristic calibers for us. Our ammunition is Soviet and is no longer produced in the countries to which we are addressing. Now we are actively provided with those calibers to which we had to switch in the future, including 155 mm caliber. Thus, the war accelerated this process, he states.
"We will now actively use this, because this ammunition is available, it can come from different sources and not only it is possible to deliver it. We are also talking about fairly high-tech supplies, which are killer drones, and they will work much more efficiently. at those targets that we can shoot at. This is just heavy artillery that can turn the tide in this war," Yagun summed up.
The day before, Foreign Minister Dmytro Kuleba announced new dynamics regarding weapons for Ukraine and sanctions against the Russian Federation.