The invaders come up with a variety of torture in the filtration camps for Ukrainians.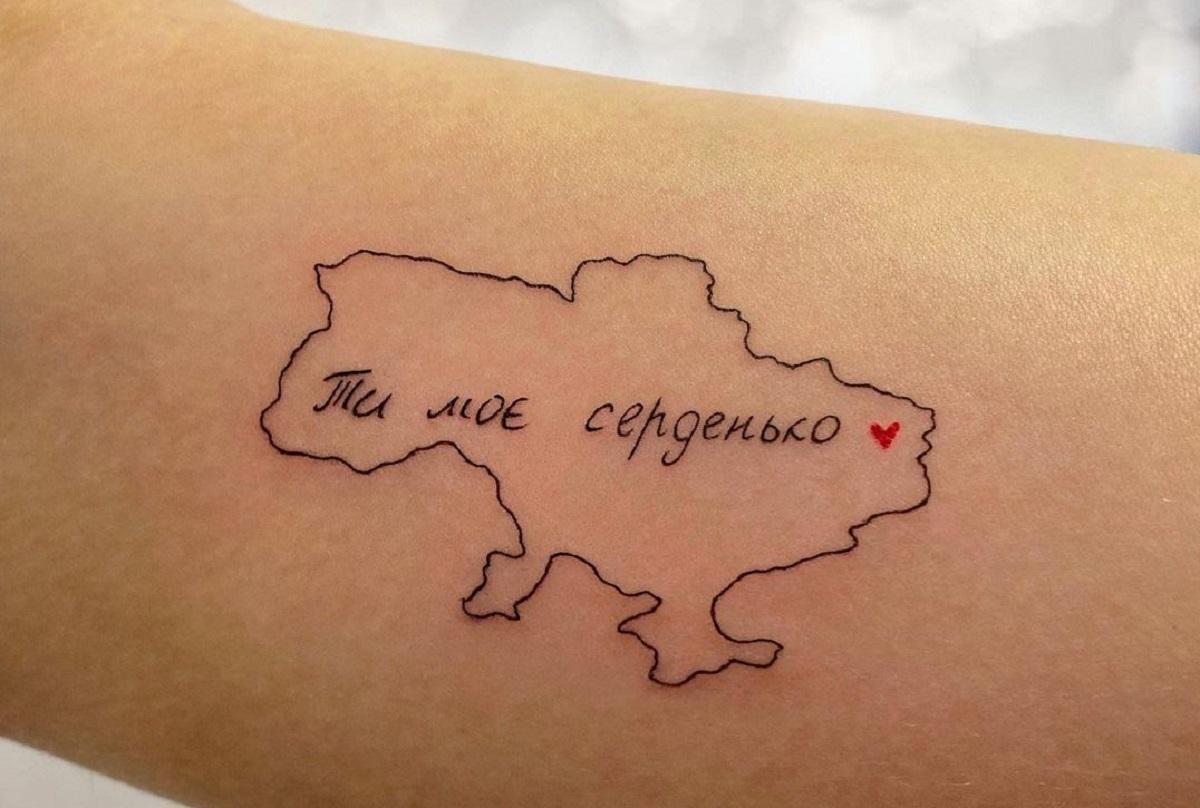 A patriotic tattoo can become a reason for torture in occupied Mariupol / photo instagram.com/marina_tattoo_dp
The Russians created four filtration camps for residents Mariupolwho are deported to Russia and subject the civilian population to various forms of torture.
This was announced during a briefing in the media center "Ukraine" by the mayor Vadym Boychenko.
According to him, Ukrainian civil servants are thrown behind bars there because of their place of work. Moreover, even relatives of such people are punished.
"The wife ends up in a filtration camp with a two-year-old child. The invaders, having learned that the already adult daughter of these people works in the public service, declare: we are taking your child away because we do not want you to raise another Nazi," Boychenko said.
Russians use a variety of methods of bullying: both psychological and physical. Especially in relation to men who have at least some tattoos on their bodies.
"If the tattoos seem to them like what they think are nationalist symbols, they give the guy a stone and say: erase it. And he erases these tattoos from the skin, and the Russians laugh. This is happening in Mariupol, in the 21st century," the mayor says .
As UNIAN reported earlier, Lyudmila Denisova, Commissioner of the Verkhovna Rada of Ukraine for Human Rights, told how Russian occupiers in Mariupol take money from people and steal personal data through fraudulent financial transactions.
In turn, President of Ukraine Volodymyr Zelensky called on UN Secretary-General António Guterres to make efforts to stop the deportation of Ukrainian citizens to Russia.
You may also be interested in the news: