The Obi-Wan Kenobi mini-series, starring Ewan McGregor, is scheduled to premiere on May 27.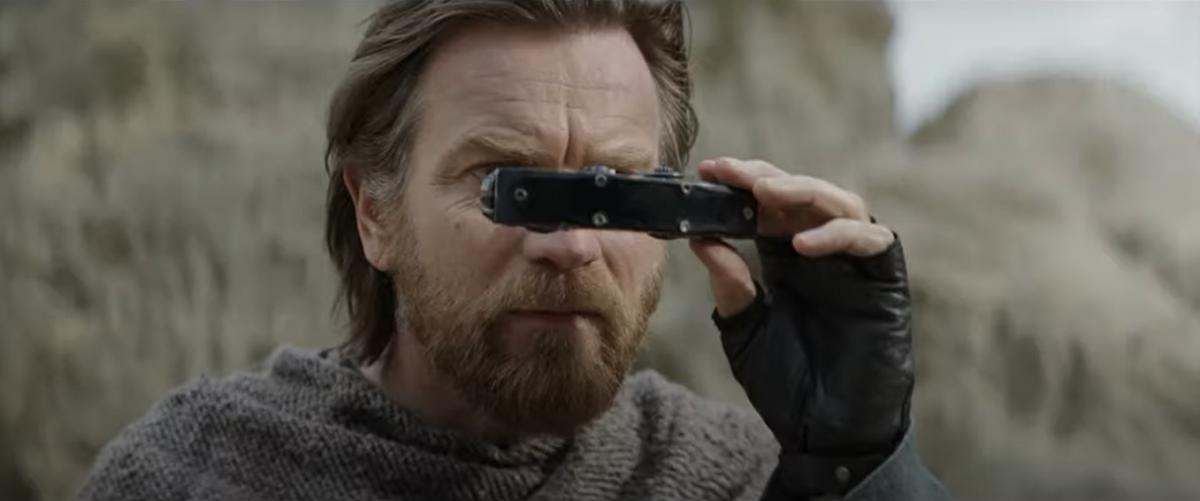 For World Star Wars Day, which fans of the popular film franchise celebrate every year on May 4th, Disney+ has released a new trailer for the upcoming Obi-Wan Kenobi miniseries.
The trailer has been posted on Star Wars YouTube channel.
Note that the fantastic series "Obi-Wan Kenobi" will tell about the character of the same name in the Star Wars universe, which appeared in the Star Wars prequel trilogy (1999-2005). The action takes place ten years after the events of Star Wars Episode III: Revenge of the Sith, and Ewan McGregor will return to the role of Jedi Master Obi-Wan Kenobi 17 years later. Hayden Christensen will also reprise his role as Anakin Skywalker/Darth Vader in the series. In addition, Joel Edgerton, Ruperd Friend, Indira Varma, Song Kang, Kumail Nanjiani and others will play in the series.
In the new series, Obi-Wan Kenobi, grieving over his student's transition to the "dark side of the force", initially looks after the young Luke Skywalker, but soon goes on some kind of "exciting adventure".
The first two episodes of the series will air on Disney+ on May 27, with the remaining four episodes airing weekly.
The Star Wars universe: what is known
The Star Wars space opera media franchise was conceived and realized by American director George Lucas in the late 1970s and later expanded.
At the moment, the franchise includes 11 feature films (9 episodes of the main saga, also known as the Skywalker Saga, and 2 "story" films), as well as animated series, cartoons, television films, books, comics, video games, toys and others. works created within the framework of a single fantastic Star Wars universe.
Star Wars is the second highest-grossing movie franchise in history, behind only the Marvel Cinematic Universe film series. In 2020, the total value of the Star Wars franchise was estimated at US$70 billion and is currently the fifth highest-grossing media franchise.
As UNIAN reported earlier, the previous Disney series within the Star Wars universe called Boba Fett's Book was released in December 2021.
You may also be interested in the news: