He stated that the Kremlin decided to continue the war.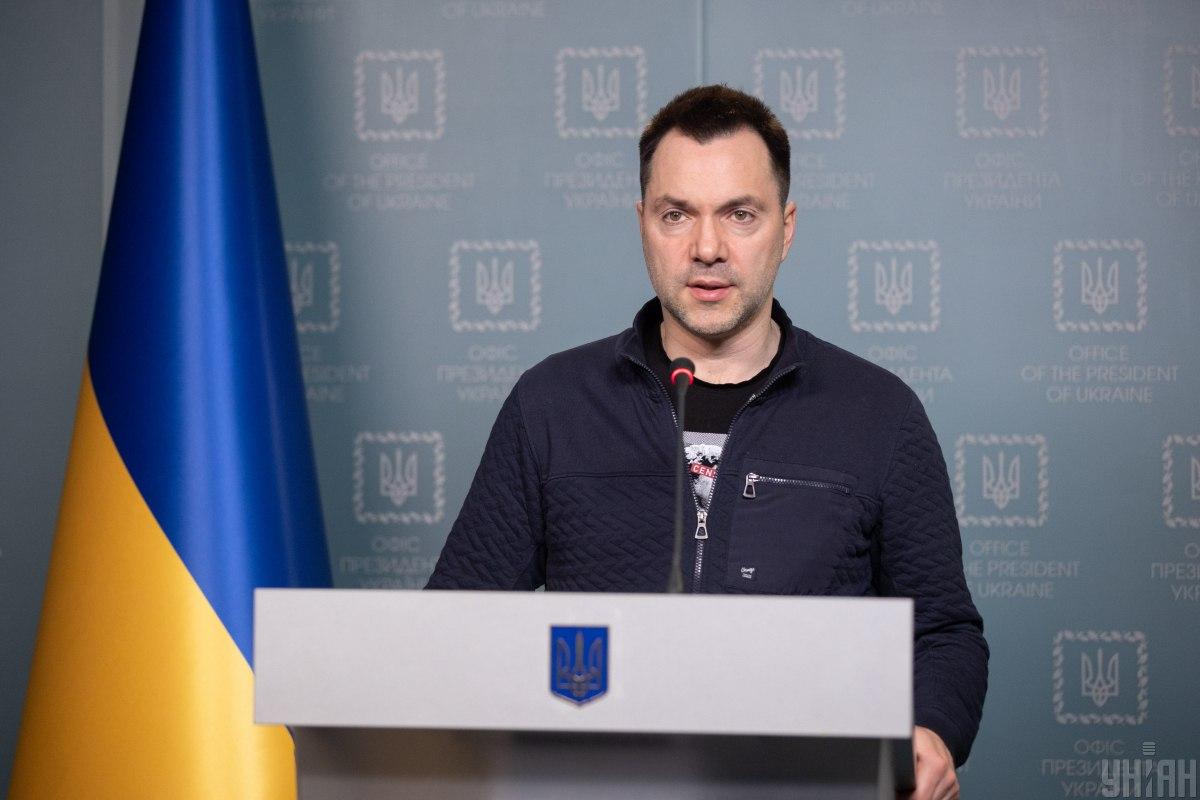 Russian President Vladimir Putin is determined to grind the entire male population of Russia in this war.
This was stated by Advisor to the Head of the Office of the President Alexei Arestovich in an interview with Mark Feigin.
According to him, the Kremlin has set a course for the continuation of the war and can again gather several tens of thousands of troops for the offensive.
"They will receive a military mass. This mass will be armed, they will have tanks, armored personnel carriers, infantry fighting vehicles. It can again go near Kyiv, for example. It's just that their fate is the same. than now, and now, having experience at specific frontiers, we will meet an army that has not yet fought," the adviser to the head of the Presidential Office said.
Arestovich is convinced that this cycle will continue as long as the Putin regime agrees to repeat it.
"And this once again convinces me that Putin is an American or Chinese spy. Because only a person who does it with love, sincerely, for big money or on a special assignment, can effectively reduce the male population of Russia," Arestovich said.
Earlier it was reported that Putin could officially declare war on Ukraine as early as May 9.
You may also be interested in the news: