It also states that the Russians who arrived on the occupied peninsula still have time to leave the territory of the sovereign state of Ukraine.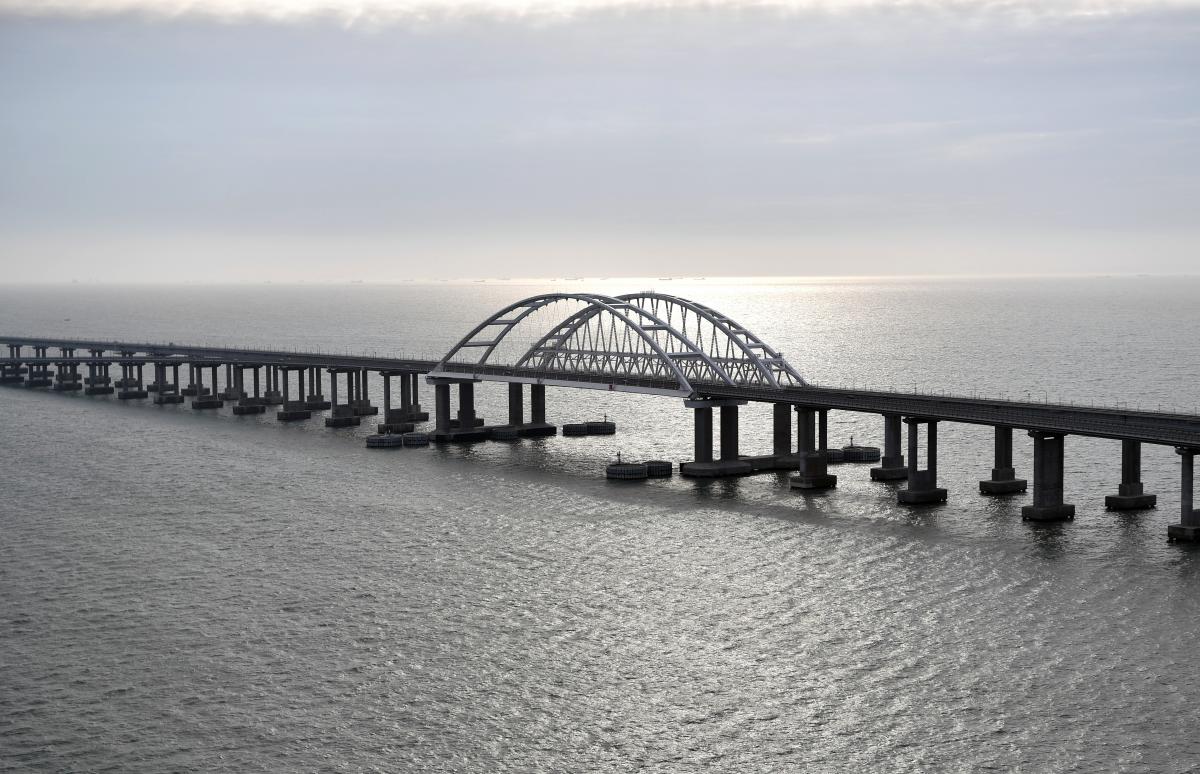 Against the backdrop of rumors that Ukraine could hit the Crimean bridge, there are many versions and guesses on the network about the possible date of the explosion. A website appeared on the network, on which unknown people posted a countdown timer.
"The Crimean bridge will fall," – indicated on site.
Judging by the countdown, which is placed in the background of the bridge, "something" should happen soon, May 9th. There is no information on the site about what exactly can happen and who will be involved in this. However, there is also a "message" for the Russians.
"Russians who moved to Crimea after its occupation in 2014, you still have time to leave the territory of the sovereign state of Ukraine!" the unknown wrote.
Strike on the Crimean bridge: what is known
As UNIAN reported earlier, the former Deputy Chief of the General Staff of the Armed Forces of Ukraine, Lieutenant General Igor Romanenko, said that Ukraine may not be able to destroy the entire bridge, but theoretically, it can strike at the right time when troops are moving across it.
On April 21, Secretary of the National Security and Defense Council Oleksiy Danilov commented on the possibility of Ukraine attacking the Crimean Bridge, which connects the Russian Federation with the peninsula temporarily occupied by it.
"If we had the ability to do it, we would have already done it. If we have the opportunity to do it, we will definitely do it," Danilov said.
The Kremlin saw in Danilov's statement about the strike on the Crimean bridge an "announcement of a terrorist attack." Peskov said that in the statement of the Ukrainian side "there are many signs of acts subject to legal verification and further punishment."
Arestovich also commented on the possibility of a strike on the Crimean bridge. The adviser to the head of the OP believes that nothing threatens the illegal construction at present.
The other day, the representative office of the President of Ukraine in the Autonomous Republic of Crimea reported that the Russian Federation may be preparing a provocation on the Crimean bridge or is trying to unload it for the transfer of troops.
After that, the terrorist Girkin confirmed in his YouTube blog that the Armed Forces of Ukraine have the ability to hit the Crimean bridge if Russia does with bridges in mainland Ukraine. His words caused panic among the Russians.