According to the mayor, there are much more toponyms associated with Russia in the city.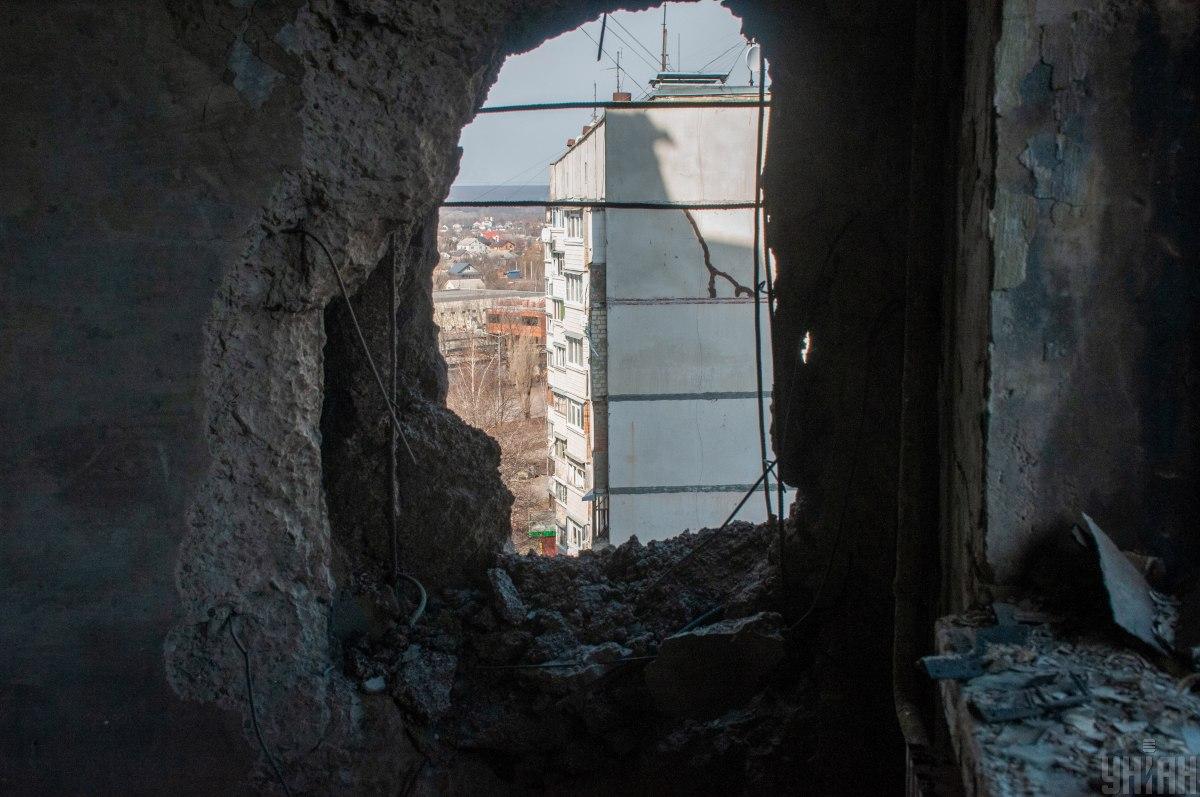 In the city of Kharkov, three streets and an area were renamed, whose names were associated with Russia.
This decision was made on Wednesday, May 11, at an extraordinary session of the city council, according to the official site organs.
In particular, the following toponyms have been renamed:
Moskovsky Ave became Heroes of Kharkov Ave,
Belgorodsky descent – st. rescue heroes,
Belgorod highway – Kharkov highway,
Moskovsky district – Saltovsky district.
Kharkov mayor Igor Terekhov noted that there are much more toponyms associated with the Russian Federation in Kharkov.
"Today we really have a lot of street names associated with the aggressor country. Therefore, I propose to prepare for the next session a list of toponyms that will be subject to renaming. And then we will take into account Mariupol and many other cities that were destroyed by the Russian aggressor, in glorious soldiers of the Armed Forces of Ukraine and civilians died. I am sure that we will have enough streets, alleys, and schools to rename them in honor of the heroes who gave their lives for the independence of Ukraine," Ihor Terekhov stressed.
As UNIAN reported earlier, the names of more than three dozen streets and alleys that were connected with Russia were changed in Dnipro. And in Kyiv, three railway stations were renamed at once.
You may also be interested in the news: