The TV presenter hastened to put the angry commentators in their place.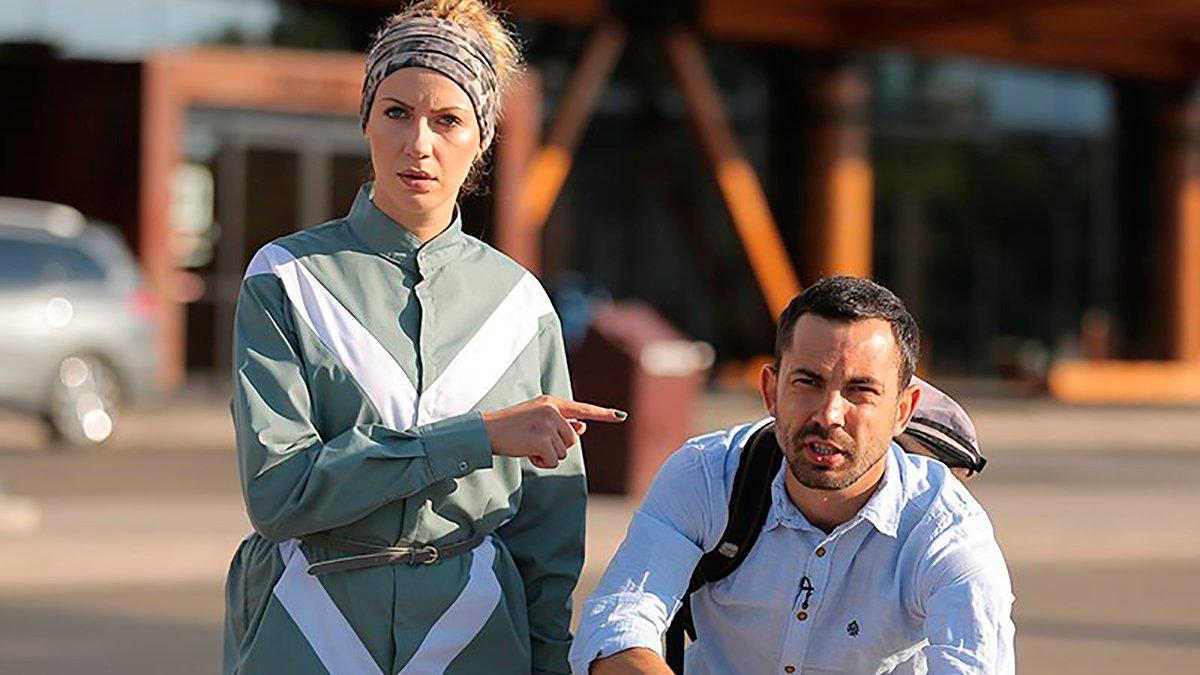 Ukrainian TV presenter Andrei Bednyakov, who became famous largely thanks to the Eagle and Reshka project, was accused of allegedly betraying his hometown of Mariupol in the Donetsk region. Russians wrote negative comments.
"Yesterday I received messages that I betrayed my city. I betrayed my city, Karl! "Traitor", "you will come back in 50 years, and then if we forgive" (people from Russia wrote). Very interesting logic. That is, to not be considered a traitor by some, you need to betray others.
In order not to "betray your city", you need to betray your country. Here in this photo I'm looking at you scribblers. Remember: I AM UKRAINIAN. And I have no other home. And those who betrayed the country and went over to where they gave a little money and appointed chairmen deputy deputy chairman, I will say: traitors – YOU! And you can't buy your homeland for money," Bednyakov wrote angrily.
The TV presenter clarified that he had no doubts about a speedy return to Ukrainian Mariupol.
"And we will return to Mariupol. As well as to Kherson, Melitopol, Berdyansk, New Kakhovka and other cities of our country. We are sure of this. And this is our strength," summed up Andrei Bednyakov.
Recall that in Russia they were offended by Kirkorov because of the trip to Eurovision 2022.
You may also be interested in the news: