Sokolova stressed that there is no "good Russian" for her.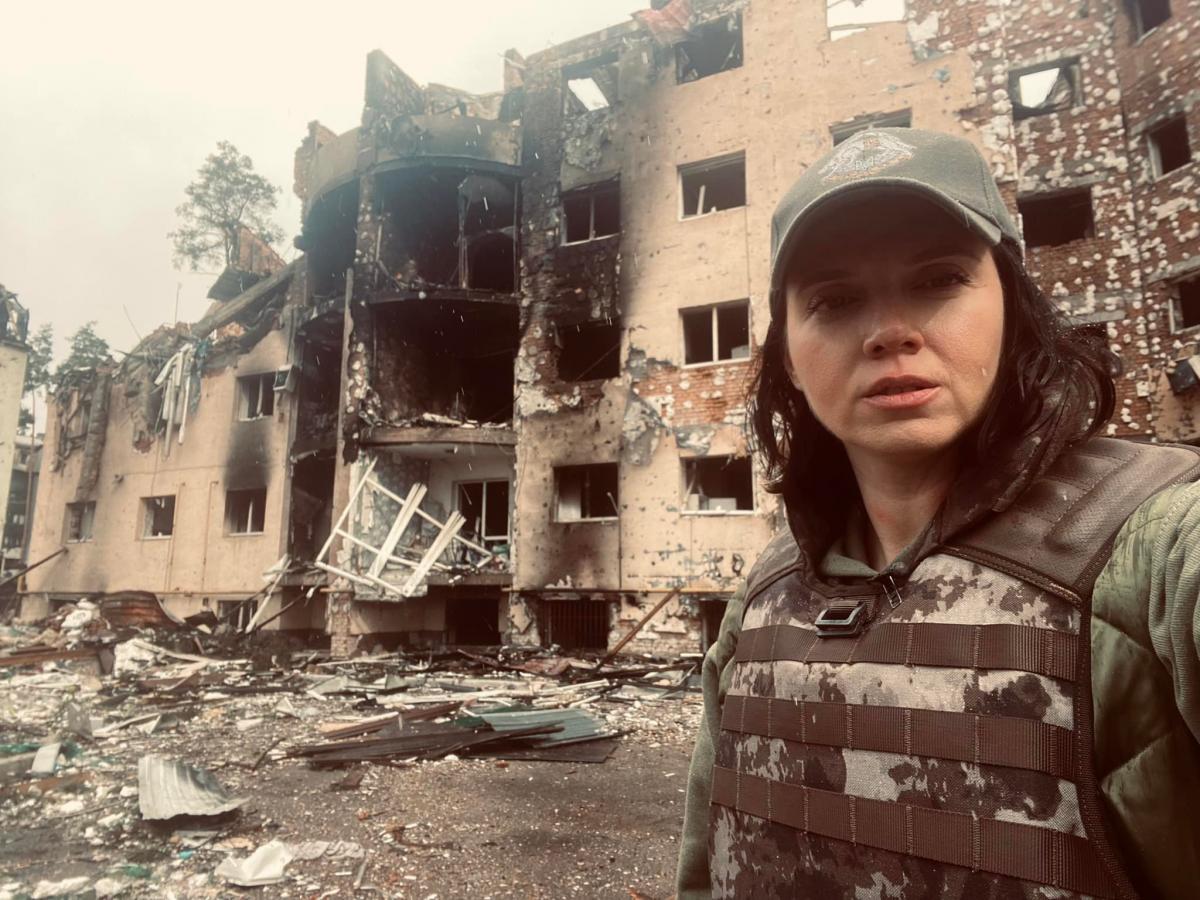 The well-known Ukrainian journalist Yanina Sokolova named the only, in her opinion, famous Russian who calls a spade a spade. This is opposition journalist Alexander Nevzorov.
She spoke about this on the air of the program "star way".
Russian blogger Yuri Dudya and actress Chulpan Khamatova Sokolova considers "latent imperialists", despite the fact that the latter left the Russian Federation.
"Nevzorov is probably the only Russian who calls a spade a spade, and I don't doubt his position on Ukraine one iota. He voiced it in detail. taken away, illegally entered sovereign land, but we are an empire," Sokolova said.
Also, the journalist "walked" through the cultural figure and writer Boris Akunin, who beautifully formulates and explains everything. But as soon as sovereignty is mentioned, he starts talking about Ukraine as part of "great imperial Russia."
In addition, Sokolova stressed that for her there is no "good Russian": "Russian, go to ** d."
Earlier, Alexander Nevzorov said that the President of the Russian Federation, Vladimir Putin, "wet" the citizens of Ukraine, not because he sees "Nazis."
You may also be interested in the news: